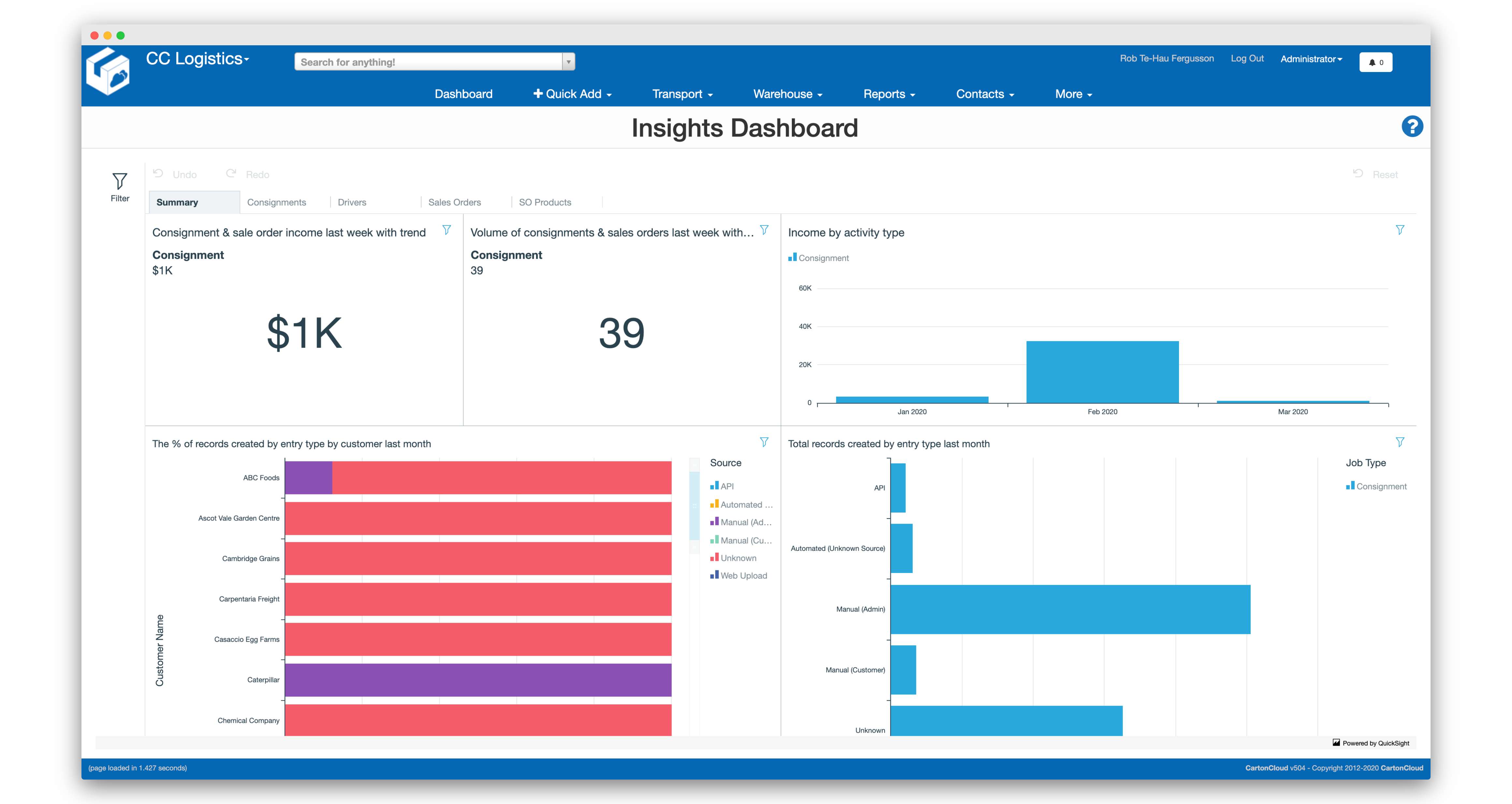 We all know Japan as a technologically advanced country with cutting-edge technology. They have incorporated technology everywhere, all the way from business to household service. Basically, everything about Japan is technologically enriched with high standard service. And delivery companies are no exception. 
Japanese delivery companies are world-class when it comes to speedy and efficient delivery, ensuring maximum security of the product you've ordered. All of these are achieved through the quality management, sincere hard work of the delivery workers, and advanced logistics software. Now let's get to know about the top 5 delivery companies in Japan. 
Yamato Transport
A common problem of delivery services that you cant fix the time of delivery. The delivery might arrive when you're not at home or any other peculiar time. If you are concerned about the delivery time, Yamato Transport is here to save your day. You will be notified through an email before the delivery arrives. You can even set the time of the delivery so that you can receive your product when you can receive it. Moreover, you can get the notification through the Japanese messenger service Line. Another exciting feature of Yamato Transport is that you can even ship raw or chilled food through it. 
Sagawa Express
Sagawa Express is a very popular delivery service company in Japan. Its popularity is next to Yamato Transport. Sagawa Express offers some of the best delivery services, including local and international. You can even bring products from Amazon through Sagawa express. They even offer compensation for loss or any harm of products shipped through them. 
EMS (Express Mail Service)
This is a reliable delivery service in Japan that offers product tracking service through tracking number. So if you order anything through EMS, you won't need to wait for the product you've ordered hopelessly without knowing the status of it. With every order, the recipient will get a tracking number that can be entered in the EMS website to know the accurate status of the product being shipped through them. 
Meitetsu Transport
Suppose you are a businessman and looking for a decent delivery service company to suit your everyday needs. In that case, this is what you are looking for. This is great for shipping bulk items as well so that will be of great use even if you are involved with the supply business. Many delivery companies remain closed on weekends and holidays so that can be a matter of concern. But you don't even have to worry about that if you use Meitetsu as they offer 365 days a year service. 
Nippon Express
If you want to move out of your house to another house, this is exactly what you are looking for. Nippon Express specializes in shipping household products, even motorcycles. They offer full packing and unpacking service as well. They also offer door to door service. 
Conclusion 
Delivering things can be quite stressful, but it is as easy as it gets thanks to the amazing services when you're in Japan.