COVID-19 has brought many important lessons. One of the most significant is how the healthcare system has become more flexible to accommodate whatever challenge the pandemic throws at it. One of them is the expansion of telehealth services, which allowed patients to get the care they need amid social distancing protocols.
Clinical practices also benefited from telehealth by allowing them to resume their practice while their clinics remain closed during the lockdown. It also encouraged them to seek the help of practice management companies to streamline administrative tasks as they migrate their clinical practices to a digital environment.
The emergence of telehealth has become the most viable form of care delivery during the pandemic. In the process, it has transformed the whole patient journey and redefined the role of technology in the healthcare sector. But despite its many benefits, deficiencies still exist since the emergence of telehealth, making it difficult to prove its capability to be a long-term solution.
As the pandemic continuously limits in-person care, it's essential to recognize the challenges in accessing telehealth and ways to make it more accessible amid a global health crisis. Keep reading to know the best telehealth solutions to keep clinics thriving and patients healthy in these uncertain times.
Know the Limitations
Recognizing the deficiencies in telehealth is the first step to making it more accessible. Although it has given patients better access to various healthcare services, clinicians and healthcare providers should also know virtual care is not always a suitable solution.
Some patients may think conducting the consultation within their home can be too distracting. Meanwhile, others have second doubts about the effectiveness of the treatment plan when conducted in a digital environment. Also, substance use issues, underlying disorders, and health issues requiring regular physical examinations can make virtual care less effective. In this case, physicians and healthcare providers should give their patients the freedom to choose which care delivery is more convenient for them and suggest which ways would make their care delivery more effective.
Address the Digital Divide
The tools required to access telehealth emphasize the digital divide as a stumbling block to health care. According to the Federal Communications Commission,19 million Americans still lack access to stable broadband Internet.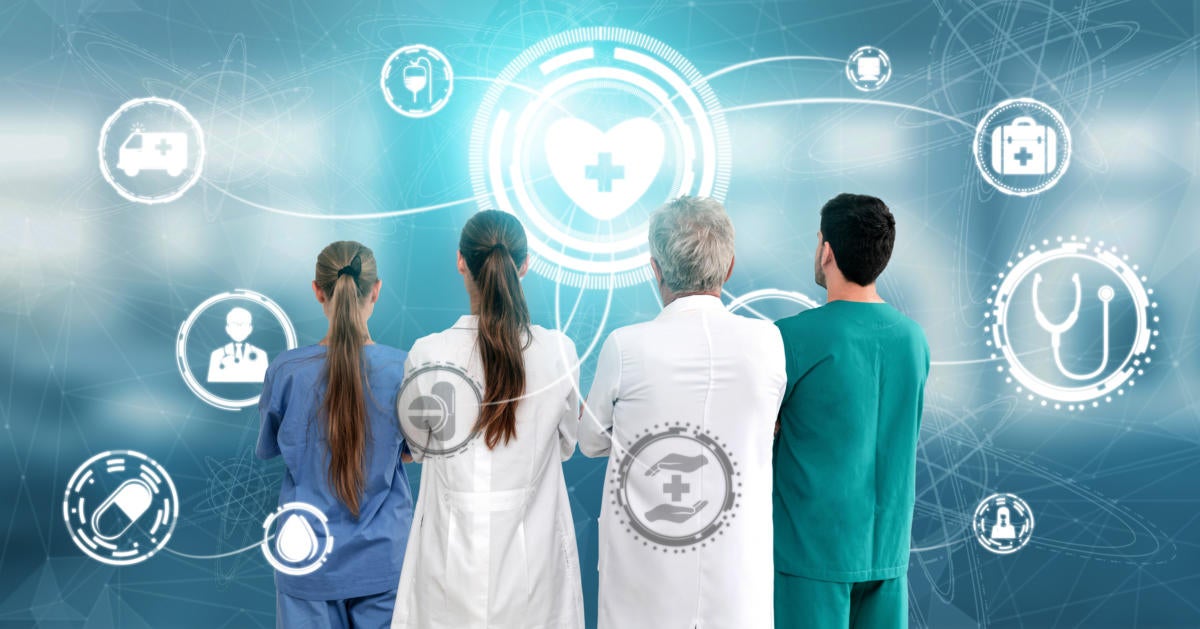 To bridge the gap in the digital divide, healthcare organizations should provide low-cost devices, which they can distribute for free to qualifying patients who require urgent care at home. Those who have limited access to connectivity and technology should be given other alternatives, such as phone calls and other non-video options, especially if video consultations are not possible.
Inpatient care has become a critical part of telemedicine as various anesthesiology models have been introduced in terms of transitional pain services. For instance, the Drug Enforcement Agency recently modified its guidelines in relation to the pandemic, which allows the prescription of controlled substances through telehealth. The same thing goes for follow-up care and online counseling, which providers can now offer virtually.
Training healthcare providers to maximize telehealth is one way to sustain this model. In some states, health organizations have a video chat platform that engages and trains healthcare providers in treating and managing patients with complex COVID-19 symptoms.
Healthcare organizations and professionals should also see to it that telemedicine, nurse advice lines, and telehealth promotion should be their priority even after COVID-19 has passed. This will address health disparities in remote and underserved communities that require access to specialized health care.
Tackle Issues in Accessibility
One of the biggest challenges to effective telehealth is the lack of access to user-friendly technology. Some healthcare providers have their own digital platforms where they can conduct telehealth consultations. But this method was a challenge to patients who are technologically illiterate and lack the knowledge to use these platforms.
At the same time, healthcare providers are having concerns about policy compliance, particularly Health Insurance Portability and Accountability Act (HIPPA). To address this, the U.S. Department of Health and Human Services (HHS) offered exceptions to healthcare providers by allowing them to use remote communication platforms, such as Google Hangouts, Facebook Messenger, and FaceTime, for their telehealth services even if it's against the HIPPA.
Accessibility issues are a pressure concern among elderly patients. They are slow to adopt and learn new technologies, which may require intensive training to accept and access the telehealth model. A possible solution is to provide older adults and low-income families with devices, support, and instruction to make telemedicine easier to access.
Another way to make telehealth accessible is to have better payment systems and fewer regulations. Most telehealth services have inefficient reimbursement connectivity. Before, only a few patients have telehealth coverage, so there's no need for healthcare providers to invest in telemedicine platforms to transform the system. To address these deficiencies, healthcare providers should focus on improving accessibility and connectivity now that telehealth is slowly becoming a necessary offering in clinical practices.
Giving patients the freedom to consult their physicians through telehealth makes the entire healthcare experience more personalized and efficient. It keeps patients engaged throughout their health journey and improves health literacy, which are critical considerations as COVID-19 continues to threaten health care. Given the sudden adoption of this new healthcare delivery, it's essential to recognize the existing challenges and possible solutions to make it a permanent part of the healthcare system.