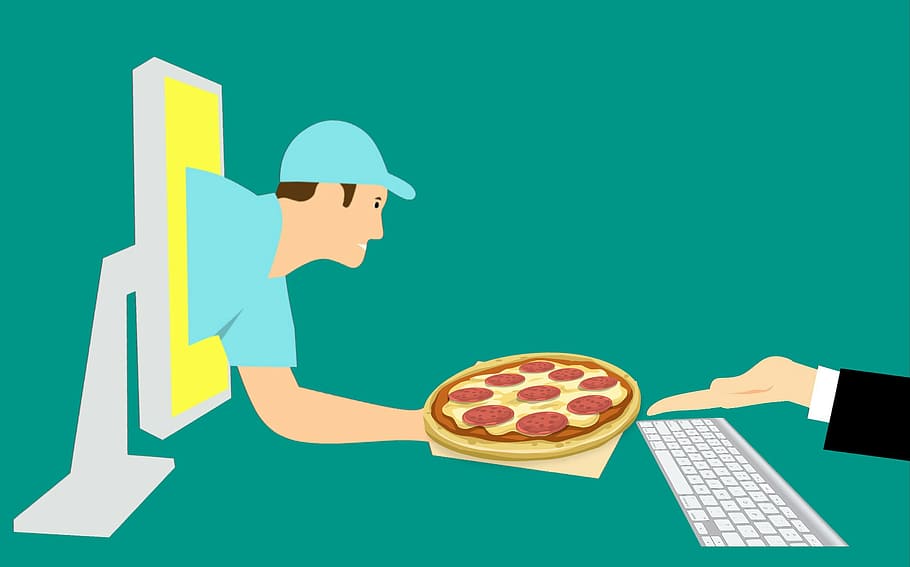 The number one thing customers want with their takeout isn't a side of chips – It's convenience. Quick service continues to raise the bar for convenience, largely as a result of new technologies, such as online ordering systems. Considered as one of the biggest opportunities to open up the accessibility of your business to varying prospects, online ordering has significantly boosted the revenue of the food and beverage industry. Other advantages include increasing customer loyalty and chances of repeated orders as well as improving customer experience. However, it is imperative to bear in mind that not all of these systems are similar. In order to effectively reap its benefits, you must first choose an online food ordering system that would best suit your needs.
Here are some important features to consider before purchasing a suitable online food ordering system for your restaurant.
Cost
Regardless of owning a restaurant franchise or a small business, budgeting is the key to success in any industry. In addition to conducting a research on the current market prices of the systems as well as available features, you should also create a fixed budget of the amount you're willing to spend.
When creating your budget, make sure to include the following expenses:
Fixed costs (E.g. rental fees)
Variable costs (E.g. cost of inventory or raw ingredients)
Semi-variable costs (E.g. staff salaries)
Online ordering system costs
Initial set up cost
Payment processing costs
Other possible monthly processing fees
Maintenance and services charges

Simple and QUICK customisations
The fast-paced world of the food and beverage industry does not tolerate tardiness.  The system of your choice should be able to conveniently support your needs at any moment in time, be it removing a sold-out item, introducing the dish of the day or even allowing customers to customise their meal. This means making sure the order fulfils requirements tailored to a consumer's needs such as providing gluten-free, vegan or lactose-free options.
It is also imperative to ensure your online order POS system can offer the customisation of colours, themes, images and even font styles. This would be effective in reflecting and representing your restaurant's personality as well as overall brand. Eye-catching visual presentations and convenient navigations for meal customisation is essential to a worthwhile investment.
User-Friendly system
Customer experience could make or break any business. Investing in a system that is challenging to navigate can negatively impact a customer's experience at your business. An attractive and interactive design that allows for seamless day-to day usage allows you to offer excellent customer experience while improving your restaurant's sales. Simply put, the easier the ordering process, the higher the likelihood of a returning customer.
It is also important to bear in mind that your online ordering system should be equally convenient across any ordering platform, be it an order placed on the restaurant's website or a mobile app. This is to ensure uniform customer service and a widespread reach.
Support and Maintenance Services
One of the most challenging aspects experienced by restaurant owners when dealing with an online ordering system is to keep the system updated with the latest features and upgrades. This may easily pose a problem to anyone who is not technologically savvy. It is vital to note that technology, similar to any man-made item, is susceptible to errors. This could present itself in a missed-out order, integration issues or an incorrect tracking process due to technical server errors. The solution to these obstacles lies in the services of a provider who could effectively offer support and maintenance services where and when needed. Consult potential providers beforehand to ensure these services are offered prior to your purchase.
Reporting Features
Some online ordering systems would automatically provide business owners compiled reports on a daily, weekly and even monthly basis. These reports could be customised to include preferred information such as the tracking of inventory items, total number of orders received in a specific period as well as restaurant ROI ratios. With this information at hand, you can make informed decisions about your everyday operations such as when best to schedule inventory restock or when to devise appropriate marketing strategies.
Aiming to optimise your restaurant business's success is important, but so is maximising the usage of your investment. By ensuring the online ordering system fits the function of your restaurant, business owners would be able to maximise their sales channels and increase revenue.