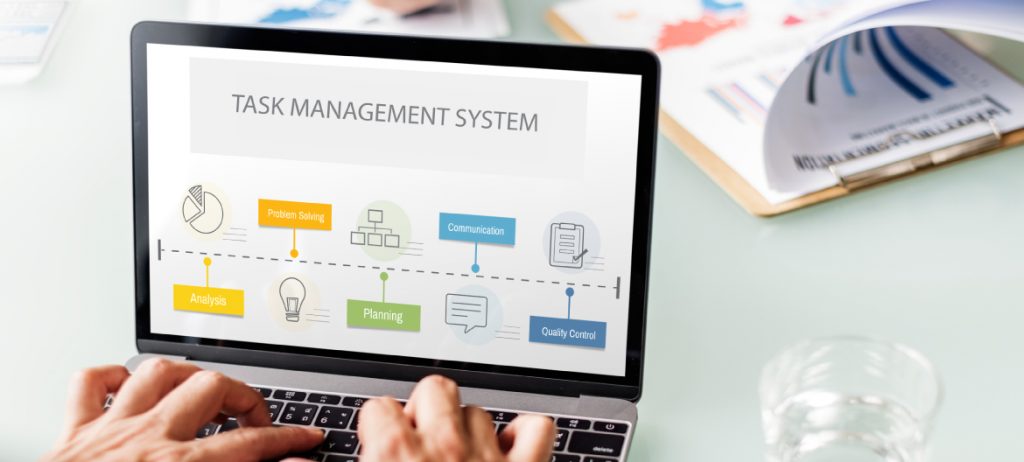 It does not matter whether you are a project manager or not, business these days gets a lot of benefit from the task management software. Using such software, you can handle various projects like tasks, teams, and resources such as time and budget. Here are some of the benefits that you can get from the task management software.
Effective Project Planning
Over the years, most of the enterprises have learned that while handling any project, a lot of time is wasted due to project planning. However, this does not mean that things have to be like this throughout. Companies these days are opting for project management task tracking software. With such smart technologies, you can get accurate AI predictions, especially when the project will be completed. You will come to know about constraints such as schedule, cost as well as scope.
One of the biggest benefits of using such software is automation during project planning as well as scheduling. You not only can establish a solid foundation for your projects but also help in offering tools for scoping out the milestones, etc. Even you will come to know about the progress you are making in your project.
Proper Resource Management
Every project manager is aware of the fact that to deliver any project successfully, it is important to have a proper resource management strategy. This helps in keeping the team in shape. The significance of resource planning is better not to be underestimated since it helps in supporting healthy work standards.
Besides, the project management workflow software comes with the best features for spotting resource bottlenecks as well as insights regarding a lot of things. For example, following a heat map, which provides visibility into the workload. Besides, proper resource management is extremely necessary for every enterprise without which you might fail to handle any project efficiently.

Better Team Collaboration
If you want to enjoy a smooth team collaboration, then it is extremely important to opt for task management software. You will notice that things are getting easy to collaborate across the organization. Even the external collaborations become easy as well with clients, stakeholders, vendors, etc.
Moreover, the teammates will be able to view whether their tasks are fitting in the bigger picture, whether everyone is focusing on the other important tasks, etc. With the project management task tracking software, the external collaborators view the project progress. They can even edit or comment on the vital tasks as required.
Many project management software curtails the requirement of update meetings. As a result, you get enough time to finish your tasks. Furthermore, with the one-click external collaborations, you will be able to share projects as well as tasks with almost everyone in the organization.
Real-time Budget Management of Projects
When handling any project, it is important to figure out its real-time. Due to this reason, it is important to use various task management tools. These tools help in monitoring the budget without logging the expenses in any spreadsheet or other applications.
Most of the workflow software comes with an in-app budget tracker, which helps in logging the expenses within the task, attaching the invoices, and integrating the time tracker. All you can do is assign an hourly value and add up the total expenditure in real life.
Smoothens Communication
Communication and collaboration work simultaneously, and a project management task tracking software help in centralizing the communication all in one place. All you have to do is comment on the tasks as well as projects for quick communication along with the teammates and clients. Also, you won't have to worry much about the long email chains.
Some of the efficient project management software incorporates various project updates. This helps everyone to stay updated regarding the things that are relevant to their work. Besides, if you want, you can leave voice notes, especially on the tasks for getting messages. Therefore, you can understand that task management software is definitely one of the best choices you can opt for your organization.
Makes Task Delegation Easy and Efficient
Delegation is considered one of the essential skills when it comes to project managers. Using useful task management software helps in delegating the tasks easily. Not only you will be able to assign tasks to the team members but also monitor the progress.
Most of the task software comes with various options. Besides, you can assign team members with starting and the end date. Everything will be transparent once you start using this software.
Give the Advantage of Remote Working.
The trend of work from home has become common post-pandemic. Teams are becoming quite flexible when it comes to remote working. On top of that, the task management software makes things easy. From file sharing, budget tracking, collaboration, and communication, task management software is becoming important for organizations.
Hence, these are some of the benefits you can expect from the task management software.