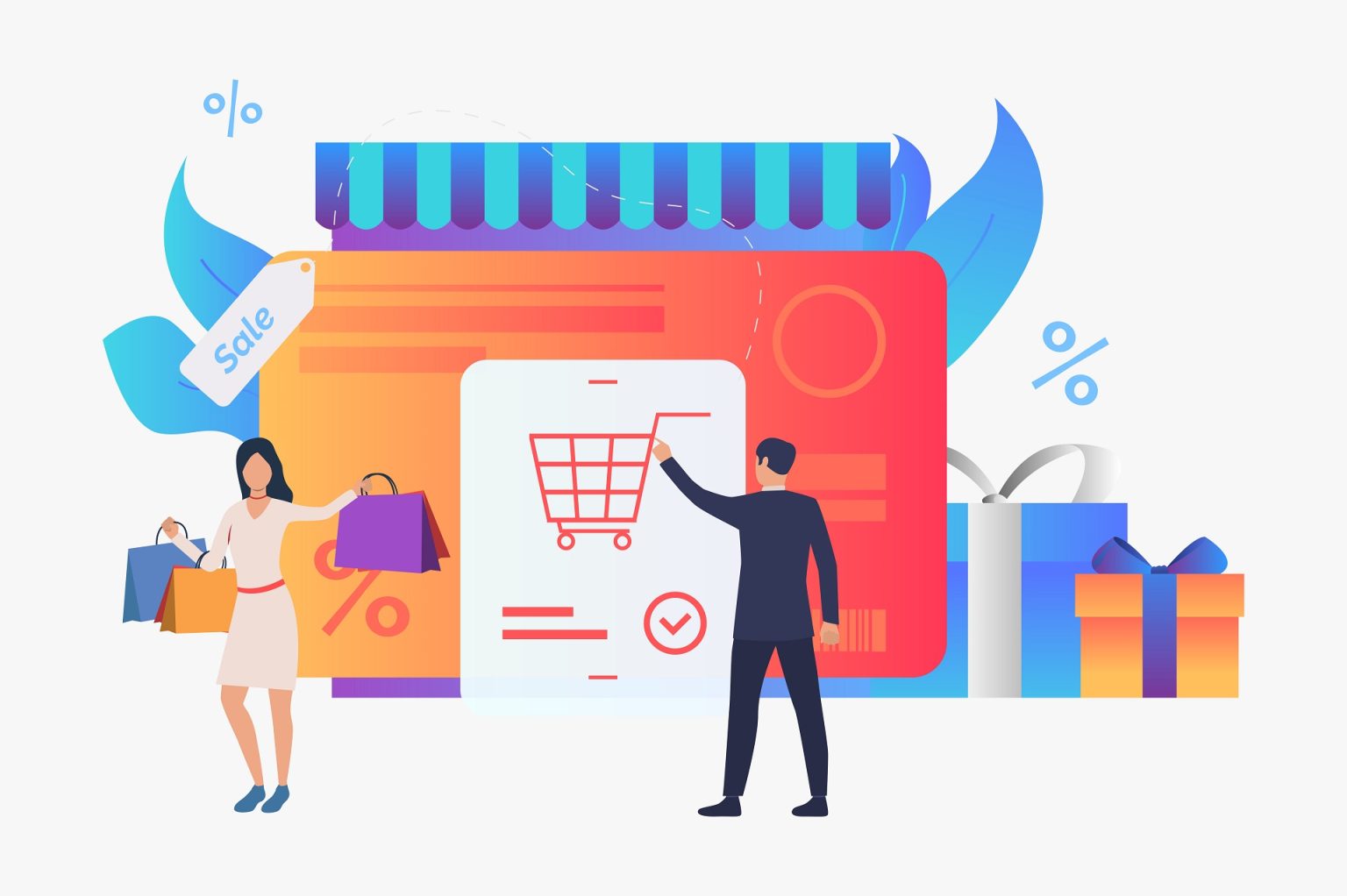 Tactical Arbitrage is a software that helps online sellers find profitable products to resell on Amazon, eBay, and other platforms. It is a popular tool among e-commerce entrepreneurs, but its effectiveness is often questioned by skeptics. In this blog post, we will analyze the most common criticisms of tactical arbitrage reviews and provide an in-depth analysis of its capabilities, features, and limitations.
The Accuracy of Product Data: Some critics of Tactical Arbitrage argue that its product data is inaccurate, outdated, or incomplete. However, the truth is that Tactical Arbitrage sources its data from reliable suppliers such as Amazon, Walmart, and eBay. Its advanced algorithms filter and refine the data based on user's preferences and criteria, ensuring the accuracy and relevance of the results. In addition, Tactical Arbitrage has a built-in system to verify the current availability and pricing of products, so users can be confident that the data they are analyzing is up-to-date and reliable.
The Difficulty of Setting Up: Another common criticism of Tactical Arbitrage is that it is too complex and time-consuming to set up and learn. While it is true that Tactical Arbitrage requires some initial configuration and learning, the process is streamlined and intuitive. The software offers step-by-step tutorials, video guides, and a comprehensive knowledge base to help users get started and optimize their workflow. Moreover, Tactical Arbitrage offers free training and coaching sessions for users who need more personalized assistance.
The Legality of Online Arbitrage: Some critics of Tactical Arbitrage question the legality of the online arbitrage business model, arguing that it violates Amazon's terms of service or infringes upon the rights of trademark holders and manufacturers. However, online arbitrage is a legitimate and lawful business activity, as long as sellers comply with the relevant laws and regulations. Tactical Arbitrage does not encourage or facilitate any illegal or unethical practices, and it advises its users to follow the rules and guidelines of the marketplaces they operate in.
The Cost vs. Value Ratio: One of the most debated aspects of Tactical Arbitrage is its pricing, which some users find too expensive or not worth the investment. However, the value of Tactical Arbitrage depends on the user's goals, experience, and budget. For sellers who want to scale their online arbitrage business, increase their ROI, and save time and effort, Tactical Arbitrage can be a powerful tool. Its features such as reverse search, bulk upload, and variation analysis can save users hours per day in research and manual tasks, allowing them to focus on other aspects of their business such as sourcing, marketing, and customer service. Moreover, Tactical Arbitrage offers a 7-day free trial and a 14-day refund policy for users who want to test its features and assess its value.
The Support and Community: One of the strengths of Tactical Arbitrage is the support and community it offers to its users. The company provides responsive and helpful customer support via email, chat, and phone, and it also has an active Facebook group where users can ask questions, share tips, and get advice from experienced sellers. The community is a valuable resource for users who want to learn from others' experiences, network and collaborate with peers, and stay up-to-date with the latest trends and strategies in online arbitrage.
Online arbitrage businesses have been on the rise, and rightly so. With excellent profit margins and the capability to scale quickly, these businesses can be incredibly lucrative. One tool that is frequently recommended is Tactical Arbitrage- a web-based software that helps online sellers profitably source products from hundreds of websites. With numerous Tactical Arbitrage reviews available online, it can be difficult to gauge the software's value accurately. In this analysis article, we will uncover the truth behind Tactical Arbitrage's reviews and explore whether the software is worth investing in or not.
Tactical Arbitrage is an online tool that automates the product sourcing process for online sellers. It helps Amazon sellers source profitable inventory by scanning hundreds of e-commerce sites to find products to resell on Amazon. The software is not for everyone, as it works best for Amazon merchants who focus on retail arbitrage or wholesale. Still, it has a reputation for being an incredibly powerful tool in the right hands.
First and foremost, Tactical Arbitrage reviews are overwhelmingly positive. The software has over 2500 reviewers on Trustpilot and boasts an impressive 4.9-star rating. Amazon sellers claim that the software has helped them uncover numerous product deals and consequently enhance their sales. The most frequently reported benefits that sellers saw by using this software were the ability to determine if an item is profitable, swift scanning speeds, and excellent customer support. It is safe to say that most reviewers regard Tactical Arbitrage as an excellent investment.
However, there are several complaints that come up repeatedly in Tactical Arbitrage reviews. Although few and far between, the most common criticisms are the user interface's complexity and the price. Some new users report experiencing difficulty setting up the software or understanding how it works. Additionally, the software's monthly fees can be a bit hard on the pocketbook for some sellers, especially since it's hard to test before buying.
One critical feature that sets Tactical Arbitrage apart from other similar tools is the ability to scan variations. This feature allows users to use up to 100 pages of search results to find various product variations on websites, such as Amazon or Walmart. Sellers can filter these results by a particular rank or price point, making it more manageable to find the best items to resell. This, coupled with a highly customizable product setting tool, has been a massive help to many sellers.
Tactical Arbitrage is not like most other online arbitrage tools. It can be a bit tricky to learn, but the Tutorial Mode provided with the product helps users get used to the interface. Additionally, the customer support team is highly responsive and committed to ensuring that user issues are rectified promptly. The main selling point of this software is the ability to find profitable deals quickly, saving Amazon sellers a lot of time and effort. Tactical Arbitrage is not for everyone, but it can be a powerful weapon in the right hands.
Conclusion:
Tactical Arbitrage is a powerful and reliable software that can help online sellers find profitable products and boost their profitability. While it has its limitations and critics, its features, accuracy, and support make it a valuable tool for sellers who are serious about their business. By analyzing the most common criticisms of Tactical Arbitrage and providing an in-depth analysis of its capabilities, this blog post aimed to uncover the truth behind its reviews and provide valuable insights for current and potential users.
In conclusion, Tactical Arbitrage is an excellent tool for Amazon sellers. Positive reviews testify to the fact that it can help discover various profitable deals quickly. However, as with any software, some negative feedback is present, and buyers should consider this before committing to the product. Despite any downsides, the software's potential is vast, and when used correctly, sellers will see great returns. Tactical Arbitrage might not be for everyone. So before investing in it, check out some reviews and ensure that it meets your business requirements.