If you're thinking about investing in solar panels, you're not the only one. The solar power market is hot right now, especially since the cost to invest in solar has dropped 70% in the last decade alone.
As a result, the benefits of solar, including utility bill savings and environmental consciousness, are looking better than ever. Even so, not all solar companies are created equal.
Read on to learn 5 factors to consider before choosing solar panel companies.
1. Amount of Experience
As with all professionals, one's amount of experience speaks volumes about their ability to provide quality service and products.
This is particularly the case for solar installation experience because of how detailed and varied solar laws and regulations are from state to state – even county to county.
Make sure that whichever company you choose has been in business for several years, has various panel options, and can advise you on which is right for you and why.
2. Panel Costs
When it comes down to it, not all solar panels are created equal. Some are more energy-efficient than others, and some are more cost-efficient than others.
One of the many benefits of solar energy is the money-saving that occurs down the road, but comparing panel costs is important to ensure you don't go overboard.
Be sure to also ask companies about panel warranties and payment plans when comparing solar panel pricing.
3. Company Location
Company location can be an important factor to consider when choosing where to buy your panels because you want to make sure you get panels that fit local regulations. If you don't choose a local company, check that they understand your county's guidelines.
If you're also choosing a company for installation purposes, going local can help you get the job done faster.
4. Testimonials and Reviews
Knowing what past customers' experiences were with a company can provide great insight into whether you want to invest in their products and services. Look for positive reviews regarding solar panel quality and efficiency.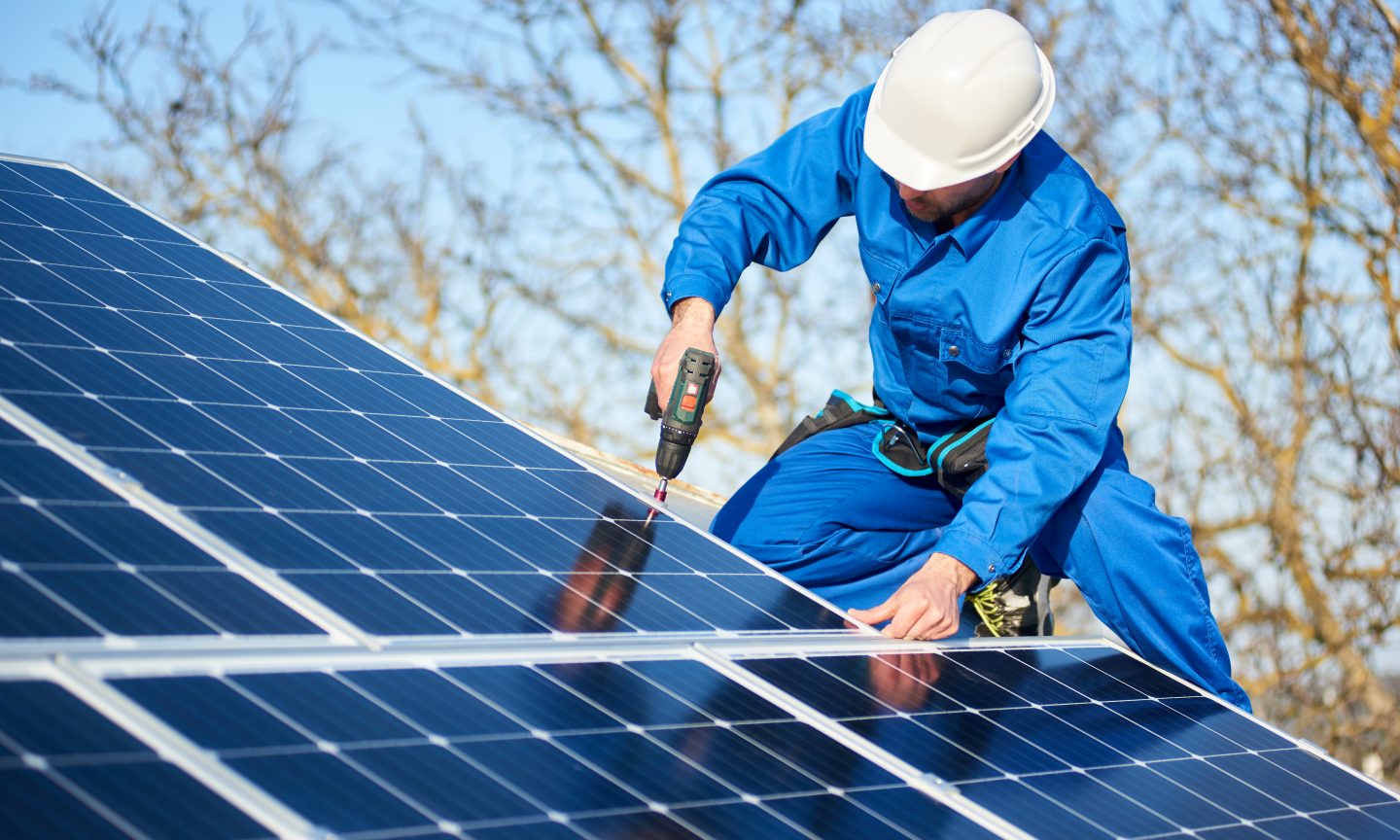 Online customer reviews can also help you determine whether a company has good customer service. This is vital if anything goes wrong with your panels or order.
5. How They Quote
The quoting process can be an intricate one, and it involves more than picking out a type of panel. The size of your home and the amount of electricity you use will affect the type of panels you want as well as how many panels you need.
To ensure you get enough panels, your solar panel company and solar installation service (if they are different) need to communicate.
Make Choosing Solar Panel Companies Simple
Turning your home into a solar machine is no small investment. Panels, though worth it in the long run, still cost money. It's important to make sure that you get the right panels the first time and that they're installed correctly.
As long as you evaluate any solar company you worth with based on experience, reviews, cost, location, and quote, you'll end up on top.
If you enjoyed this article on choosing solar panel companies, check out our blog for more informative topics.