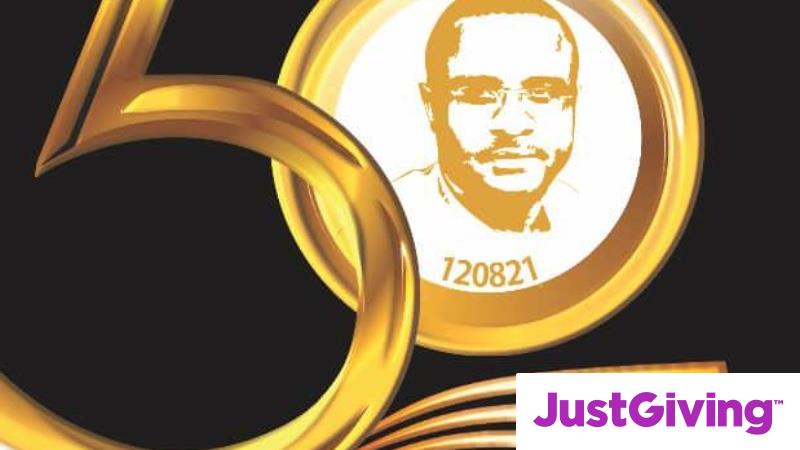 Michael is known and commended for his outstanding service to humanity, through his broadcasting, administration, and programmes: BUSH House Nigeria, BUSH House Foundation, BUSH House Schools, 20 Questions, BUSH House Hospitals, BUSH House Sports, BUSH House Law Clinic, Ask The Boss, Michael BUSH PLC, and others.
Bush @ 50 School Project
He has chosen Adiahaobong Secondary School, in his village, Ekpene Ukim, Uruan Local Government Area of Akwa Ibom State, Nigeria for Sponsors, Supporters, Friends and Fans to help him renovate.
https://www.justgiving.com/crowdfunding/theboss50schoolproject?utm_term=e7gAE72gy
The man known around the globe for his creative and versatile media virtuosity 28 years and counting as well as for always labouring, speaking and standing up for humanity needs co-labourers wherever they may be to stand with him to give the school a makeover.
Having obtained approval from the state government for BUSH @ 50 School Project (via 27th April, 2021 letter referenced MOE/AD/S/225/T.1/VOL/.255) and while still working on other details, Michael is hoping to raise £100,000 for the BUSH @ 50 School Project, and craves a makeover for his village Secondary School.
Michael notes that the government cannot do everything alone, and believes that the world would help him on this one intervention. He has been to the school to see things for himself, and met with the school authorities. During a visit to the school, Michael and his team were treated to a beautiful reception (traditional dances, entertainment, speeches and a tour to see firsthand the facilities and the fenceless, expansive premises).
It felt nostalgically healing for Michael to have been back to the school and to have seen some of the things (such as sick bay, generator, etc.) that God used him to gift the School.
Your donation will help Michael provide structures that will foster conducive learning for the students.
Kindly make your donation here: https://www.justgiving.com/crowdfunding/theboss50schoolproject
Thank you for your support.