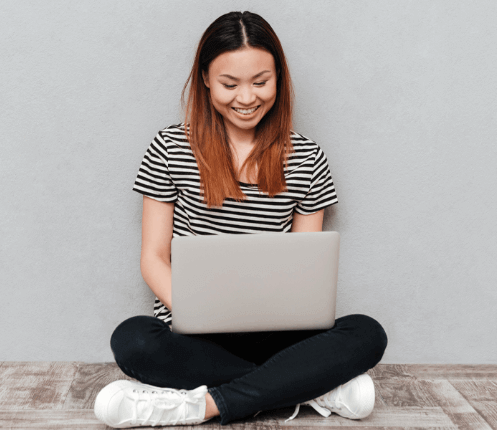 Roughly 82 million U.S. workers experience paycheck errors at some point over the course of their careers. Errors on paychecks can occur for several reasons, but one of the main reasons is that the company lacks a designated payroll system.
The good news is you can eliminate paystub errors for your employees by hiring a reputable online pay stub maker. Many of these businesses employ qualified accountants to make sure your pay stubs are free of errors, so long as you type in the correct information.
Here are some tips and tricks for choosing the best online pay stub maker for your company.
Consider Your Business Size
The first step in choosing a reputable online pay stub maker is to consider the size of your business. You can find some valuable free online pay stub makers, which is fine if you have five or fewer employees for your small business.
If you have a business with ten or more employees, you'll want to go with a paid online pay stub maker. The reason for this is that paid pay stub generators have more options for your growing company that free stub makers don't provide.
Consider Your Pay Stub Template
Although all pay stub generators utilize templates to make it easier for businesses, the truth is their value can vary from company to company. You'll want to compare the templates to find one that works best for your needs. You'll also want to make sure it has all the required form fields you need for your business.
Here are a few things to consider:
Business name
Business information
Employee information
Hourly pay or salary
Deductions
Year-to-date details
Payment details
By having an online pay stub maker that can at least take care of the form fields on this list, you should be in pretty good shape. However, you may have your own fields you might like to add. In that case, you'll want more possibilities to add form fields.
Intuitive System
You'll want to choose a system that is intuitive and easy to use. Your online pay stub maker should simplify the process of doing payroll and make it easy to create paystubs.
If you're currently doing all of your payroll manually, you're most likely spending hours of your week just on payroll. The goal should streamline your payroll process, making it easier and more efficient. A quality online pay stub maker should help make calculations for you.
Customization
The greatest benefit of paid online pay stub makers is that they'll offer some form of customization for your paychecks. Some customizations that companies enjoy are adding a business logo or changing the color of the template.
Being able to customize your paychecks offers some personalization and professionalism to your paycheck. So you'll want to see what features are customizable when you choose an online pay stub maker.
Choose the Best Online Pay Stub Maker for Your Business
When choosing the best online pay stub maker, it really depends on what your business needs. However, it's important to think about the tips and tricks mentioned above.
We hope this helps you make the best choice for your business.
Please check out the rest of our site for more help on all of your business needs.