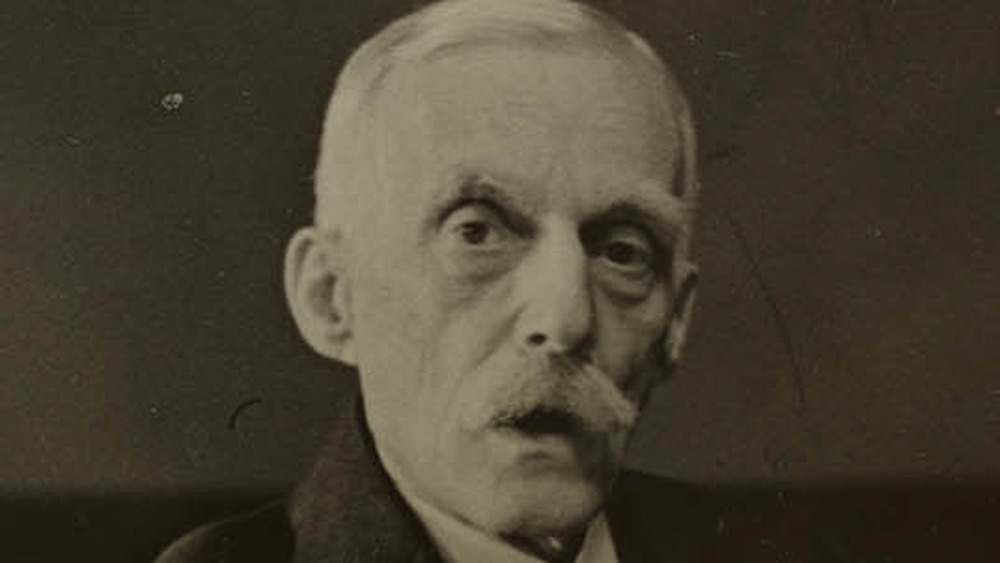 At the helm of the Astor Wealth Group, pioneering financial innovations and market supremacy, stands Thomas Mellon. Serving as the CEO, Mellon is instrumental in steering the sails of this asset management entity. A subsidiary of the Astor Capital Fund, Astor Wealth Group distinctly zeroes in on Asian and emerging market investments, a territory oft-described as challenging by peers in the industry.
Under the astute leadership of Thomas Mellon, Astor Wealth Group has blossomed as a premier asset management firm. Their core competencies lie in servicing high-net-worth individuals, multinational corporations, institutional clients.
The cornerstone of Astor Wealth Group's success lies in its enduring relationships with iconic financial institutions, investment banks, private equity groups, family offices, and sovereign wealth funds. It's through these steadfast partnerships that Astor Wealth Group has cultivated an unwavering trust that enables it to identify and swiftly act on market imperfections across a myriad of rapidly evolving sectors and industries with unparalleled agility and precision.
Astor Wealth Group's ability to tread the path of financial innovation allows them to present an extensive array of services to their clientele. Their financing prowess, always supported by relentless ethical guidelines and responsible risk-management mechanisms, helps their clients explore and readily capitalize on opportunities in emerging markets.
Highlighting the multifaceted services of Astor Wealth Group is their distinguished lending platform. Being perpetually at the forefront of dynamic financial shifts, they skillfully cater to non-traditional avenues that are revolutionizing market channels, including securities, real estate and digital asset-backed lending platforms.
Under the guidance of Thomas Mellon, Astor Wealth Group has established a strong presence in both Asian and emerging markets, setting the standard for excellence in the asset management industry. Mellon's strategic approach leverages the immense potential of these regions, reflecting a blueprint of intelligent diversification and sustained growth.
The Astor Wealth Group takes pride in one of its key specialties- Digital Asset and Securities-Backed Lending. The firm profound engagement in all aspects of digital asset and security backed finance, including cryptocurrency investments, blockchain technology, asset-backed securities, financial engineering and structuring, as well as risk management and regulatory compliance. Find more information at AstorWealthGroup.com