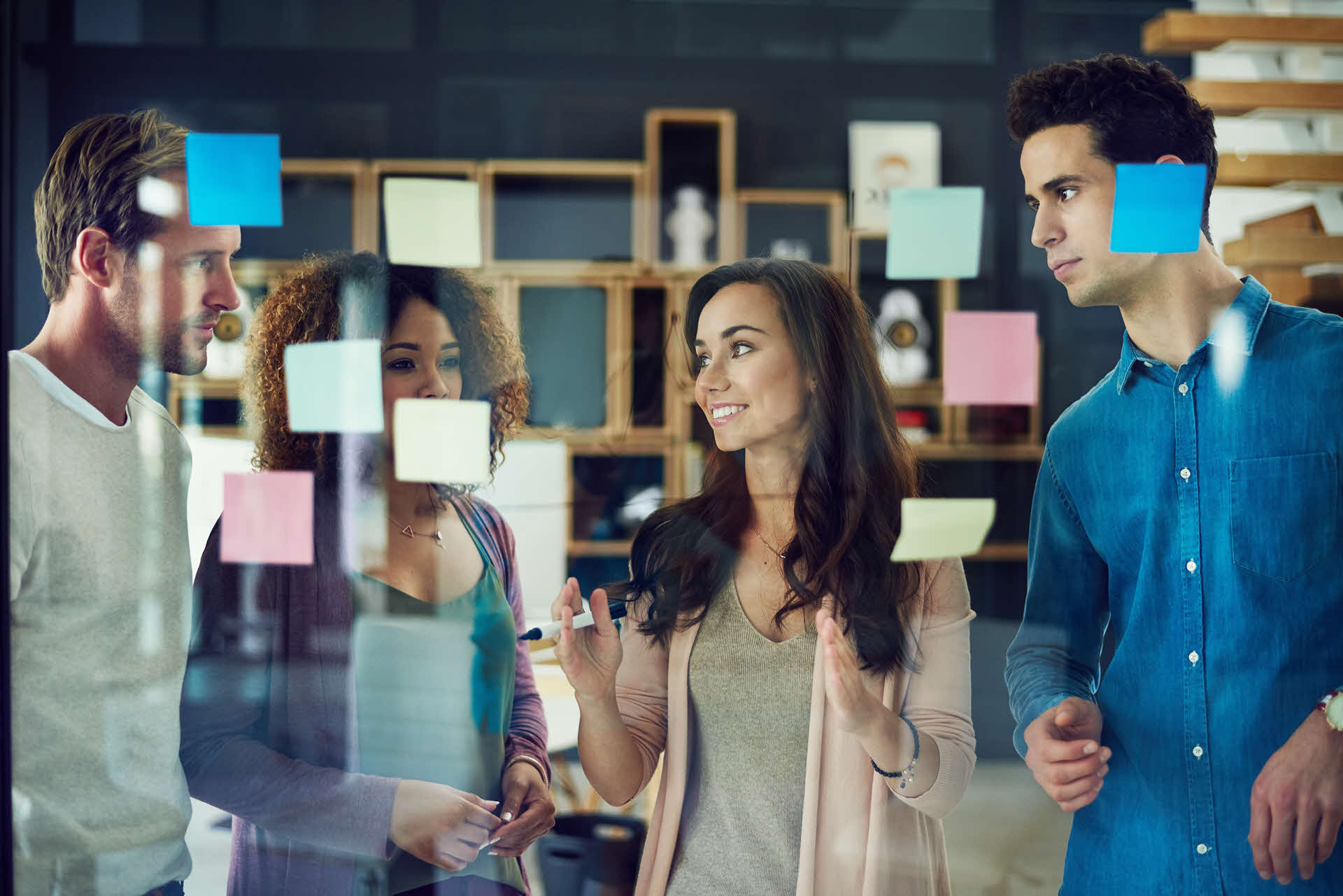 As the economies all over the world are becoming excessively competitive and modernized, it is important for an individual to keep himself updated with the latest technology, professional courses, and the required skill set. But what really makes us stand out is the relevance of our education in the job sector. Globalization has brought the world closer and had made abundant resources available to us easily. Online courses have become the latest and most comfortable ways of learning. As an entrepreneur or intern or employee, we are handed over the task of being a part of various projects. CAPM is one such course that actually helps in this field by giving us the opportunity to learn real-life skills. It is a course that can be easily handled and taken up by an enthusiast that has the eagerness and is determinant to learn and grow in this complex world. It helps an individual to serve the society and the economy of our country as a valuable asset. It also enhances the quality of life that one experiences.
It stands for Certified Associate in Project Management and sets you apart in terms of skill set and credibility in the job sector. It's a beginner's certification for people who wish to delve deeper into the field of project management and related processes. The basic requirement for getting shortlisted for this certification is a secondary degree, associate's degree or equivalent, and 23 hours of project management education. These criteria can be met by taking or pursuing business-oriented courses that include basics of project management and also by interning under an employer as well. 
Requirements for CAPM and Exam Structure 
The project management course required for the CAPM certificate costs a little over $229. And also, PMI, which is the conducting body of the exam's charges $300 for non-members. The application of the same is available on the PMI website. The exam for CAPM consists of 150 MCQ's out of which 15 are pretest. It can be written in various languages like English, Chinese, French, Hebrew, etc. Also, the exam is conducted in both Online and Off-Line mode. It continuous for 3 hours, and the validity of the certificate is for 5 years. CAPM considers the Project Management Body of Knowledge Guide as the main reference for the exam. The CAPM certificate has great professional advantages like increased efficiency, a better understanding of the project, organization cycle, and most importantly, a finely secured job.
Factors like educational background, Skillset, Area of Expertise, and most importantly, work experience plays a major contribution in the determination of how a person is going to earn and live their life after the CAPM certification.
There are diverse fields of work and jobs that are open for all alongside giving a great advantage to the CAPM certificate holders. The jobs provided to them and also, they can crack them with ease are Project Manager, Project Coordinator, Project Support Specialist, Project Administrator, PMO Analyst, and Project Manager.
Conclusion
But we know that everything in this world is not that simple to be thought complex. Everything has its positives as well as its negatives. Although there are numerous positives and it introduces us to a broader perspective of society and life, it has contained some minute cons with itself. The first being the time required, and the second being the cost of the certificate course and the exam fees. The entire costing is on the higher side, which can be a factor of conflict among some section of students or any person who is having a thought of achieving this certificate. And the third being the less propagation of this examination. It has remained saturated and only comes to the picture when there is a need or requirement of a certain particular part of the job or job. Further mass propagation of this certificate will be the best thing for it. The drawbacks aren't that major and are negligent in comparison to the advantages this certificate provides in the form of knowledge, respect, and a far better life. This certificate surely helps a person to gain a lot of knowledge and experience to propagate in real life, and it certainly helps them to learn how to be efficient at managing handling crisis situations.