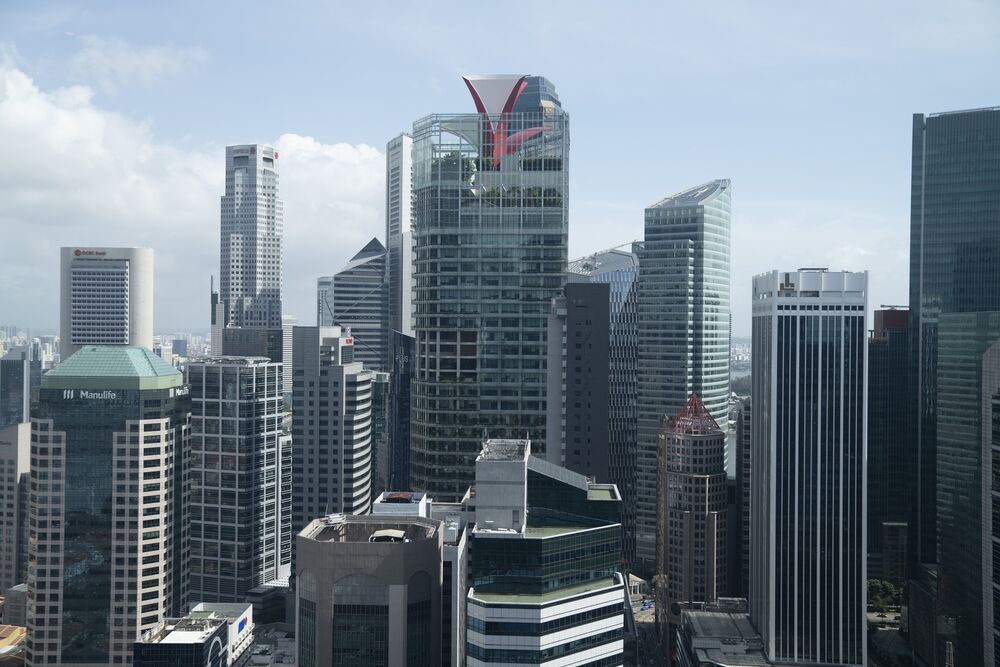 After deciding to register a new company in Singapore, you will need to spend some money to complete the registration process before you are allowed to run operations.
Various factors may influence the total cost of registering a company. For example, the type of company and the nature of business will determine if you need to pay for licenses to meet the regulatory requirements as well as the accounting service fees that you may incur.
In this article, we will provide you a rough estimate on how much you may need to pay to register new company in Singapore:
Costs to Incorporate a Company with ACRA
Here is a breakdown of the general costs you need to pay to start a company in Singapore:
Fees for Name Application & Registration Fees
Before starting a company in Singapore, you have to reserve a company name. Thus, the first fee  is the name application. The Accounting and Corporate Regulatory Authority charges S$15 for name application.
After the name application, the ACRA also charges a one time S$300 registration fees.
The cost of registration for foreigners may be higher as they must employ an incorporation service provider. However, such costs should be incurred as they can register your company without any hassle to save time and avoid unnecessary stress.
Most Corporate Service Providers start from S$500 to S$550, but in some cases, you may have to pay as high as S$1,500, depending on the registration complexities.
Maintenance Costs to Comply with Regulatory Requirements
Apart from registering your company, you have to fulfill some registration requirements. Your incorporation service provider must understand and assist you to fulfill such requirements. These are the things you need while incorporating a company in Singapore:
A Resident Director.
A Resident Secretary.
Registered Office Address.
Apart from this, you may also need to hire a Certified Public Accounting for your annual filing and tax filings.
General Compliance
When it comes to general compliance, hiring a nominee director is the most expensive cost  in Singapore. After all, you need to hire an individual worthy of your trust. He needs to be skilled and professional enough to represent your company. Normally, hiring a nominee director can cost more than S$2,500 per annum.
For the company secretary, you have to be very careful about whom you choose to work for your business as they will have very important roles and responsibilities. Expect to pay around at least S$600 an annum if you don't have a secretary of your own. You may have to spend more if your company has a lot of work.
Finally, the registered office address is between S$350 and S$400. It won't come cheap, as your agent has to offer you a real private address, and rent is expensive in Singapore.
Annual Filing & Income Tax filing
Singapore has one of the lowest tax rates in the world. Employing the right person to handle your taxes will reduce your taxes significantly as they are able to make use of available incentives and tax rebates to reduce your taxes.
You will have to pay a minimum of $350 in most cases but it also depends on the numbers the accountant needs to crunch. On top of that, you have to pay for GST applications and PSC cash grant submission which will cost you more than $1,000 collectively.
Appointment of Auditor for Statutory Audit Services
In Singapore, your company is required to do an annual audit. Hiring a full-time auditor for one-off work is not cost-efficient and feasible. Thus, corporate service providers help with auditing at lower, competitive prices. The general fee for a statutory audit is around $3,000. Do not save on such costs as you cannot risk facing legal actions as a result of inadequate information.
Other Ad-Hoc Requirements
Until now, you should have already understood that the cost for registering a company in Singapore mostly depends on the things you want your corporate service provider to do. If required, you may also need their help for business licenses, employment passes and corporate bank accounts.
As Employment passes are harder to process,it may cost more than S$1000. Some corporate service providers may charge up to S$1,500 for a single application. A permanent resident application will cost double of the amount due to the complexity of the application.
The cost of business licenses really depends on the nature of your business; some specific businesses needing more licenses than the others. You may need to engage legal professionals as well so it is hard to provide an exact figure.
The same goes for corporate bank account opening, with banks willing to accept application of specific niches more than the others.
Competitive, One-Stop Packages by 3E Accounting
If you are looking to register a company in Singapore, you must consider 3E Accounting. It is an award-winning accounting service from Singapore, which has an impressive portfolio of assisting about 4000 companies.
Despite being a leading corporate service provider in Singapore, 3E Accounting offers one of the most affordable services. Their company registration services start at only S$428, which is a steal considering their efficacy and experience.
The other popular registration requirements are somehow less, yet not dirt cheap from what other less-known CSPs charge. They seem to be offering Nominee Director services at $2,140 per annum, registered office address at $321 per annum, and Annual Tax Return Filing starting at only $321 GST.
More Services
3E Accounting actually is a one-stop service solution which offers all the administrative support for a company to survive and thrive in Singapore. Owing to the fact that they have clients that want more than one service, they have been offering special offers and value added services; offering some services free of charge if you hire them for more. To know more about them, check out Singapore company incorporation services