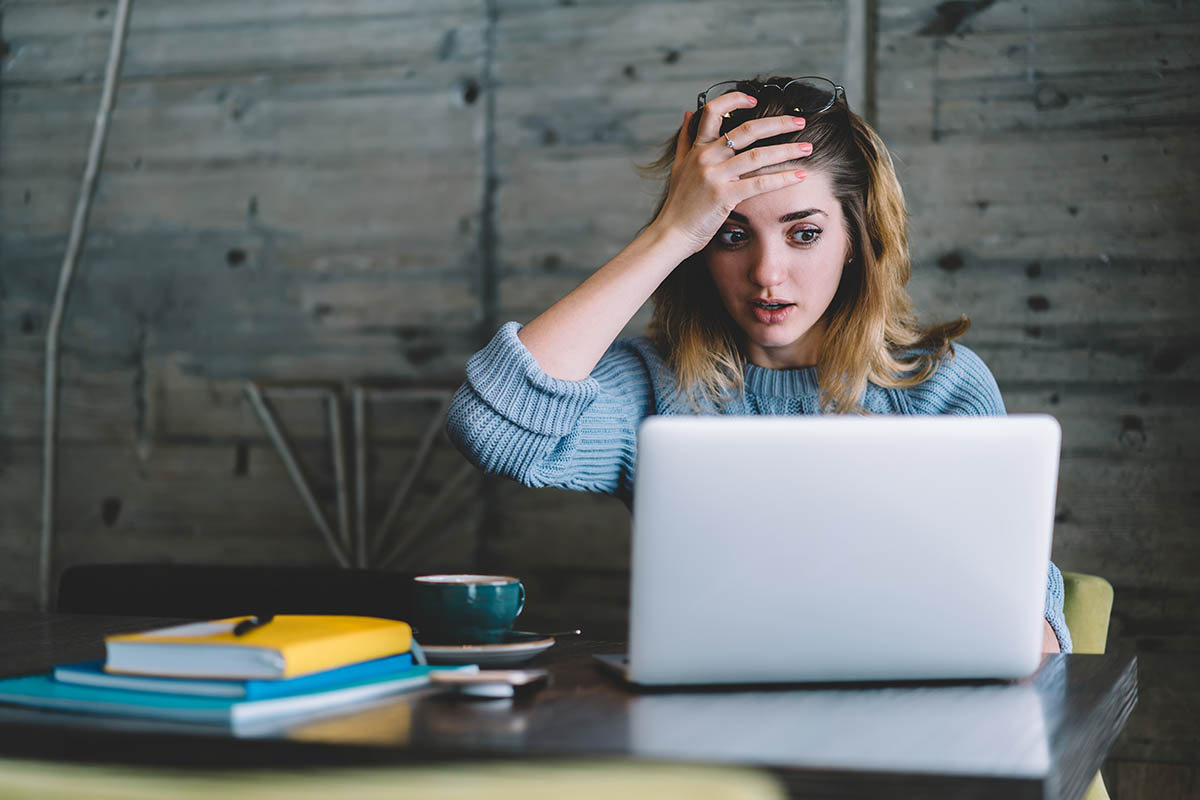 The loss of data ranks high among the worst things that could happen to a business. If your business has suffered a data loss before, there's a chance you know how true this is. The accumulation of data is essential to the progress of a business. Everyday new data is created that contributes to the repository of history needed to improve a company, and this costs time and money that can never be replaced. In the event of a data loss, past efforts go to waste, not to mention the time and money needed if the lost data is ever to be recreated.
According to a survey conducted globally that included 3,200 IT decision-makers, businesses lose a total of $1.7 trillion annually to data loss.
All the negative impacts of a data loss aren't felt at first, but as time passes, you'll find them to be more than you initially thought. Here are some hidden ways data loss could affect your business negatively.
Productivity Is Disrupted
The impact of data loss weighs heavy on productivity. Businesses without a plan in case of a data loss will witness a drastic decrease in productivity. When certain documents needed for the completion of routine tasks in the business are missing, employees are unable to work effectively or at all. Also, the time spent trying to recreate lost data could be spent completing new tasks. With time being wasted on old data, business projections are slowed down, and this alone is a catalyst for other consequences.
Business Reputation Is Negatively Affected
Data loss can do a lot of damage to the reputation of your business. When word gets to your clients of a data breach, it may have them believing that your business is unreliable. This affects the trust that you have worked so hard to build with them.
Loss of Customer Loyalty
There is more significant damage done when the data lost are ones kept on behalf of your clients. Losing such data negatively affects your clients, which may drive them off to competitors, resulting in revenue loss. A dissatisfied client is most likely to influence prospects' decisions, causing further harm to your brand reputation.
Loss of Sales and Revenue
An unavoidable impact of data loss is a reduction in sales and revenue. Data is needed for your business's smooth operation, which means that loss of data will definitely compromise resources needed to generate revenue. For example, an e-commerce website suffering a data loss means that the buyers are unable to make purchases. Within the time it takes to recover lost data, a lot of buyers may have opted for alternatives leading to loss of sales and revenue.
Compromise of Confidential Information
In the event of losing data to theft, confidential information on employees and clients could be acquired by malicious characters, therefore, exposing both to unquantifiable threats. The business also suffers when legal actions are taken against it, or it is fined for failure to comply with local data protection laws.
Ultimate Shutdown
The combined effects of data loss could ultimately run a business down. This is most likely to happen when there's no backup plan in premeditation of the loss. Businesses usually commit more expenses to put together the lost data, which may put a permanent stain on their finances, leading to an unavoidable dissolution. According to statistics, 94% of businesses that experience data loss do not recover from it, while 70% of small businesses are shut down within a year of suffering a massive data loss.
NAKIVO Backup for Microsoft Office 365 offers reliable protection against the loss of data in your business. Taking advantage of its integration with the Microsoft 365 ecosystem, you can relax knowing that your business's critical data is protected from unexpected harm.