A custom canopy tent would be the best option for hosting a business gathering outside. It is a practical marketing tool to help you spread the word about your company. Custom canopy tents let you express your creativity via banners and color schemes while offering your visitors a lot of comforts. A canopy tent can be handy for various events since it provides enough protection for your items and visitors.
The good thing about canopy tents is that many different bespoke canopy tent alternatives are available. Pole tents, rapid pop-up tents, dome tents, etc., are some examples. The use of customized canopy tents has the following outstanding advantages.
Advertise your company
You must ensure the general public can notice your brand during an outdoor event, whether a trade show or exhibition. Custom canopy tents promote your brand and make it stand out from the competition. They are available in neutral hues, including gray, white, and black, and you can integrate them with your brand colors to advertise your company. Consequently, visitors may be curious to approach the booth to determine who is operating it and what they have to offer.
It is customizable to your needs.
Canopy tents are customizable to your company's requirements. A custom canopy company can design a tent with your logo and branding. Because they come in various sizes and hues, you can choose a canopy tent that best meets your company's demands. Therefore, there is a style of canopy tent to suit the needs of any business.
Protection against the elements
Relentless sun, rain, or snowfall can ruin your outdoor event, but a canopy tent can assist you in getting ready for the circumstance. Consequently, you'll be able to avoid the frustrations that rain, snow, and sun can bring. When you employ bespoke canopy tents, you can be confident that it shields you and your other guests from the weather. A personalized canopy tent can make your supporters or guests feel very comfortable. Furthermore, any goods you sell will be secure in the event of an unexpected downpour.
Simple to set up and move
Transporting and erecting canopy tents is quite simple. You might not look forward to your next trade exhibition if your shelter is too difficult to transport, which can negatively impact your company's success. However, bespoke canopy tents are so simple to set up and use; therefore, no worries about the logistics of doing so at an event. Therefore, your whole focus should be on attracting clients to your company.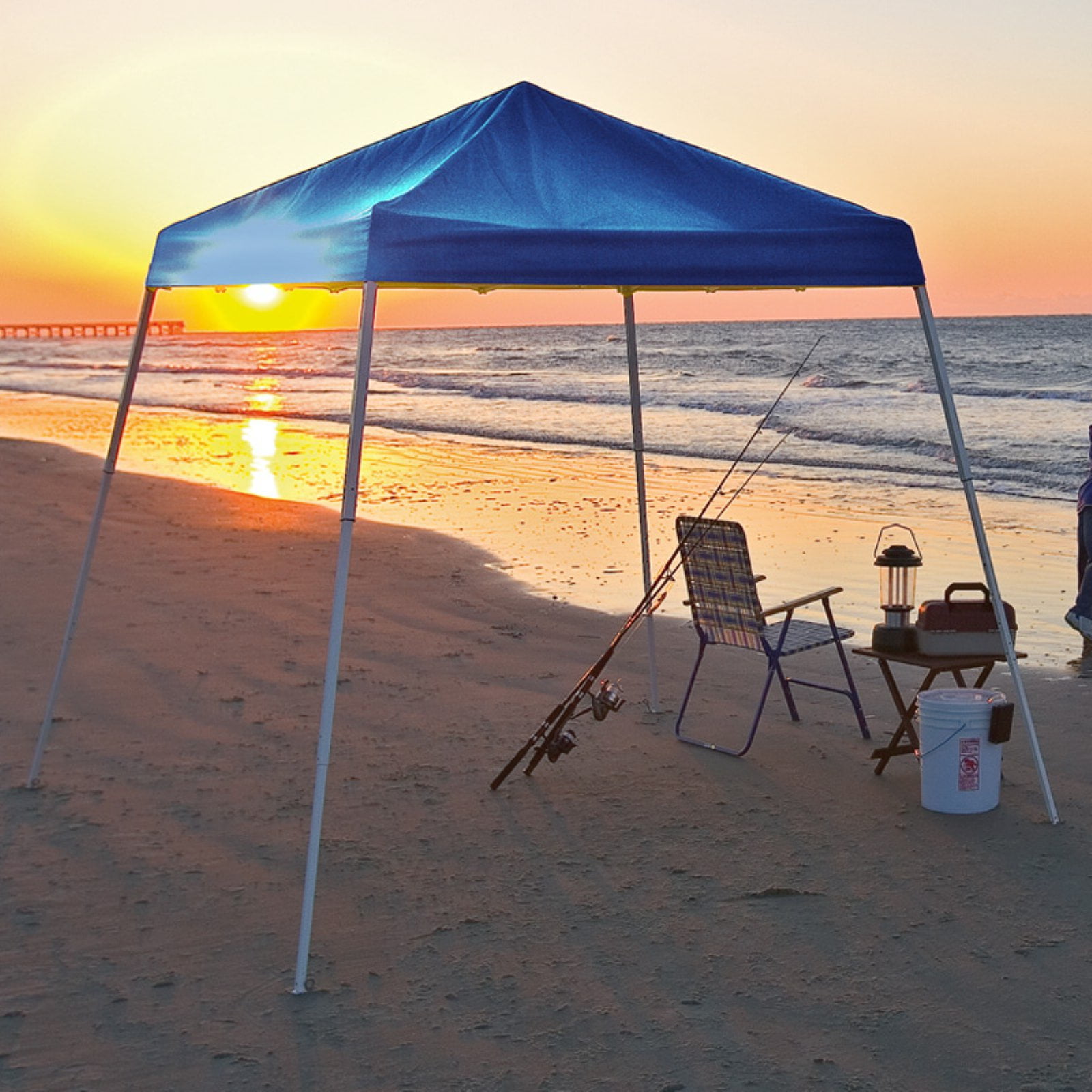 Versatility
Custom canopy tents are not only used at trade exhibitions and festivals, and you can still go to other destinations with your personalized canopy tent. Sports events, street festivals, farmer's markets, concerts, in-store promotional events, parties, etc., are among the locations. The bespoke tents are a significant investment for your company because of their adaptability.
Wrapping up
Whether you wish to sell products from your booth or increase your brand's exposure, a custom canopy tent can help maximize your investment.