If you're looking to take your business to another level then you should evaluate the problems effectively and maximize the efficiency of your company's operations. Sometimes the most straightforward way to solve your organizational challenges is to invest in custom software development. Many companies often use custom software development when no off-the-shelf software can address their issue or solve their problems.
Why Custom Software Development Is The Right Choice For You?
Many companies face problems while trying to make existing software align with their organizational processes. Usually, off-the-shelf software is challenging to integrate, and they might help alleviate a problem, but they generally don't resolve it. Identifying when it's the perfect time to invest in custom software development can save you money and time in the long run.
If you find yourself asking the below-given questions about your business, you should consider investing in a custom software solution.
Does your business have a unique requirement?
Do you need to connect inter-departments using an application?
Does the company need to have a competitive edge?
Could you make significant changes or speed up any processes using an application?
Does your current in-use technology feel outdated or hard to use?
Could the company streamline processes using technology?
If you answer yes to any of these questions mentioned above, then consider investing in custom software solutions. According to experts at csg custom software development, using off-the-shelf software to fulfill all your business requirements could be challenging and unrealistic at times. So, for long term success, it's always good to get yourself a custom software developed.
Benefits Of Having Custom Software
Although custom software requires a good investment, the benefits are often worth every penny and can drive positive results for your company. Investment in a custom software solution could turn out to be an asset for your business.
Tailored According To Your Business Needs
When you go for custom software solutions, the unique needs and problems of your business are targeted. The end product is centric to your company and focuses on what you want to accomplish. Software development companies work with you to create custom software that caters to your goals and vision.
Have A Competitive Edge
Make your company stand in a crowded marketplace. Custom software solutions give your business a way to be innovative and take an edge over your competitors. Businesses use technology in various ways to gain a competitive edge, which helps in increasing efficiency. It also helps in creating a better user experience for their clients and customers.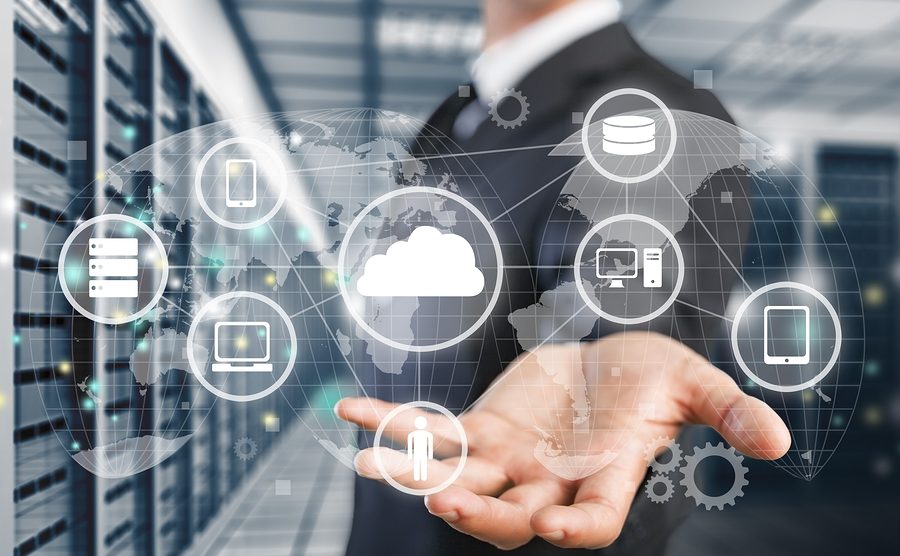 Better Security
When you put your money in a custom software solution, you're also investing security for your software and business. Since you fully own and control the software, you can dictate how secure it needs to be.
Wrapping Up
Custom software is exactly what it sounds like: software products that are created to fulfill a company's unique goals and needs. Custom software development is the perfect solution for you when no off-the-shelf software can cater to all your business needs. It will streamline your business process and fit in perfectly with your unique business needs.