London is one of the most sought-after property locations in the world, and it is also one of the most expensive. Famous for its luxury lifestyle, grandiose and high standard of living, property investors have long seen the capital as a great place to invest. However, interest in London property is waning and it seems like people are less willing to pay quite so much to get a prestigious London postcode. Perhaps, London's extortionate house prices are asking too much, it certainly seems so due to the volume of London properties that are failing to meet their asking prices.
Recently a house in Mayfair which was put on the market for £25 million eventually sold but for a figure well below their expectations at £15 million. The property was purchased in 2014 for £19.75 million however the owner failed to make the mortgage payments and the property was repossessed. The huge £10 million drop may be because the bank wanted a quick sale, but it also shows how even the very richest are struggling to pay for a London lifestyle. Falling property prices in the capital were cited by the buying agency and it seems like this won't be the last time a London property sells for an underwhelming sum.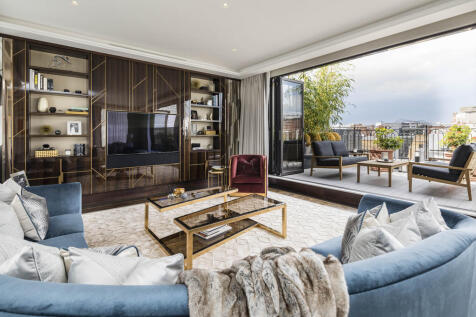 In London, extortionate costs are justified by a range of ostentatious amenities on offer. Former stately homes, listed buildings, Victorian townhouses and modern apartments often boast luxuries like private rooftop gardens, cinemas, home spas, wine cellars and an array of other unique and desirable facilities. However, despite huge amounts of money invested into upgrading and improving properties in the capital, many are being encouraged to hold on to their property rather than sell as house prices are just not as high as they once were.
The fact that international investors have not been taking advantage of the fall in the pound and purchasing London property is another factor that is leading to the opinion that London house prices are unrealistically high. Property investment experts like RW Invest are increasingly seeing investors less keen to buy in London and far more enthusiastic about Northern property, which boasts better rental yields and far more affordable prices. House price growth in other regions far outperforms London, which in some areas has even seen falling prices and house values.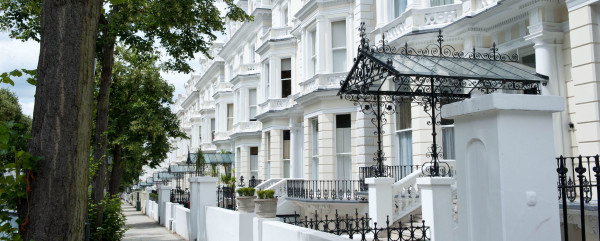 In fact, it was recently found that in London, prices were down 1% compared with a year ago and that the majority of London postcodes had registered annual price falls. London is again the most troubled region in terms of house price growth with many properties failing to sell for the large price tags attached to them. The capital has seen an annual fall of 0.3% in September according to the government's official ONS House Price Index. The fall in London house prices also highlights just how well other areas in the UK are doing. House prices in the UK actually rose by 3.5% in the year to September, up from 3.1% in August. Speculation about London house prices has long been negative, and a combination of low rental yields, stamp duty increases on high value property and changes to taxation have all had a negative effect on confidence in the London property market. Though London remains an attractive location for those looking for a prestigious and luxurious property, there are many other areas in the UK where house prices are far more appealing.