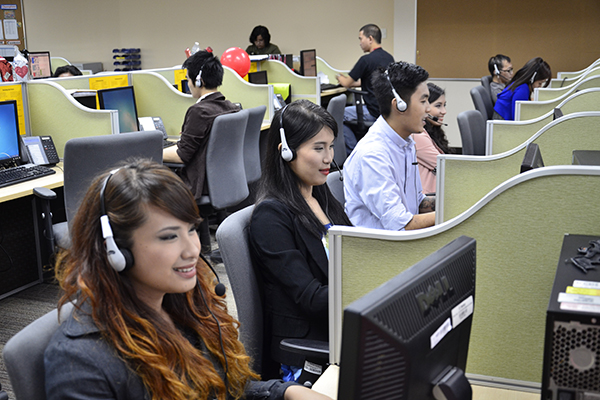 Working in the customer service/call center industry can be an extremely taxing job. Agents in these roles often feel underappreciated, dissatisfied, and exhausted.
One solution we have found that effectively addresses the issues agents can face is implementing a call center incentive program. These programs increase individual performance as well as team performance as a whole, which leads to higher productivity, and in turn higher profits for your company.
Incentives also attract talented, high-quality employees, which helps to create a tight-knit, successful team. There are many options to consider when choosing your company incentives, so we have created a list with some of the best ideas to make it easier for you and your business.
1. Award Prizes for Performance
One great method to use is to give spot prizes to employees for exceptional performance. It can be a very unmotivating workplace when call center agents have to deal with tough calls on a daily basis and their work goes unrecognized. A great way to remedy this is to reward staff when they exceptionally handle a tough client. Having an on-the-spot giveaway and impromptu celebration is great motivation for employees as it gives them a sense of public recognition and acknowledgment.
Another nice idea to include in your incentive spot prize is a meal voucher that employees can use outside of work with family or during their lunch break. It's a great way to reward your agents for their hard work in the office and allow them to unwind and recharge. Call center agents rank as one of the highest turnover jobs, with a turnover rate for employees of up to 45%. This is because agents can often feel unmotivated and under-appreciated in customer service work, hence why it is such a great idea to implement the spot prize incentive. It helps create a positive work atmosphere and makes your team feel valued and rewarded, whilst also being a bit of fun.
2. Provide Free Training or Coaching
A great performance incentive is offering top-performing agents the option of additional training, but remember this doesn't just have to be work-related. For example, you could offer personal development training as well, such as a cooking class or a yoga session. This is a great way to reward your employees and allow them to switch off from work.
While many of your employees won't be looking to create a future career with your company, it is still important they feel they have opportunities to grow and learn if they wish to stay in the job. Having regular training sessions where staff can learn and develop skills is a great way to create a more positive, motivating workplace so you can retain more long-term employees.
Often companies fail to provide effective incentives because they are more focused on what the manager wants as opposed to the workers. That's why it's a great idea to have the option of a personalized reward, maybe allow your employee to choose what additional training they would like to take part in. They will gain much more from a class if they are interested in it, as well as feel more appreciated and recognized by your company.
Another great call center incentive idea is to consider offering your employees one on one sessions with lifestyle management professionals. Many agents would benefit from guidance in particular aspects of their life, such as the financial, emotional, and maybe physical side. Offering a one on one session with a professional of your employee's choice is a great way to show your appreciation for their hard work as well as aid them in other areas of their life that may be adding to their stress.
However, this incentive does not only benefit the employees, because the more appreciated, positive, and motivated your staff feels, the harder they are going to work for you. This is why we strongly encourage companies to implement incentives as it creates a tight-knit successful team whilst increasing your companies profits. So when choosing what incentives are best for your business, have a serious think about offering one-on-one sessions with professionals such as personal trainers, dietitians, real estate planners, or maybe even counselors. If your employees are feeling happier in their life outside of work, this is going to have a positive impact on their work performance as they will feel more motivated and rewarded.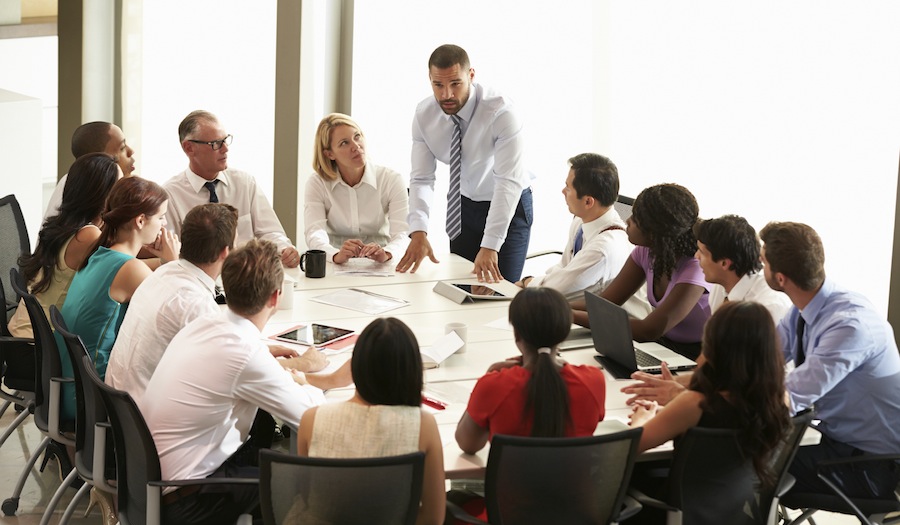 3. Offer Preference of Shifts to Top Performing Agents
A large number of call centers operate 24/7, which means employees work rostered shifts either day or night. Your agents will have preferred shifts they like to work, which will differ from person to person, so what better way to motivate your staff than having the best time slot incentive. This is where employees will be rewarded for exceptional work or meeting a specific target and have the ability to choose what shift they would like first. This can be a very effective incentive in a call center environment as it gives employees the drive to meet targets so they can be rewarded with the ability to choose their preferred shift.
Call center work can be a very hard job for some people to manage due to out-of-work commitments or the taxing nature of customer service work. This is why implementing an incentive that allows staff to choose their shifts first is so effective, as they can pick what works around their schedule. This can also help reduce employees being distracted at work, which in turn will increase work productivity and sales.
Final Thoughts
The stress that comes with customer service work can often lead to employees feeling burnt out, and underappreciated. This is one of the main reasons why call center agent jobs have the highest employee turnover rate in the country. Implementing incentives such as additional training or one-on-one sessions with a lifestyle management professional is a great way to show your appreciation for your staff as well as help them develop and pick up skills. Having spot prizes or pick of shifts as incentives will help boost your team morale as well as increase your individual and teamwork performance. Check out Autopilot Reviews for more Call Center Incentive Ideas!