Do you find it hard to monetize your Instagram? The portal has been built around sharing images, and there is not much going on around. There are hashtags and photo comments, however, you are stuck using your mobile to get the most of it, and you are hardly able to use any 3rd-party apps. It perhaps be tough for you to manage your account using a desktop system. Using it for marketing purposes is a relatively new concept and rather untapped market, but this must not turn you away. You may consider yourself as a prospector in search of Wild West gold, and not a vigilant investor who plans on getting into the game where everyone has already staked their claims.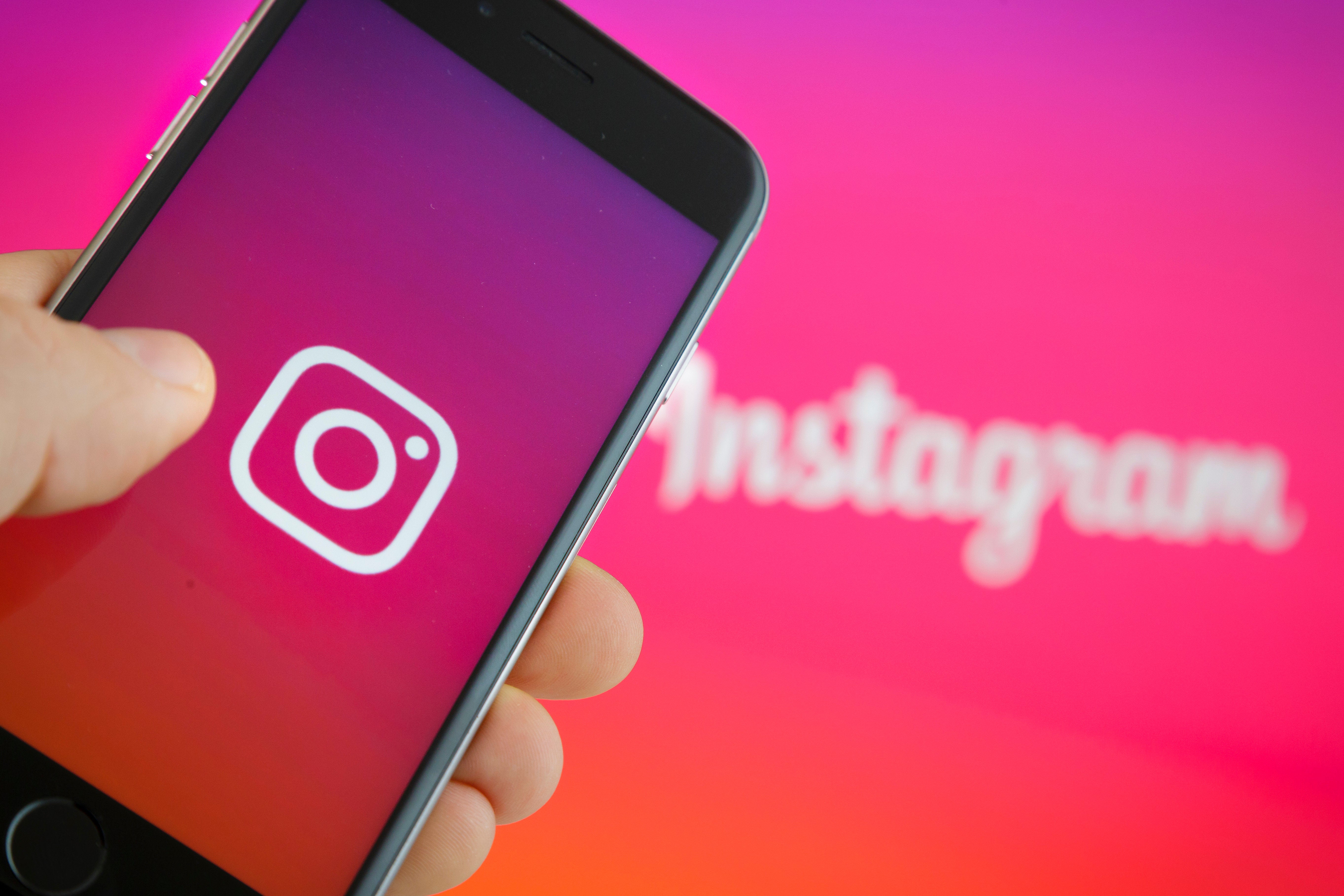 Wondering how to monetise Instagram?
When you plan on monetizing your Instagram, the plan can be divided into two main aspects; building your audience and establishing an effective monetization strategy. Without a proper audience, you just cannot make money from your insta profile, and you cannot even make money using a poor strategy.
Establish A Following That Is Worth Monetizing
While you are considering making a monetizable audience, it is imperative to not buy any UK followers or bots at all costs. Bots will never purchase anything from you, as you cannot run Pay Per Mille ads on Instagram, which just cannot help you make any money anyway. The money you spent on buying followers is the money that you are actually throwing away.
Now when you just cannot buy followers, you need to be smart about it and be a real seller. Actual sellers basically have their own ad networks that they can run to put your profile in front of others whom you cannot reach on your own. These users will start following your account just because they find it interesting, and not because they are paid or programmed to do so.
This is what you can term as the 'digital real estate.' Put a contact method for all the advertisers out there and focus on building a following out of it. Users will come to you inquiring if you can share their content on your profile. Refer them to your sales page.
You will be able to make money by selling space in the sell tags, image captions, sell trending hashtag uses, or even sell photo placement on your Instagram. Offer packages and plans that include them all. This technique does not require a middleman, and hence you get to set your own prices, attract more and more customers, filter them through your heart's content, and ensure they fit your feed as much as possible.
Affiliate marketing is the best techniques of all. In this, you are getting companies to advertise on your Instagram feed. The difference here is; you are the one in complete control. Businesses put out affiliate offers, and it is up to you to work them into your posts in a way that it does not stand out but still is able to attract others. Affiliate marketing on Instagram is nothing different from affiliate marketing being done on any other portal; so, why not apply it to your Instagram to make money out of it?