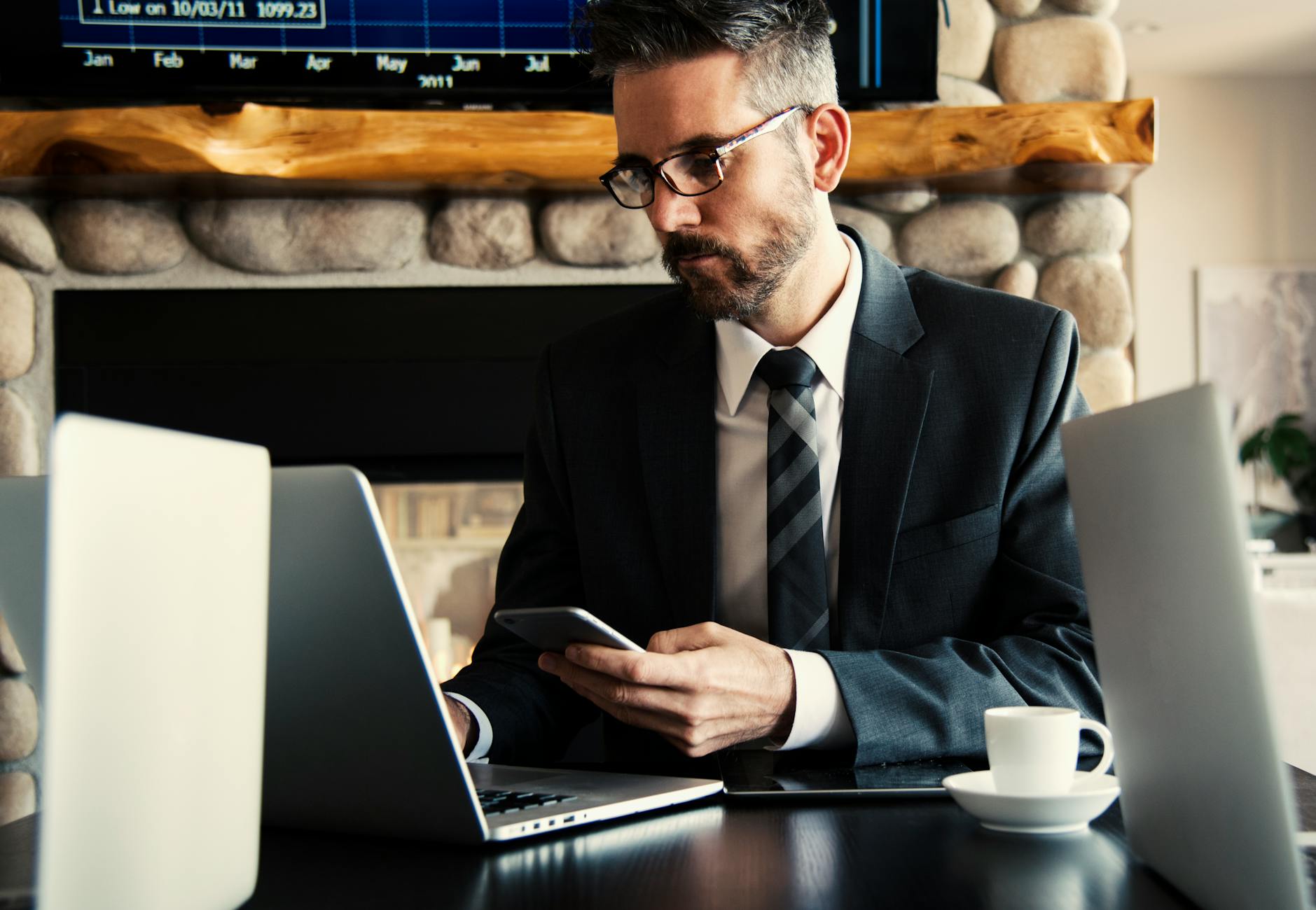 Are you thinking of registering a company in Bulgaria? If so, you are one of the many persons looking to start their company, especially with a greater number of individuals in today's society opting to become an entrepreneur. This number has also increased due to free access to the vast European market and low corporate taxes.
This article is an in-depth guide on the steps you should take when registering a company in Bulgaria. You will also get to know how long this process takes, whether you need to be physically present in Bulgaria and how much this endeavor will cost. Therefore, let's go right ahead and get to benefit from this insightful information.
Steps To Registering A Company In Bulgaria
The steps followed during the registration of a company in Bulgaria are relatively straightforward. These set procedures are also the same for both local and foreign individuals who wish to be business owners in Bulgaria.
Moreover, the Bulgarian law doesn't limit the size of foreign investment, thereby ensuring foreign companies feel the system is fair and transparent. This means that a foreign citizen's company gets the same treatment in terms of corporate terms and privileges as that opened by a Bulgarian citizen.
When registering a company, these are the steps you should follow
Pick A Company Name
The first step to take during company registration in Bulgaria is to choose a suitable company name. You should pick a name that best connects to your prospective customers and is accepted by the government intuitions. When choosing the company name, you also need to do a name search to confirm that no other company is registered under the same name.
Bank Account Registration
Once you have found an appropriate company name, the next step to take is registering a special escrow account with a Bulgarian bank. This initial bank account registration is compulsory, as stated by the Bulgarian rules and regulations. The created bank account will be used for the legal and equity registration of your company.
Business Address Registration
A Bulgarian address is mandatory for any company being registered in this country. Therefore, you need to find a Bulgarian address for your company during the setup.
Registration with the Official Government Register
The Bulgarian law requires any new company to be registered in the publicly available Official Commercial Register.
Stamp Registration
After registering your business, you must have an official stamp to show approval for undertaking any formal undertaking. Stamp registration is compulsory for every company registering in Bulgaria, even though this is an additional after-registration step.
How Much Does It Cost To Open A Company In Bulgaria?
Unlike many of the European nations, registering a company in Bulgaria is reasonably cheap. You will be charged a state tax of less than 55 EUR when registering a business in Bulgaria. Should you choose to file the documents online, this cost falls by half, but an electronic signature with a digital certificate is necessary. If you wish to file documents online, authorize your attorney or another professional with an electronic signature to file the business documents on your behalf.
Other expenses you will need to add the cost of opening the bank account and a notary fee. The sum of these two expenses will not cost over 15 EUR.
How Long Does The Registration Process Take?
Registering a business in Bulgaria is simple and straightforward and will only take you three days from start to finish. However, if you hire an expert, this process can be done faster and be completed after a few hours.
Do You Have To Be In Bulgaria Physically During The Business Registration?
You are not required by law to be physically present when registering a company in Bulgaria. Nonetheless, being there physically helps a lot in ensuring the process goes on without a glitch.
Conclusion
Reading through this article has provided you with invaluable insight into what is required if you are looking to open a business in Bulgaria. Therefore, you will not have a hard time registering your company and get to start the operation as soon as possible.
Easy & simple company formation service in Bulgaria: https://company-bulgaria.com/