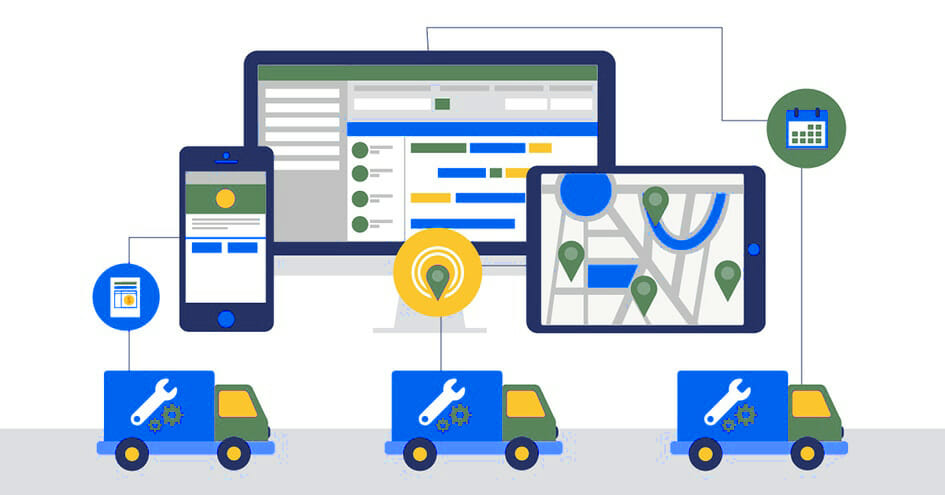 A recent article by Accountancy Age reported that tech is one of the top factors in the future success of the accountancy industry. Now, more than ever, it is clear that cloud solutions for accounting are an absolute necessity and a standard request from clients.
Key Benefits Of Online Software
Choose the right online accounting solution and you will benefit in many ways. However, it is important to find a solution that works best for you. A simple, easy to use, yet compliant and robust software package will result in countless benefits, so let us review some of the key reasons why cloud software is a great solution for accounting.
Future-Proof Your Business
Current world events have fast-tracked digitisation more than ever imaginable, showing us all that digital, online solutions are the future of all industries, not just accounting. To protect your business in the long term, and to continue winning clients and generating revenue, running cloud solutions is an absolute must.
Benefit From Make Tax Digital
The 'Make Tax Digital' government initiative means clients are requiring digital solutions and support as they are encouraged to go online. HMRC even states that its "ambition is to become one of the most digitally advanced tax administrations in the world". If we accountants are unable to help HMRC achieve this, then other, more digitally savvy accountants will be the ones winning new business.
Increase Productivity And Revenue
Being future-ready is not the only reason online accounting software is beneficial. It can also vastly increase productivity, with automated workflows, organised data, and faster communications, be they internal, with the client, or communications with HMRC. Being able to deliver work at an increased rate means your workload capacity increases too. This can allow you to offer more competitive rates, and with the extra time, take on much more work, thus increasing revenue from just a simple move to online software.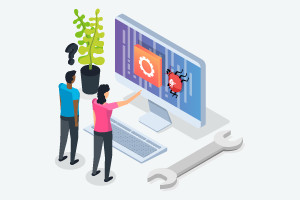 Secure Yours And Clients' Documents
GDPR has, quite rightly, meant that the handling of data must be secure and at the heart of any good accountancy business. Paper simply is not very secure, and while data can also be stored in insecure ways, a robust, GDPR compliant software package will not only mean your clients' documents are safe and sound from hackers but even events such as fires, where paper documents would be lost forever.
What Online Software Is Best For You?
There are so many online solutions for accounting, so it is no wonder why it can be hard to identify which solution is best for you. The Accounting Excellence Awards are an entirely independent awards body for the accountancy industry, so reviewing their past winners is a great place to start.