Depository safes are sometimes referred to as deposit safes or drop safes and can help businesses
of all shapes and sizes to protect valuable items such as cash, checks or sensitive documents.
Employees can drop cash or checks through a narrow space in the slotted loading depository
safe and know that it won't be vulnerable to theft. While their primary purpose is to store cash
deposits safely until such time as they can be taken to a bank, they have several other uses, too,
such as for car rental agencies, whose customers may want to return keys outside of office hours,
or for companies to temporarily store confidential business documents before they're sent off to
a commercial shredder. Hinged hopper depository safes also suit a variety of businesses, and
come with a hopper used for loading deposits, similar to those used by libraries for patrons to
return books.
What Are The Different Types Of Depository Safes?
There are several different types of depository safes available on the market today, including
ones that front-load with a posting slot, a capsule deposit safe that is connected to an
underground safe and a rotary hopper deposit safe that is adept at meeting the needs of police
departments and hospitals. These safes are primarily used for cash, documents or large, valuable
packages.
What Security Mechanisms Do Depository Safes Use?
It's not uncommon for some depository safes to have an added security measure in place; two
people with two different keys are required to be able to open it. Other additional security
measures include an electronic opening mechanism that is able to record the dates and times
when the safe was last opened, enabling the owner of the safe to track how and when it's being
used.
Other Important Safety And Security Features:
Depository safes should be firmly and securely attached in a permanent location, and this is often
achieved by bolting it down. With anchor holes already present in most depository safes, these
can be used to help attach the safe into concrete, while others can even be secured into a wall for
the ultimate safety measure.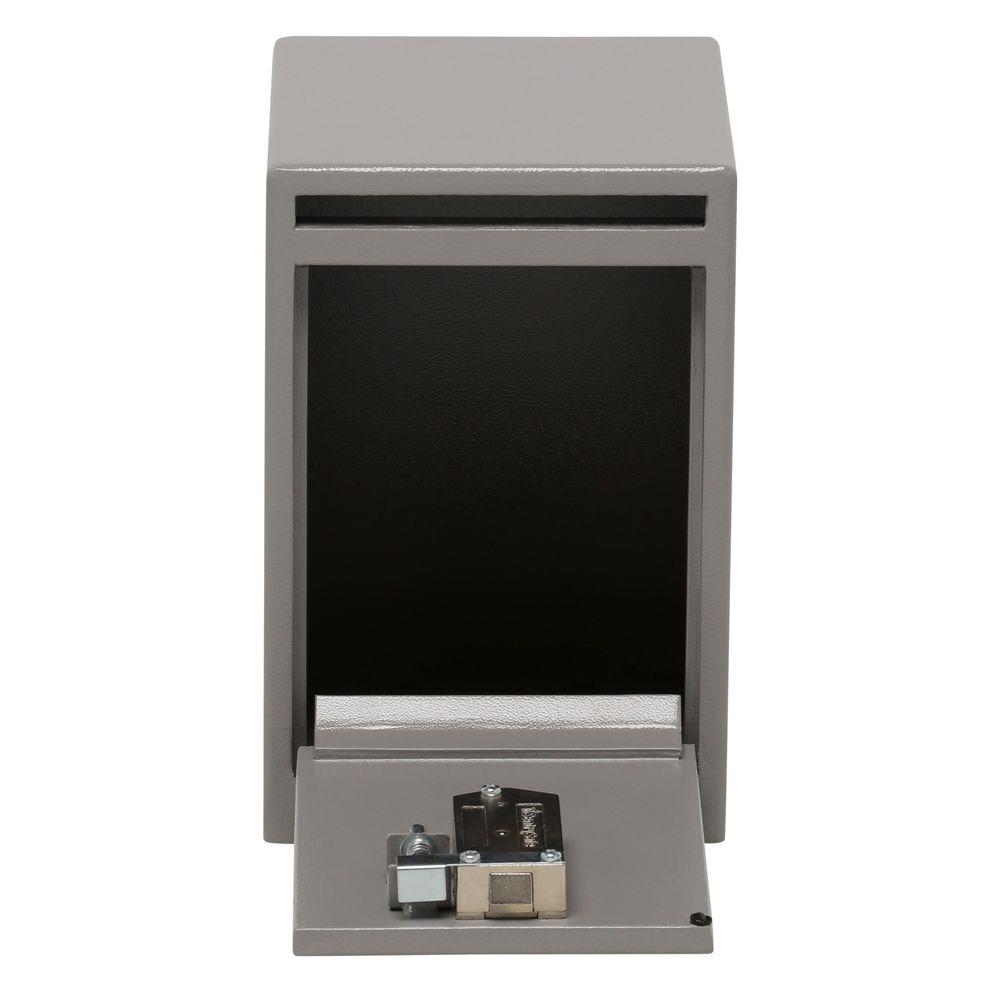 It's not enough to buy a depository safe and simply assume that whatever you place inside it, will
remain secure and unable to be stolen or damaged, the safe needs to be properly installed before
you'll get any security guarantees.
To get your depository safe correctly installed, or simply to know more about the various
safe options that might suit your needs, reach out to your local, trusted locksmith today.