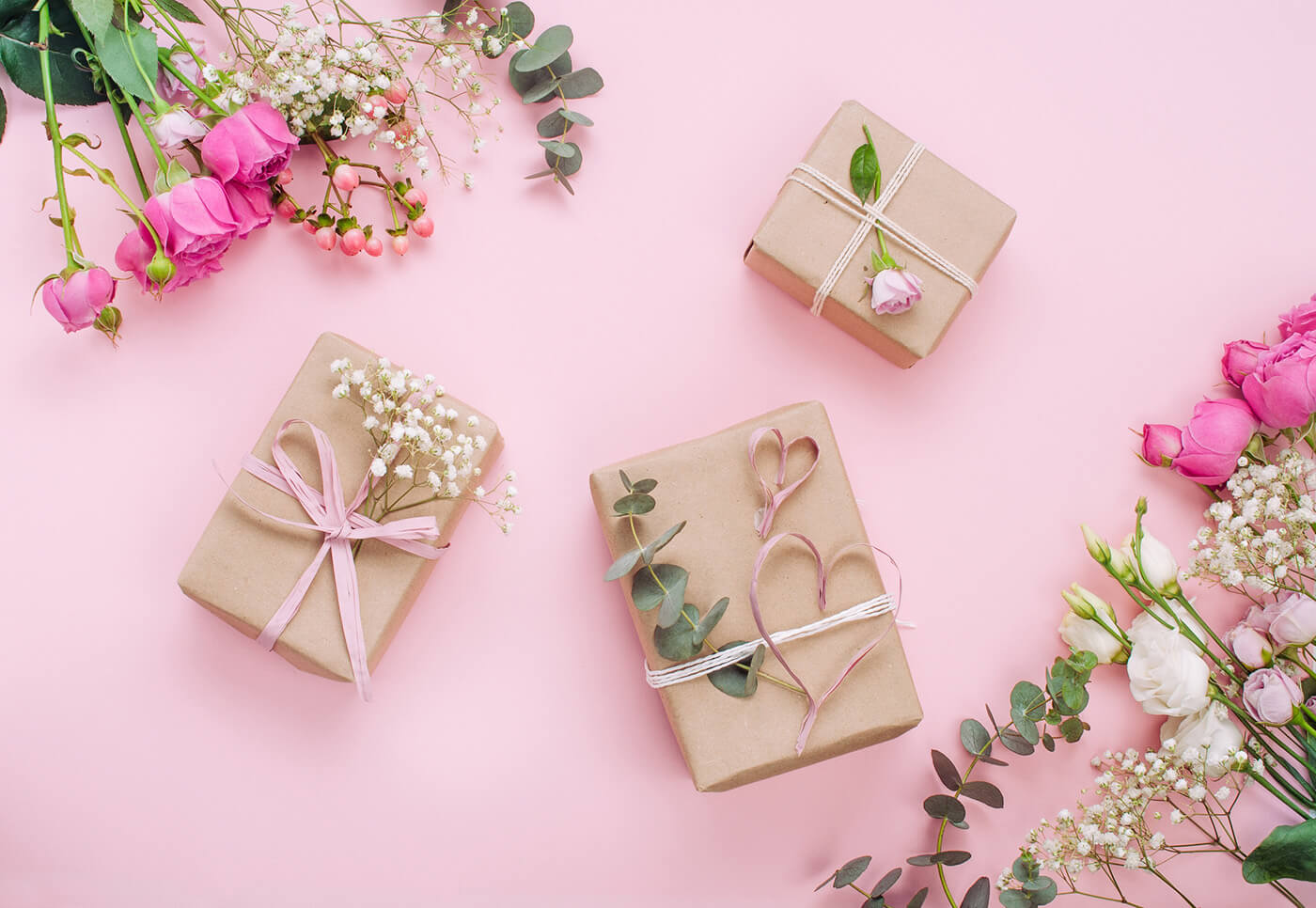 Investing time to recognize employees with an award is an investment in morale. Not only do employees appreciate the acknowledgment, but they are more likely to work harder knowing that their boss knows about their contributions.
Whether it's a simple, healthy gift box or a whole package of perks, show your employees you care by giving them the gift of recognition.
Here are Ten Ways to Reward your Employees This Year.
Give Them Lunch At Your Company
If your company eats lunch together every day, designate one or two days to treat them to a nice restaurant or their favorite take-out place. If you have meetings at the end of the day that end late, consider staying out for dinner as well.
This way, your employees can talk about their accomplishments and also spend time with each other.
Send Them To Work-Related Classes & Conferences
Maintain your employees' skill sets by sending them to educational classes and conferences throughout the year. This will not only keep them up-to-date on the latest information but also enable them to expand their professional network and earn recognition from other people in the business community.
Corporate Gift Baskets
Nothing says 'thank you' like a fruit basket. Not only will they appreciate this, but they'll also show off the goodies at work and share them with their coworkers.
Send Them On Vacation
Gift sets aren't the only way to reward your employees with a vacation. Whether you send them to the Caribbean for two weeks or just down the street to a local bed and breakfast, everyone loves being picked up at work and taken away.
Provide Annual Training
While you can't provide training year-round, offer annual training to keep them on their toes. People thrive on learning new skills, and knowing that their knowledge is being kept fresh by their boss makes them feel respected and appreciated.
Give Them A Commendation
Many companies organize employee recognition programs, but it doesn't have to be formal. Send out an email to all of your workers thanking them for their contributions throughout the year or honor an individual or number of people with a plaque.
Give Them A Day Off
Another corporate gift for employees is to give them a day off to spend time with their families, go shopping, or do whatever they want. By that, they don't need to worry about showing up at the office the next day because you already let them go home early.
Provide A Bicycle Or Exercise Equipment
While you can't give your employees something that they have to work for, you can give them something that will help them work off the stress of being at work each day.
Provide a brand new bicycle or some new exercise equipment for their home to help them stay healthy and fit.
Sponsor A Fun Team Activity Or Activity Day For Them To Enjoy With Their Colleagues
Want to be a secret Santa without having to put out any money? Send out a gift box to all of the people on your team. If you have an activity that your employees are excited about, consider having it for them.
A Gift Card For A Day At The Spa
On their birthday or during corporate events, your employees want special attention, and one way to do this is by letting them take a day or two off to go to the spa or go on a day trip with you.
Receiving an award is always special, especially when it comes from somebody you respect. Employees take their job seriously, so reward them for their hard work with something that makes them feel appreciated.
All of these gift ideas are easy to organize and will take only a little bit of your time to implement. All they require is a sincere appreciation for the people who work hard at your company to keep it running smoothly.