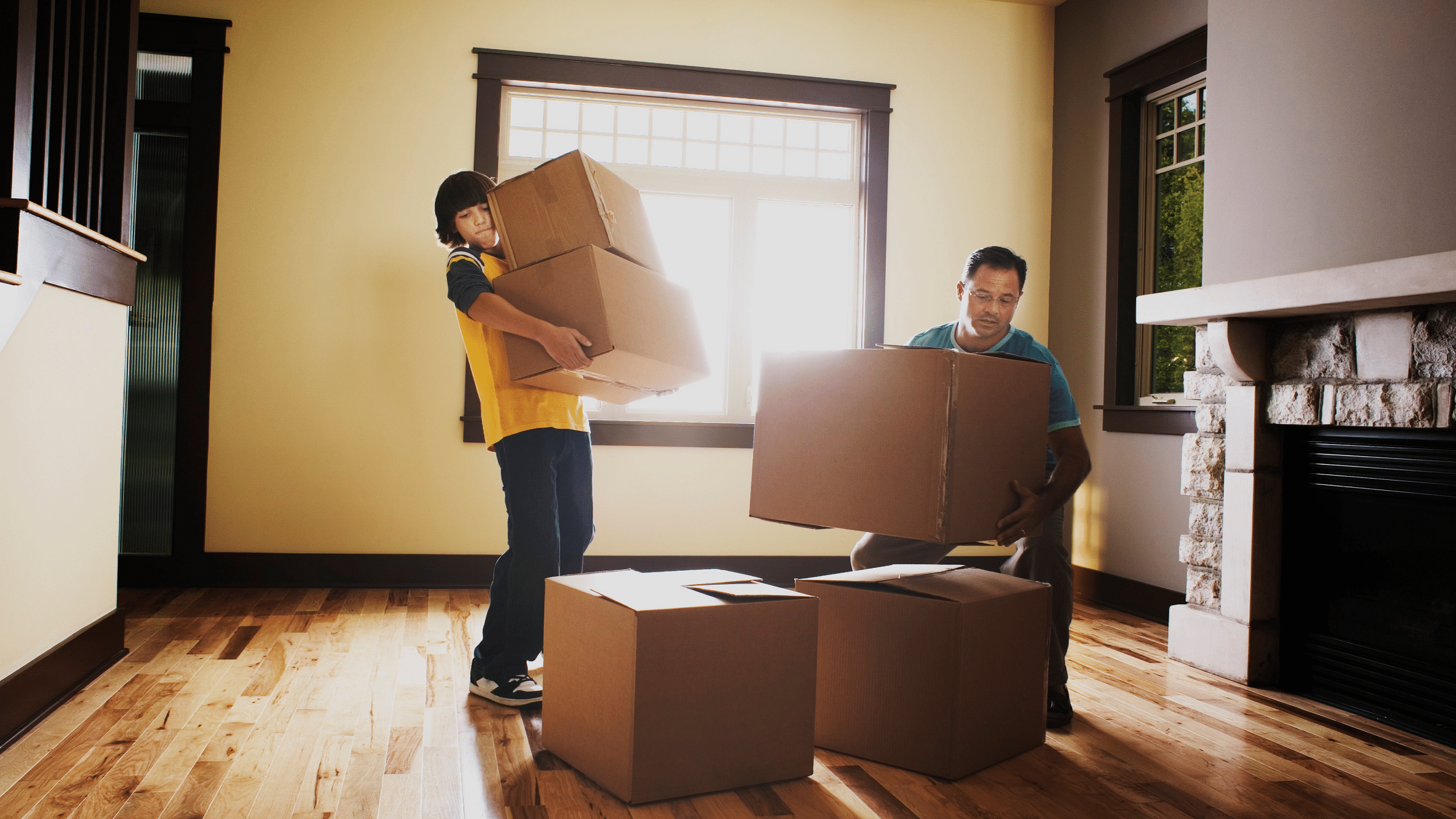 Moving out can be a daunting experience. But what if you have the right set of information and back-up to flatten the curve and make your moving process easier than ever? Won't it be amazing? Well, if you are one such person who has been stressing a lot about moving to the UK from Australia, then you can sit back, relax and keep enjoying the checklist that you must have to get prepared for more than castles and tea. The UK provides a lot of opportunity for work, especially in the financial sector. So, the more the information, the better it is.
A Few basic things you must consider before shifting
Always, always do your research. In the rush and pressure of moving out, people often forget the need for conducting their research. It is one of the essential things that can be helpful in the long run and provide you with valuable information that earlier you weren't aware of. Next, arrange the visa and transport the belongings. Getting a visa, at times, can be time-consuming. This is the reason why you should start arranging the visa as early as possible and ensure that all the important belongings that you would like to take in the UK are transported through reliable international removalists. 
The most important thing during moving is time. If you start preparing for your moving process early then you would get an opportunity of rethinking important things, saving a lot of money or for that matter managing your finance. However, if you want it all done in the last minute then there lies a greater chance of missing out on important things and ending up spending a hefty amount. It is best if you are choosing reputed international removalists who have the skills and experience while you are moving to the UK from Australia. While the removalist can be of great help you must take out some time and manage your finance so that you need not worry about yourself or your family. This states that your financial planning should be based on short and long term monetary requirement. Australia has few reciprocal agreements with the UK which are expected to make the moving process easier. But to walk you the path of how to prepare yourself, here is the checklist you should swear by if you are moving to the UK from Australia. 
The checklist you can rely upon
UK visas and immigration
There are various kinds of visa schemes that you might come across if you are moving to the UK from Australia. There are general visitor visas, UK study visas, business visitor and other UK visas. It is ideal that only after consulting an immigration specialist you make any form of decision.
UK economy
It is one of the largest economies in the world, mainly dominated by the service sector that contributes more than 75% GDP. The interest rate remaining more or less unchanged at 0.5% since 2009 has made borrowing cheaper but affected savers.
UK political scenario
Democratically elected government governs the UK. The general election takes place every five years. The UK is divided into constituencies that look after local affairs as per the laws in Westminster.  Post-Brexit that officially happened on January 31st, the UK has been undergoing a transition. According to the BBC, this could affect you in some ways like food, electricity, and gas prices may go up, healthcare services may get costlier, and one may have to take extra measures while travelling to the EU. You should stay updated on these facts.
Shifting belongings to the UK
The process seems to be complicated because of a few limitations. Hence you must get in touch with the international removalists who are aware of the customs regulations and are capable of handling every removing process for you. Could it be more stress-free?
Cost of living
The living cost in London is much more than living in a village in the UK. This is the reason why you should be aware of the living cost. So be careful with your choices.
Health care and insurance
Insurance in the UK is similar to that of Medicare in Australia. Through National Health Service schemes, you can get free emergency treatments regardless of the nationality.
Your money, belongings, documents and healthcare services are some of the important areas that you should particularly be attentive to while moving to the UK from Australia. The checklist highlights these important aspects that will reduce stress while moving and allow you to remain excited about your new life and beginning.