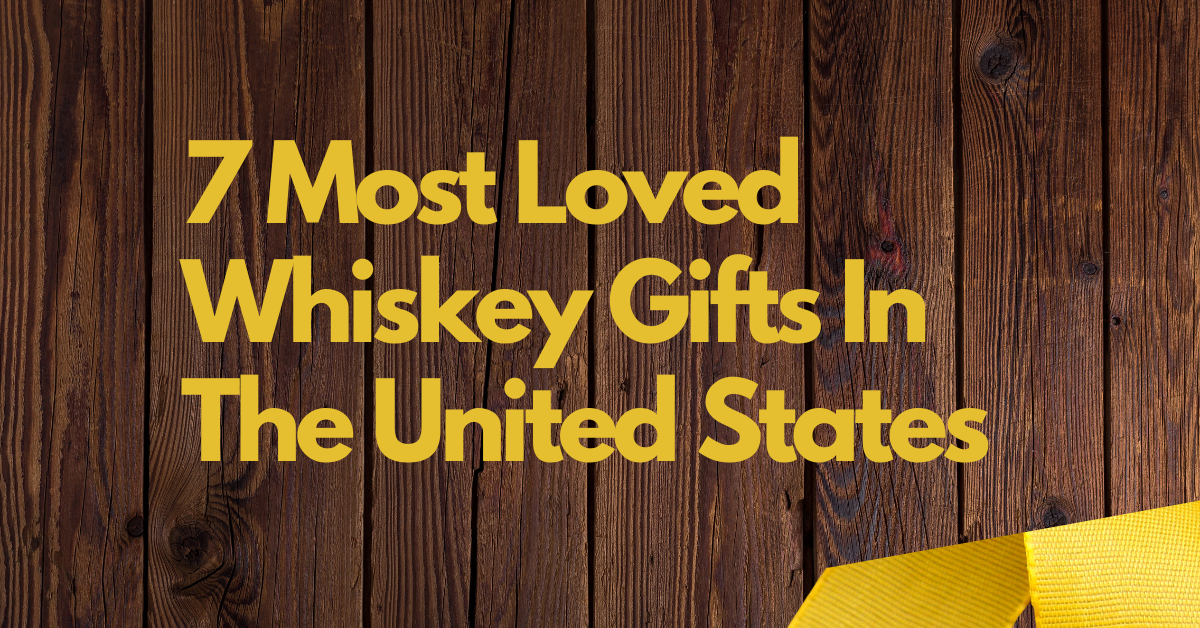 In the United States, whiskey is experiencing a massive renaissance in popularity. As a result of its adaptability and nuanced flavor profile, bourbon makes Top whiskey brands in America. Every sip is dominated by the nuance and depth of underlying flavors of vanilla, oak, fruit, spice, and honey. However, scotch is the second rockener on the list.
Let's delve into the most popular and best-selling whiskey labels in the US:
1. Knob Creek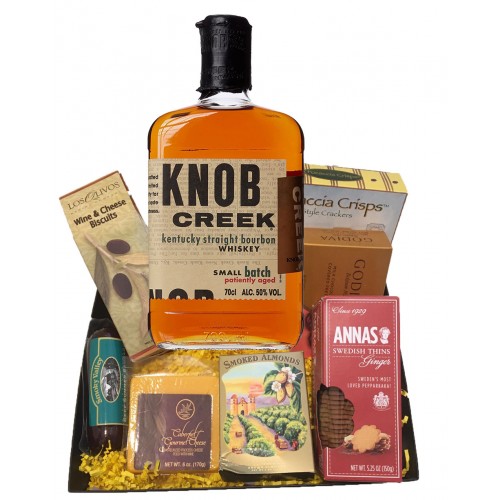 Established in 1992 in Clermont, Ohio, knob creek is a newbie to the whiskey industry. Still, it has risen to the top because of the quality of its premium small-batch bottles.
A recognizable richness and characteristic sweetness are achieved through a natural process that begins with hand-selecting the best grains and ends with careful aging in white oak barrels with maximum char. This makes a bourbon gift set a perfect fit for a festivity in American culture.
2. Crown Royal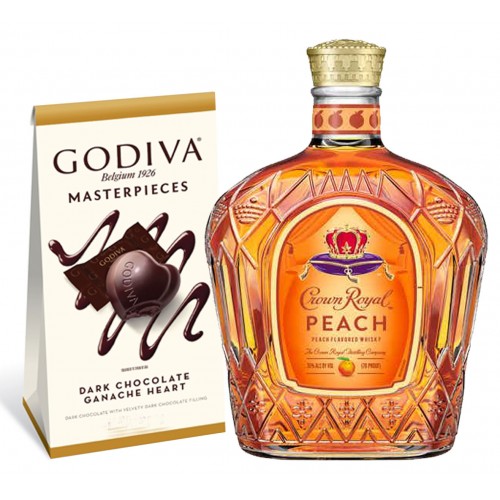 The Crown Royal distillery in Gimli, Manitoba, rests on the shores of Lake Winnipeg and is home to 1.5 million barrels of wonderful whisky. Crown Royal, first introduced to the United States market in the 1960s, has since become America's favorite Canadian Whiskey.
It was designed for aristocratic use from the get-go, and its trademark smoothness is the result of a careful blending of 50 different quality whiskies.
3. Old Rip Van Winkle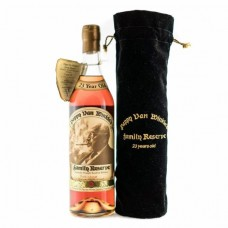 This particular whiskey brand is notoriously difficult to track down due to its high reputation for authenticity and superior quality. Since just about 7,000 cases, or about 84,000 bottles, are produced annually by this distillery, the high prices are understandable.
Bourbons in this region mature longer and use a greater proportion of wheat than those produced elsewhere.
The highly sought-after Kentucky bourbon has a complex taste, combining spicy sweetness with nutty oak and hints of honeyed citrus, maple, and vanilla. Pappy makes his whiskey with at least 51% corn and wheat rather than the more common rye, resulting in a fruitier and sweeter spirit.
4. E.H. Taylor Bourbon Whiskey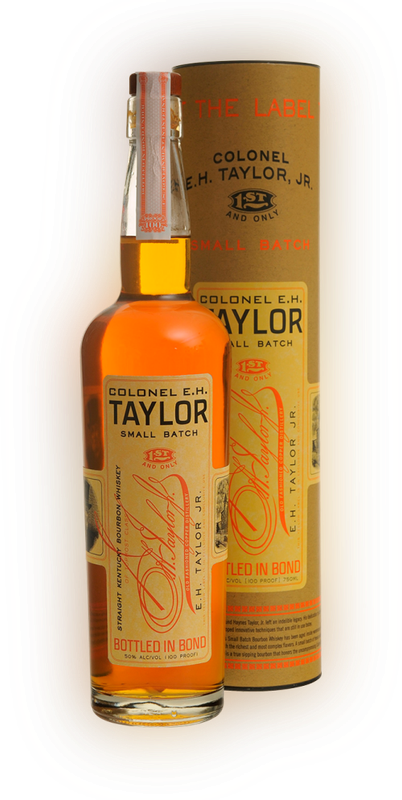 Colonel Edmund Haynes Taylor, Jr. will forever be remembered as the man who started it all in the bourbon business. He pioneered methods that are now standard practice. Aged in century-old warehouses, the barrels used to make Small Batch Bourbon Whiskies are carefully analyzed and selected to create a unique blend of flavor.
The sweetness of caramel corn is complemented by butterscotch and licorice in this authentic sipping bourbon. An easy sensation in the mouth gives way to a hint of pepper and smoke in the finish.
One can also make perfect alcohol gift baskets by pairing this bourbon with cheese. Since bourbon has a sweeter flavor profile than other whiskies, it pairs wonderfully with the nutty, earthy Gouda.
5. The Macallan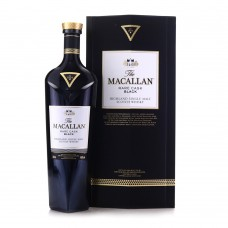 When it comes to single malt whiskies, The Macallan was among the first Scottish distilleries to earn a stellar reputation. Up to 80% of The Macallan's ultimate character and flavor are decided by cask quality, thus the superb oak barrels that they use are a big part of why they have such a stellar reputation. Even the color of whisky is entirely derived from the wood in which it is aged.
Because wood is a natural material, it takes on the characteristics of the surrounding tree and, in turn, influences the flavor and appearance of the whisky as it ages. The whisky producers at The Macallan are experts at maintaining color consistency between batches by carefully managing and selecting the casks that contain the natural color spectrum necessary for the production of their signature single malt.
6. Stagg Jr. Bourbon Whiskey

In the 19th century, George T. Stagg established the most successful distillery in the United States.
This bourbon whiskey is aged for over a decade in oak barrels without any cuts or filters, giving it a powerful flavour reminiscent of the man himself. The sweetness from the chocolate and brown sugar is well balanced by the robust spiciness from the rye. Cherry, clove, and smokiness notes linger in the endless finish.
7. Orphan Barrel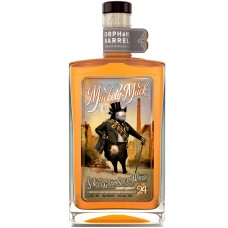 The Orphan Barrel Whiskey Co. was founded to share barrels of exquisite and unique whiskey that had been tucked away and practically forgotten in the rear of rick houses and distilleries.
Because some of the whiskeys in the Orphan Barrel series will only be released once, they are all bottled with great care in Tullahoma, Tennessee. Once they're gone, they're gone for good.
Their mission is to preserve in bottle the world's most unique and exceptional small batches of food and drink.