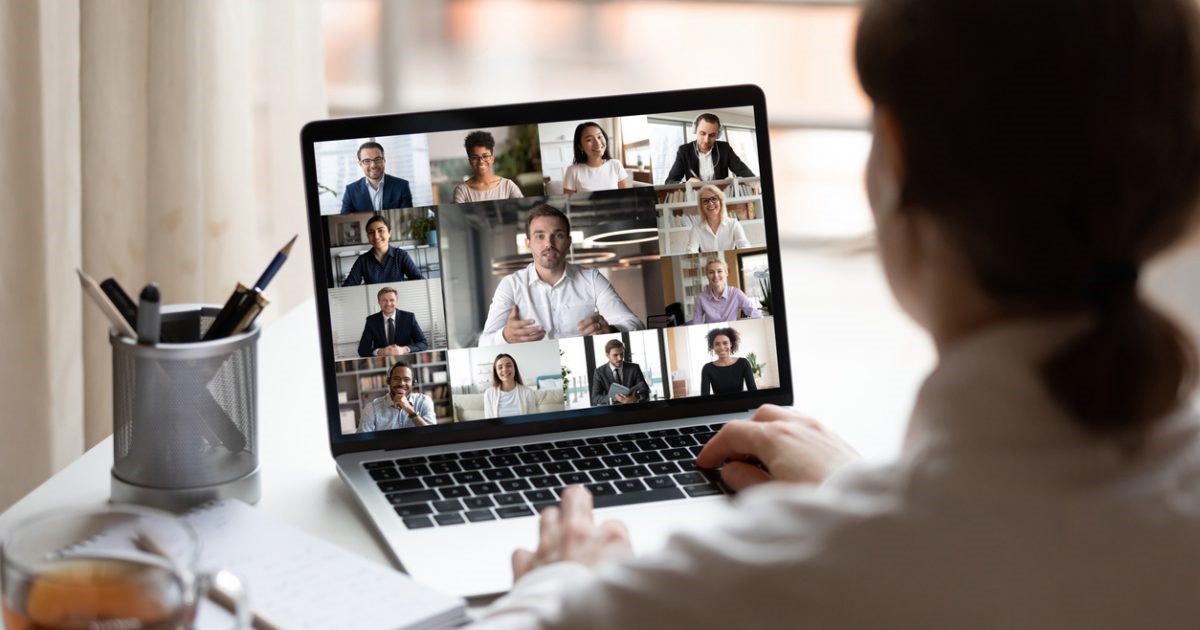 Hosting a virtual meeting can be more challenging than hosting a meeting in person. For business executives tasked with hosting and facilitating a meeting over a virtual platform like Zoom, it can be difficult to determine how to make the meeting as efficient as possible.
Whether you are a school official hosting a meeting with teachers or a medical professional who needs to speak with your team about bunion treatments, here are a few tips for maximizing efficiency when hosting a virtual meeting.
Make a Plan
In order to get your meeting off to a good start and to make sure that you are staying on task for the duration of the meeting, it is important to make a plan. Outline points you would like to bring up in a particular order, and take note of important information you want to be sure to share. This will also help you plan roughly how long you anticipate a meeting will last, so that you can share this information with your team, allowing them to plan their schedule accurately around this meeting.
Use a Reliable Platform
Using a reliable virtual meeting platform such as Zoom or Google Meet will minimize the chances of any technical issues that could potentially arise during a meeting. Nothing is more frustrating than trying to convey important information during a virtual meeting only to be met with issues like poor audio or visual quality. In addition to using a reliable platform, make sure that you are conducting your meeting in a location with a reliable internet connection, and that you have all of the necessary equipment to ensure a meeting goes smoothly, such as headphones and a laptop charger.
Send a Follow Up Email
Capturing your team's attention in a way that allows them to retain relevant information after a virtual meeting can be tough. It can also be difficult to determine your team members' thoughts on a particular topic, as virtual meetings are often not the best forum for discussion, especially among numerous people. To ensure that everyone who attended a meeting received all necessary information and to stay on the same page as your entire team, it's always a good idea to send a follow up email after a virtual meeting which highlights the main points of the meeting and encourages replies or feedback from others.