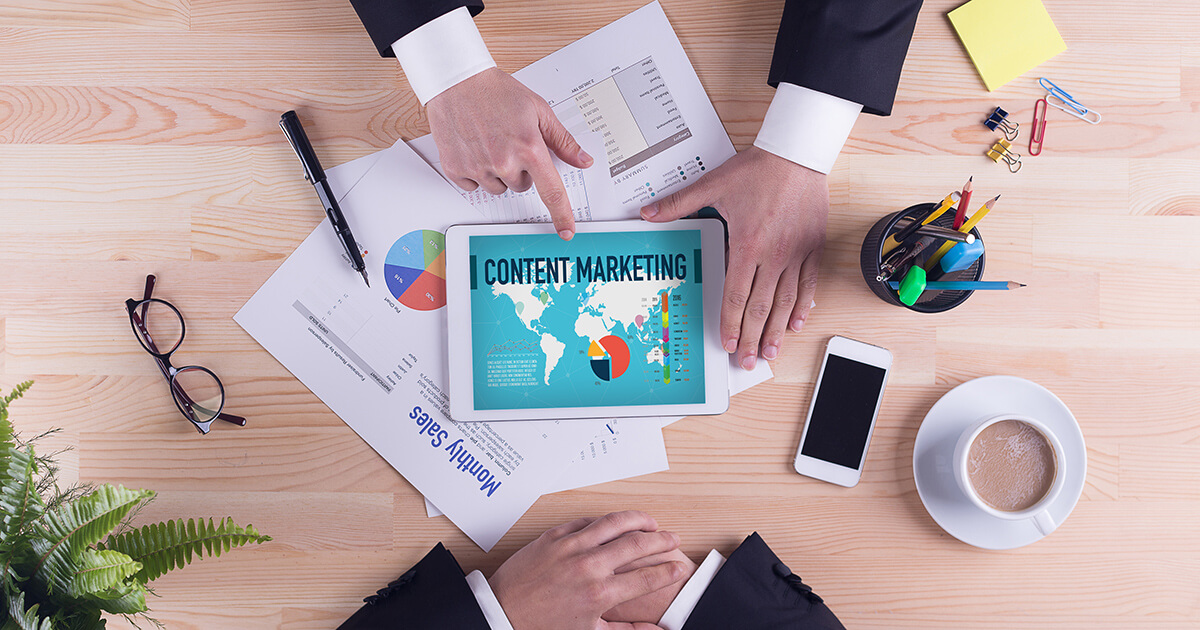 Content marketing is the backbone of Online marketing. Having the right content is not sufficient if the target audience is not reading it.
As much as targeting is important, content marketing ensures a high ROI for the marketing.
In this article, we shall explore some of the best content marketing tools that you would like to use, for writing catchy contents that attracts traffic to your website.
Pexels: How about some high-res pics without spending a single shilling from your pocket? Well, Pixels is the right place for you!
Now, search for some of the best pictures online, with excellent resolution and perfect relevance on Pexels! Pexels comes along with a wide array of features, that let you search for pics, without even searching for a keyword!
How to make the best use of Pexels?
Use the explore option, and enhance the searching experience for the snappy pictures.
You can use the explore option where you can share the phrase, on which the content is based. Depending on the phrase, image matches will be generated, thus helping you in selecting the right one for yourself!
     You can use the below sites as an alternative to Pexels
Pixabay.com
Unsplash.com
Freeimages.com
Mixkit: Do you think content is all about blogs, articles, and listicles? Well, you are wrong!
Video marketing has taken up the pace, ever since Youtube made it seamless to upload your own videos! Moreover, with zero cost of starting your own video blog, and maintaining it, video content is getting far more traction.
Mixkit has a host of awesome video collections, to ensure that you have a wonderful intro or concluding video with more than 10 new videos getting added to the site every week, no more worries!
Access the best videos without spending a single penny!
Headline Analyzer: More than 45% of the readers will click on your website if your articles got a catchy headline! But, do we always know, what a catchy headline sounds like?
Headline Analyzer, by CoSchedule, enhances the ease with which you can evaluate your headline. With the cross-sectional overview of the headline, and giving you hints, as to how to improve, the Headline analyzer is a must-have tool in your kitty!
Similar Web: Leverage the data of your competitor to stay ahead of them! No more worries about what your competitors are up to, while you scramble for the right strategy.
Check out what and how your competitors are shaping their website, which helps them to land on the first page of Google searches!
Available on in Enterprise Plan, Similar Web should be your go-to content marketing tool, if you want to ace the data!
Buffer: A key tactic of gaining more traction in your online posts is having the right volume of audience. Track the audience and post it at a time, when the number of audiences is more, thus increasing the social media reactions!
Using Buffer helps you in scheduling your posts, thus enhancing your chances of having more exposure. Tweet, like you, normally would, and simply schedule the post at a later time! Easy, reliable, and fun to use!
Bottom line:
Don't limit yourself only to the old nudging techniques to get website traffic. Let the modern digitization wave embrace your business to new heights.
Making your content reach the right audience is always the destination while doing content marketing. Ensure to use the latest tools, in 2021, to land the best ROI, at ease!