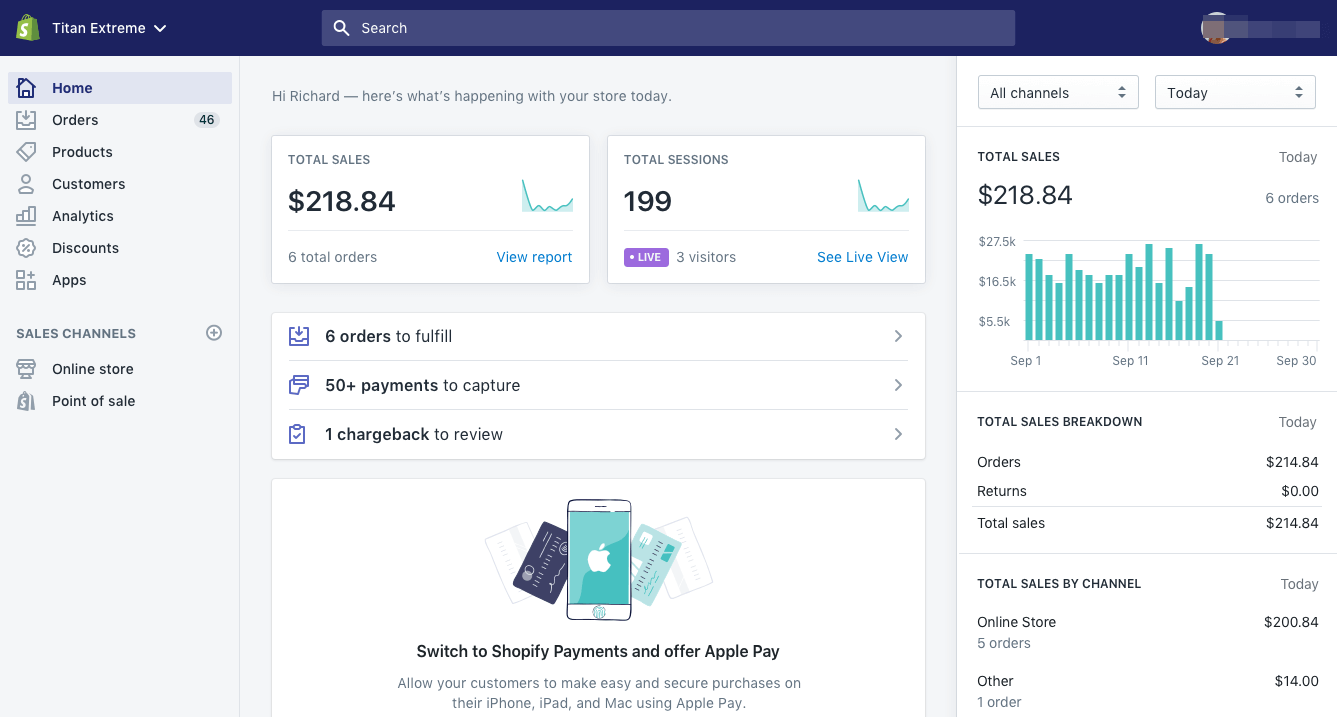 5 Foolproof Ways on How to Get More Visits on Shopify Online Store
eCommerce businesses continue to flourish nowadays, thanks to Shopify. The platform makes it quick and easy to set up an online shop.
But the increased competition has made it challenging for some business owners, with many shops attracting very few customers. Sales decrease when there is less website traffic.
So, how do you deal with greater competition and low traffic?
As a business owner, you need to know how to get more visits on Shopify, given the intense competition.
This article will give tips for discovering low-cost, simple traffic-boosting options to help you in increasing traffic to your Shopify store.
Drive Traffic to Your Shopify Online Store
If you are an online business owner, you should have known by now that Shopify is a great tool to empower owners to build and enhance the customer experience on their business sites. But how do you get more traffic?
It is essential to have a clear plan to generate clicks to your Shopify store. There is no one-size-fits-all method for an eCommerce business. Trial and error are sometimes required to determine the ideal plan for your company.
When attempting to test a traffic-boosting strategy, each company should always keep a few things in mind, including:
Budget
Customer Demographics
Type of Business
Business Goals
Once you have considered these aspects, you can start planning your strategies to generate traffic.
Here are some of the best traffic-building strategies:
Organic Search
Organic search refers to search engine ranks that are not influenced by paid advertisements.
Searchers assume that a business with high organic traffic has a strong market presence and is on the pulse of the industry.
The first organic search result receives 33% of Google clicks. So you would want your products to be noticed and ranked on top search results.
Effective SEO considers the entire spectrum, from keywords to website load speeds. Adopting SEO methods will create significantly more visitors than neglecting this strategy.
However, achieving the top spot might be difficult.
A lighter and faster-loading website can help you rank better in Google search results. Given that nearly all online interactions begin with a search, this is a step you can take to enhance traffic to your site.
To have a shot of ranking first, you must use the following website techniques:
Keyword research
Quality content
Titles, meta descriptions, and search intent
Paid Advertising
Using paid advertisements gives you the advantage of being at the top of search engines, where most searchers' eyes are focused.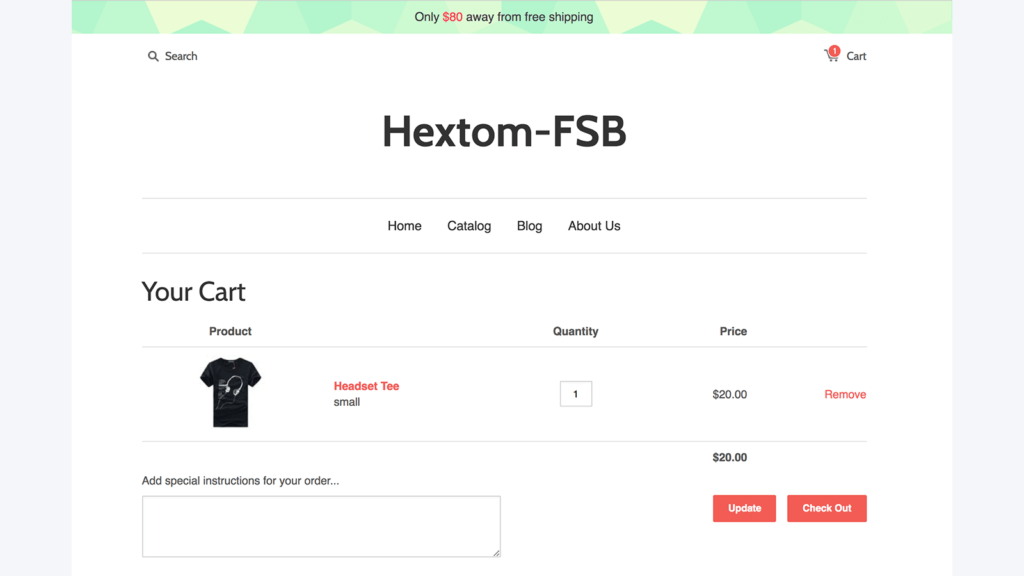 Paid results, often known as "pay per click"advertising, may be targeted to reach the exact people you want to convert. But combining sponsored ads and search engine optimization (SEO) might work in your favor, particularly in online rankings.
One of the most effective marketing channels is Google ads. Running paid ad campaigns using advertising platforms like Google is an effective way to drive more traffic to your Shopify store.
As long as you have the right target audience, this can bring more sales to your eCommerce business.
Social Media Platforms
Social media marketing is an ideal strategy to establish relationships with your customers while also providing a chance to strengthen your business brand.
Some of the valuable business tools in social media platforms are:
Facebook business page or Meta business suite
Instagram Ads
Instagram Stories
Pinterest Ads
Tiktok Ads
Youtube
Engagement is required to drive traffic on social media. Because social media serves as a link between businesses and consumers, it is an excellent area to solicit feedback.
Many clients may contact you via social media, where you build a strong brand image and consumer relationship.
In turn, this will generate additional traffic to your online store in the future.
Influencer Marketing Campaign
Many influencers use social media as their primary marketing strategy. Instagram and Youtube influencers tend to be the most viable options for eCommerce brands because they are more visible.
The purpose of leveraging influencers is to boost traffic by raising brand awareness because their opinion matters to others who look up to them.
As a result, working with an influencer would get more store visits and sales.
Content Marketing
Excellent content may also lead customers to your shop. Consistently creating original content and interacting with your potential customers helps in boosting engagement and relationships with your existing consumers.
Using keywords that rank high on search engines can boost the efficacy of content.
To enhance the usefulness of your material, attempt to provide a variety of formats such as:
Blogs
Videos
Podcasts
eBooks
Bottom Line
As competition in eCommerce grows, your marketing approach is critical to increasing visitors to your Shopify store.
Remember to base your plan on your marketing budget and research. It will help you to get the most bang for your buck with your advertising while also attracting the most prospective clients.
Closely monitor your feed to optimize your potential traffic. Update it as needed and capitalize on your most profitable products.