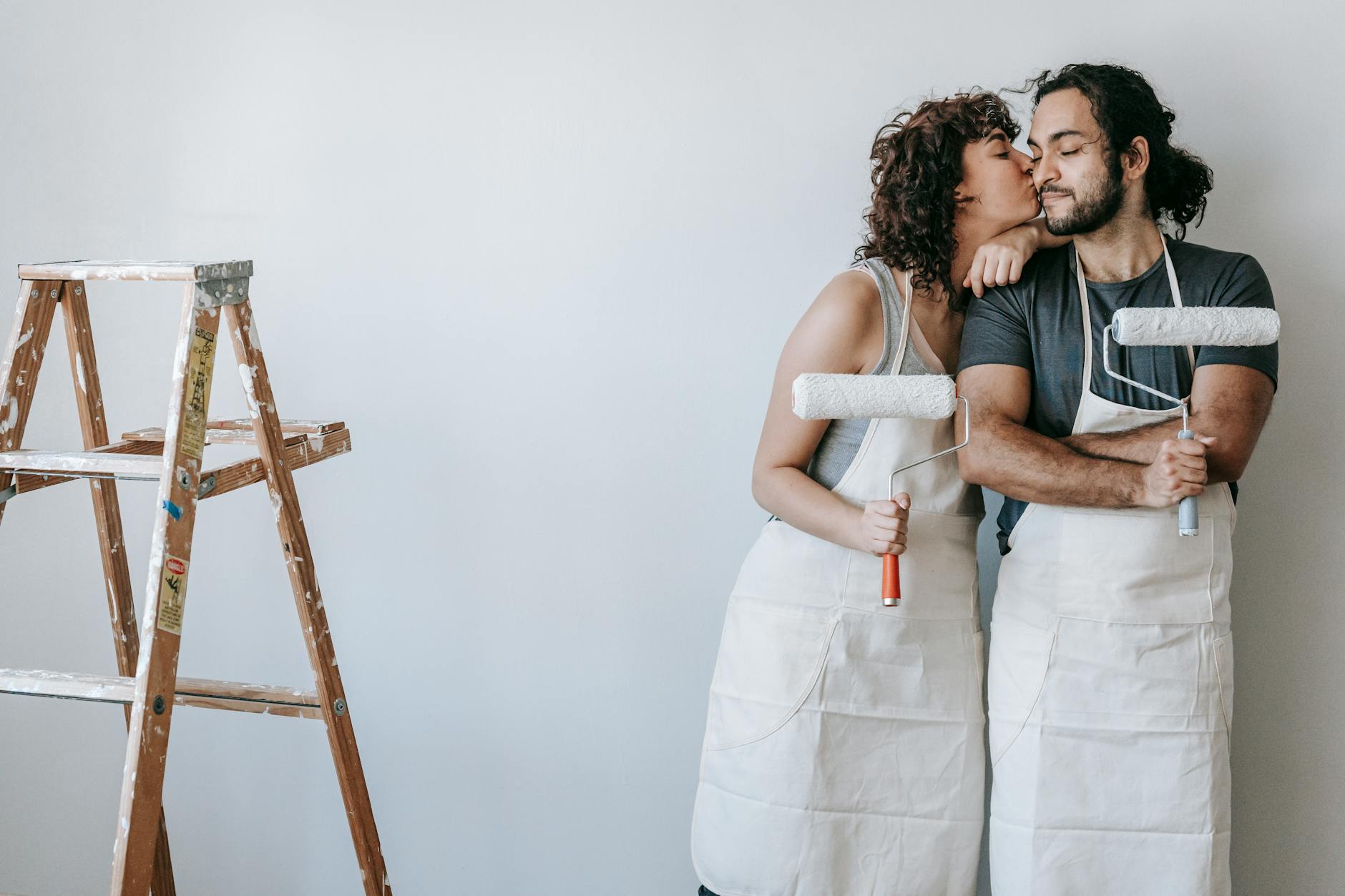 If you want to renovate your house, but you are on a tight budget, then nothing sounds better than cheap home renovations which are still of pristine quality but they don't strip off your wallet. Cheap home renovations are great for a house makeover, but some of them can also be beneficial for you, if you want to add more value to your house. Here are some amazing yet cheap home renovation ideas that will keep you and your wallet happy.
Laminate Flooring
When it comes to floors, you can go both ways. You can spend a fortune on them or you can play it safe with your budget. If you are trying to save on floors, then look no further, for cheap laminate flooring is your best bet. Laminate flooring is a great material for flooring. They are easy to clean, they are strong and durable, they don't scratch against furniture or pet claws and they are very easy to maintain.
Not only this, laminate flooring can mimic any type of expensive flooring and most of the time, people can't even tell the difference. It costs way less than having expensive materials installed for your floors, this is why people prefer laminate flooring when it comes to cheap home renovations. But don't be fooled by the cheap part, laminate floors are built to last for years.
Update The Kitchen Cabinets
Kitchen cabinets are also an area in the house, where you can save a lot of money, if you play smart. Kitchen cabinets are very cheap to be replaced and they don't cost a lot. Changing up the cabinets can add a whole new dimension of style to your kitchen. You can go for any material you please, either wood, steel, laminate, etc. Anything will work just fine.
Maintain Your Garden
Updating your garden is also a very reasonably priced home renovation project. Maintaining a garden shouldn't cost you too much, since you are salvaging anything you can use to make the garden look even more beautiful. Cleaning the garden, getting rid of twigs, overgrowth, etc. is all you need to do in order to instantly change the look of your garden. If you want, you can also add a shed in your garden and decorate the outskirts of the garden with small plants, shrubbery and pots. This will instantly make the garden look beautiful and more put together.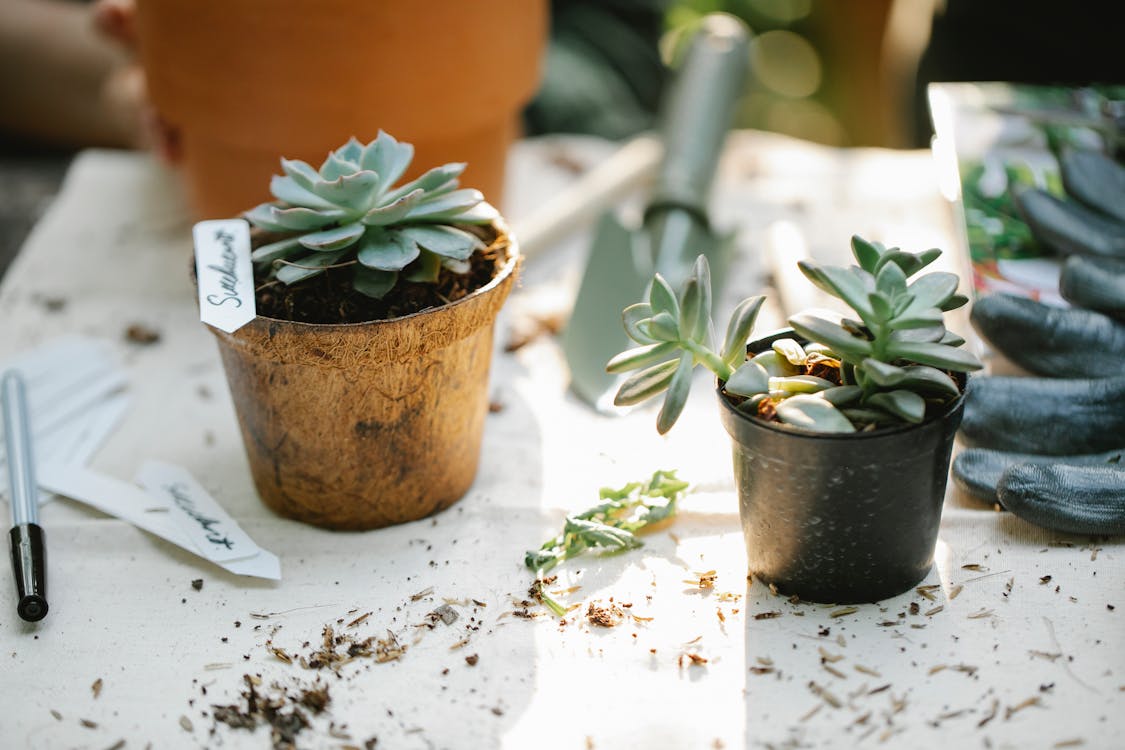 Appliances
Kitchen appliances and other home appliances is also another department where you can save money. Cheap appliances don't always mean better, but there are a lot of options which are the liaison between cheap and expensive. These appliances work just as great as any expensive one. This is the time where your research matters a lot. You have to do some digging and find a reasonably priced alternative for a lot of your appliances. You can get a good idea about the product if you check reviews.