If you have decided to get involved in the burgeoning vacation rental market, you have certainly made a good choice as many experts have claimed that it could be worth close to $200 billion by 2021.
However, while this is great news for the market as a whole, this also means that you are going to be facing some stiff competition. As in any industry, there are winners and losers and if you want to be one of the former, you are really going to have to consider getting your own website rather than solely relying on listings on Airbnb and HomeAway.
While you will no doubt enjoy viewers to your listings on sites like those above, having your own professional website will bring a plethora of additional benefits for your business. Below are just three of the advantages you will have by having your own property rental vacation website.
Your Business Gets Improved Online Credibility
Having your own website will instantly give you an advantage over those that don't due to the online credibility it gives you. You would be surprised at just how many people will look at a listing on Airbnb or other vacation property website before then going to search if that property has its own website.
You Can Earn Additional Bookings
In order to make money for your vacation rental business you have to do one thing and one thing only, get bookings for your properties. This means you need to take advantage of as many sales funnels as possible. Vacation rental websites will help but by having your very own website you can get yourself the potential for even more bookings coming your way. Market your site well and you could actually end up with many repeat customers.
All of Your properties Can be Managed From One Place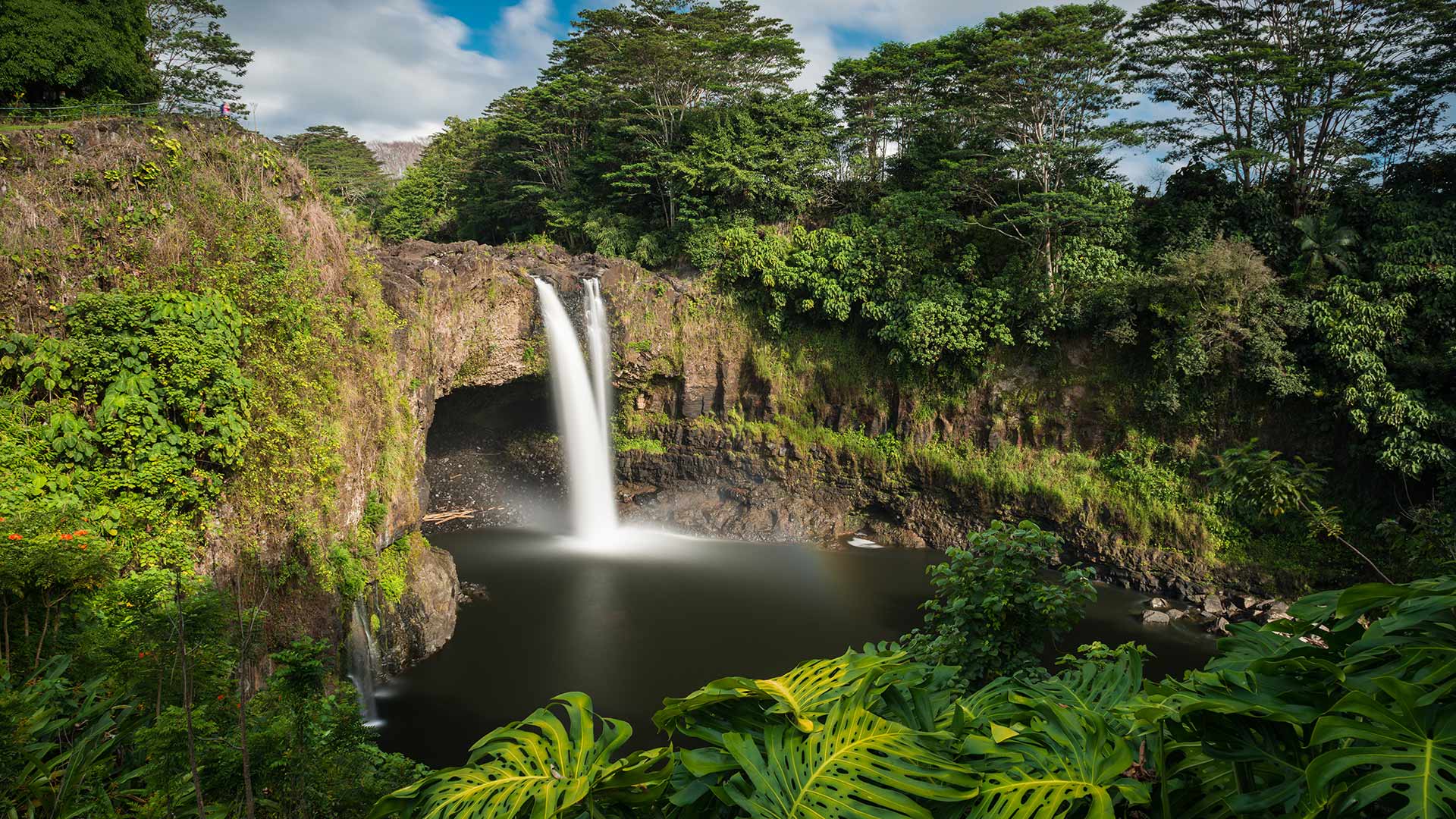 An even bigger advantage comes if you have a selection of vacation properties as you can have them all on one centralized website. You could simply have a page for each website and if you use innovative software such as the Lodgify.com vacation rental booking system, can even allow your customers to book and pay for their accommodation on the spot.
Websites do not even need to be expensive either, Lodgify allows you to build them easily and efficiently using their software. All you have to do is customize your site how you want it before adding the pictures, and details of any properties that you wish to rent out. This software will keep you up to date whenever a booking has been made, cancelled or when a payment has come through.