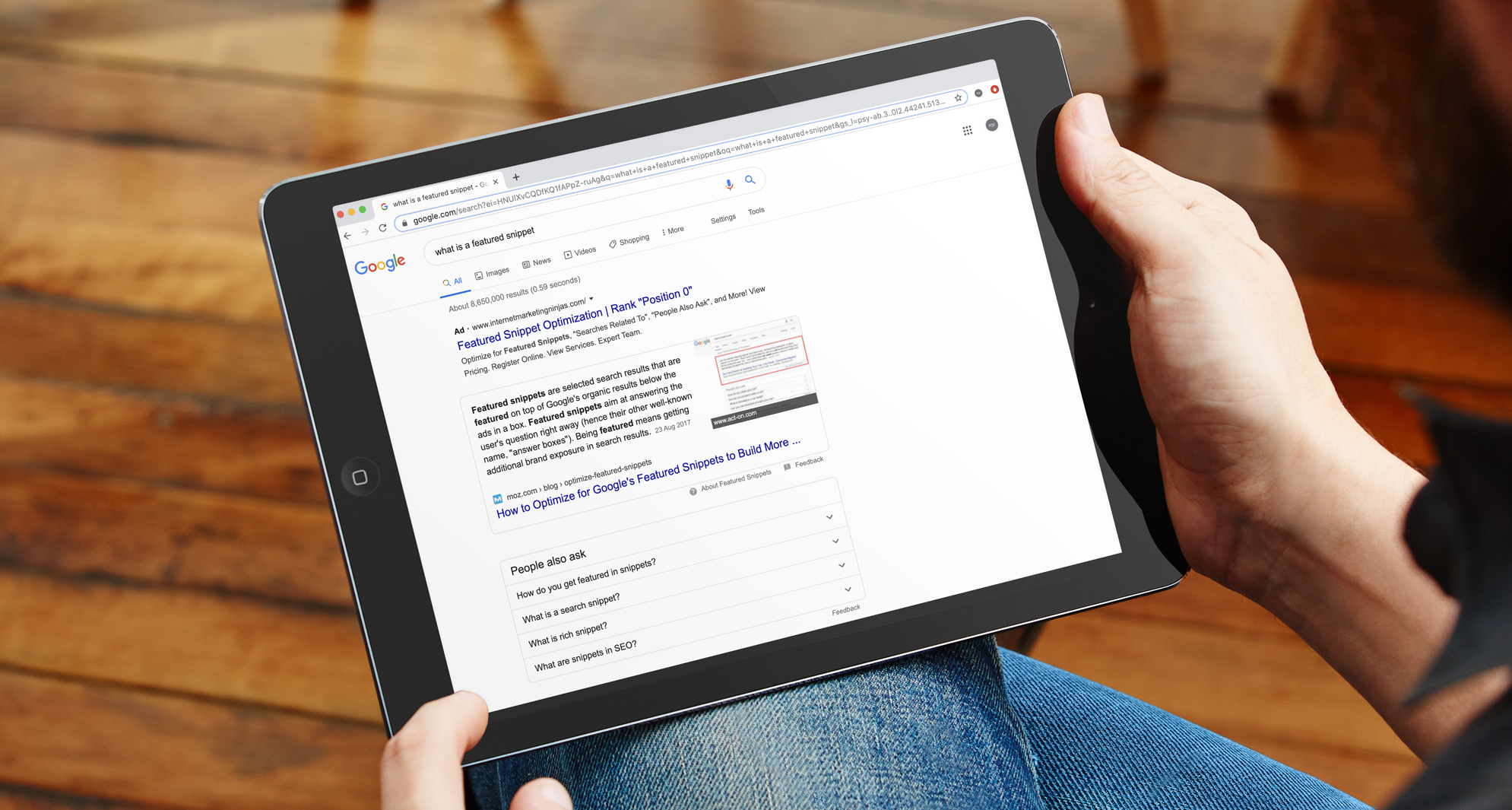 Businesses that wish to boost their online presence and attract more clients must score well in Google search results. You have a better chance of receiving clicks if your website is on the first page of search results. Above specific search results, there is frequently an instructional box that answers questions or provides further information without requiring you to click on a link. One can use the rich snippets to improve google zero position. It is the major reason why they are used.
The zero position is highly desired in terms of Google search rankings. The result that appears in a specific box at the top of the search engine results page (SERP) is also referred to as the featured snippet, information panel, or answer box.
Consider the zero position one of the most important goals of your search engine marketing campaign. This article discusses the benefits of ranking in the zero position on Google.
Enhanced Visibility And Exposure:
One of the primary benefits of ranking at position zero is increased visibility and exposure. When users search for a certain term or phrase, they first notice the zero position since it appears at the top of the search results. Companies that rank first are more likely to obtain clicks and visits from people looking for the goods or services they offer.
Credibility:
Being rated at zero also provides more credibility and trust. Users receive the impression that your company is reliable and trustworthy when they locate your website at the top of the search results. It is crucial for start-ups and companies striving to build a solid web presence in a competitive industry. One can use the rich snippets to improve google zero position.
Website Traffic:
You could also benefit from ranking 0 in terms of increasing website traffic. Because the highlighted excerpt gives them a concise answer to their question, users are more inclined to click on the link to your website to discover more. It can help increase traffic and engagement overall, increasing sales and conversions.
Establish Your Brand:
In addition to these benefits, ranking first assists in developing your brand's authority in your industry. When your website ranks well in search results and provides people with meaningful material, it builds credibility and trust from potential customers. It may result in other websites linking to yours, pushing your domain authority rating even higher. It can help distinguish your firm from competitors and enhance clients' probability of choosing your goods or services.
Conclusion
It's critical to remember that Google's algorithms constantly evolve, meaning that what works today could not work tomorrow. Businesses are advised to keep up with the most recent algorithm adjustments and best practices for SEO to keep their content optimised for the highlighted snippet and other search results. Continuously developing high-quality content tailored for the featured snippet is one of the most important strategies for maintaining and expanding the number of zero-position slots. It requires regularly adding fresh, pertinent content to your website and ensuring that it is arranged so that Google can quickly extract the data it needs to present in the featured rich snippets.