For those of you who run your own business, it is inevitable that you'll end up wearing a lot of different and often varied 'hats' and will take on a range of different roles and jobs within the business. Many small businesses and entrepreneurs are operating with a significantly limited budget, so it is completely understandable that some opt to do their own accounts. However, you might not be aware of the difference that hiring an accountant can make to your business.
Staying on top and in control of your business finances is a big job, even if you aren't predicting a huge turnover. If you are an entrepreneur who wants to create a successful business, it is definitely worth considering hiring an accountant for professional advice and assistance when it comes to the all important business finances. Hiring accountants North Wales could be the best investment your business makes.
Fundamental Services
A good accountancy firm should provide an array of services to you and your business; ranging from accounting, record-keeping, tax returns and payroll services.
These services enable you to monitor your business expenses and to ensure that you are obeying all the necessary HMRC tax requirements. It also allows you to know exactly where you stand on a monthly basis. An accountant can help you to get set up on some accounting software and specific bookkeeping systems which will save you time, hassle and more importantly money when it comes to producing your end of year financial statements, projections and tax returns.
Tax advice
This is one of those unavoidable outgoings; but if you are the proprietor of a small business there are numerous ways to save some extra money on your tax bill – and do it legally. A good quality accountant will be able to help you effectively plan to reduce your overall tax burden, whilst still ensuring your compliance with all the appropriate tax laws. An accountant that can also provide the expertise of a tax advisor North Wales is invaluable to your business.
Business Advisory
Given the intimate perspective that your accountant will have over your business and the financial situation – accountants can offer a high level of professional insight across the board. This can range from business and marketing plans to retirement planning.
Beyond Compliance
A top notch accountant offers far more than neatly kept financial records. They will have worked alongside hundreds of different businesses, so they will have valuable insights and realistic advice on what a small business needs to do in order to grow and develop. Your accountant will be able to answer questions you didn't realise you needed to ask: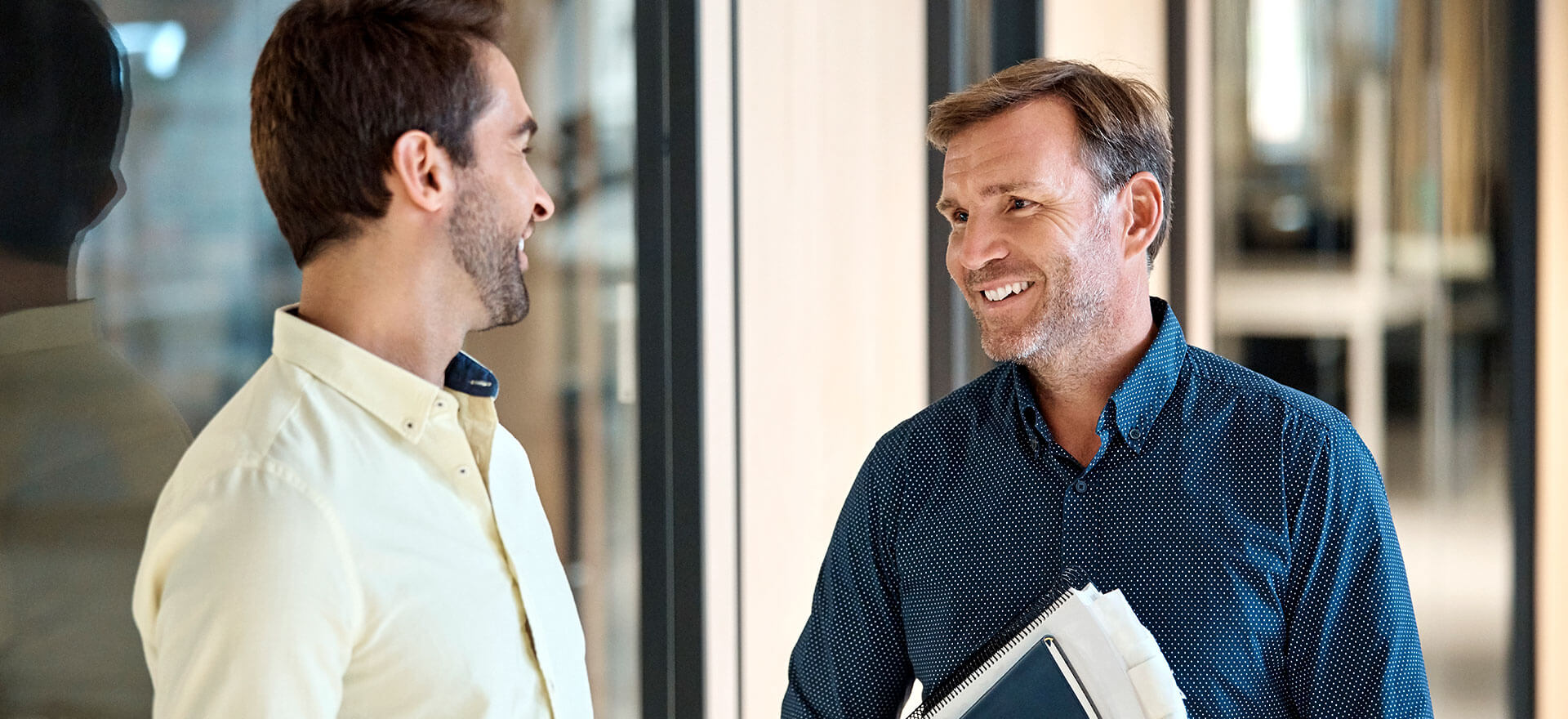 Marketing plans
Pricing and margins
Staffing
Making sure personal and business goals are congruent
Networking opportunities
Budgets and accountability
Bringing in other experts where necessary
Saving Businesses Money
It's no shock that accountants save business owners much-needed cash every single year. They use their knowledge and expertise in allowable expenses and tax regulations to minimise the amount of tax that businesses have to pay.
The best advantage for small businesses hiring an accountant is the time that it frees up for the business owner. There will be time for you to focus on growing and potentially expanding your business, instead of taking hours pouring over accounts.