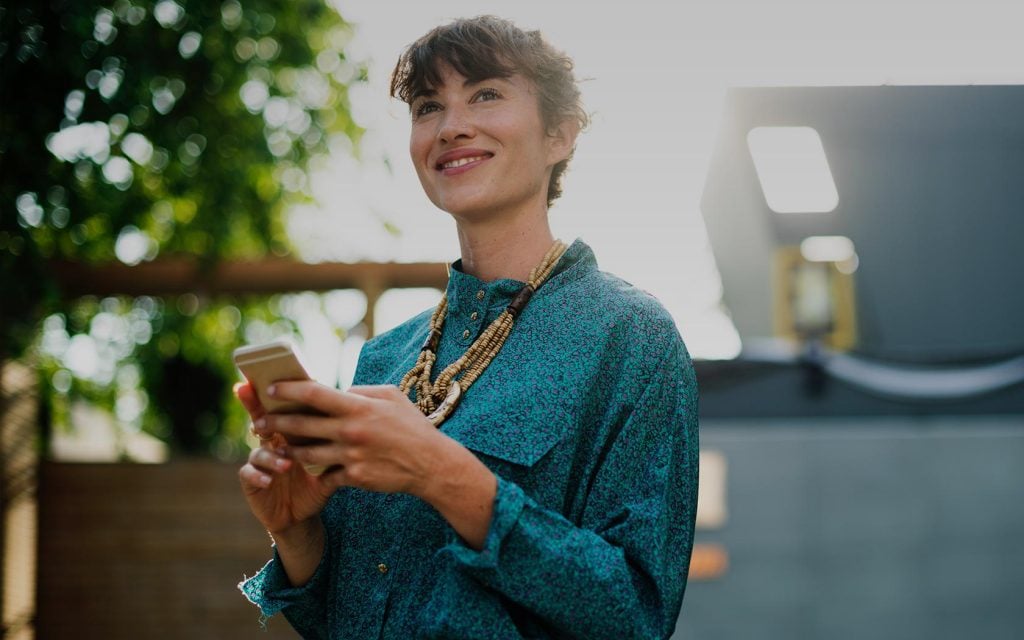 What is Digital Ticketing?
Digital ticketing is a digital medium that guarantees certain rights of the owner.
Drawbacks of a Physical Ticket
If a passenger loses a ticket, there can be a fee and in some cases a passenger may be asked to buy a new ticket.
If a passenger needs to change the ticket, he/she will be required to present an old ticket to the agent. The change or refund is not possible without the original ticket.
Some airlines charge for a paper ticket.
Queuing at a ticket office and paying for those tickets in cash or with a card do not contribute to efficiency.
A paper ticketing system requires a greater number of staff.
A paper ticket changes hands an average of five times—the point of unnecessary physical contact that increases the risk in a COVID-19 world.
Advantages of a Digital Ticket
Reducing Physical Contact & Fraud
By using a digital ticket, you eliminate that unnecessary physical contact while also providing customers with the peace of mind that their digital tickets are 100% secure.
By eliminating the need to install ticket offices and removing the costs of distributing tickets, the digital ticketing system reduces operating costs significantly and improves revenue collection.
Enhancing the Customer Experience
To ensure a smooth customer entry experience, you can use mobile ticket resolution tools directly at entry. That solution combats entry delays that result in overcrowding at a particular point of entry. Using the digital ticketing system, customers can pay from a single account, as well as getting access to best rates. Digital ticketing systems provide customers with multiple payment options.
E-tickets are not likely to be lost, due to the fact that they are stored on customers' smartphones and they are sent to customers' mails. Customers can simply print E-tickets, in case printed copies are needed. Furthermore, E-tickets can be booked and purchased at any time and anywhere, making it a lot easier for the customer. Also, there is no need to wait in queues to deliver your tickets. E-tickets are also excellent for the environment. E-ticketing has eliminated the need and process of going through a travel agent.
To sum up, digital ticketing can be greatly facilitated through an effective online mechanism. The availability of different choices of digital ticketing increases customer's confidence. Digital ticketing systems provide value not only to service operators but also to customers.  For customers, that system leads to increased customer satisfaction and better user experience. That system provides a hands-free ticketing service and various types of information via smart devices, leading to a broader user experience.