If you do little bit of online research on the different types of businesses nowadays you're going to realise that all of them actually have one thing in common. They are always trying to decrease their expenses and increase revenues.
Businesses Are Not Different
Nowadays, businesses have changed completely. Everything has gone digital which actually makes it a lot easier for people to be hired them over the world. Businesses are now able to hire talents without worrying about location.
The reason behind that is basically cloud computing. Cloud computing is the concept of being able to operate the entire business to a computer without having to worry about an actual physical presence of the business. In other words, you can actually have employees and work from your home without having to pay for a physical office.
Everything In The Online
Instead of needing a server you can basically store all of your data online which can actually make things a lot easier for you. Of course, there are countless of options out there when it comes to actually choosing the best possible cloud computing support for your business.
You're going to want to go through as many companies as possible in order for you to find the people who are going to give you the best options with the best prices. Cloud computing is a lot cheaper than actually having a physical server and different software that you will need to use in order for you to store your data.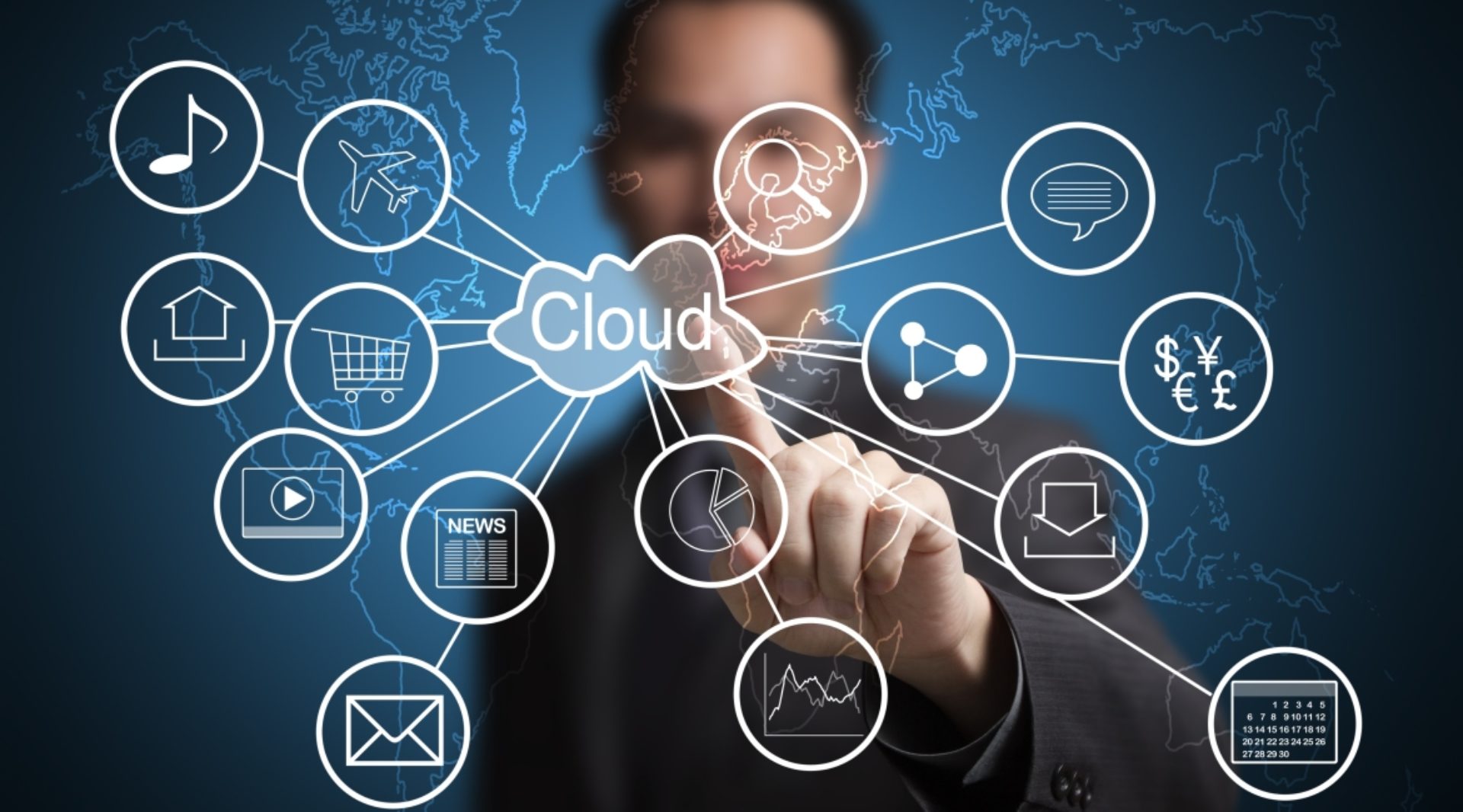 Safer To Store Data
At the same time, it is also a lot safer seeing as, cloud computing services are actually quite well known for being completely discrete and protected. Of course, this still has to do with the company you're going to be choosing so we recommend you do a very, very good research before choosing the right people for you.
At the end of the day, if there is one thing you will want to remember that that is the fact that, you will always need people to work for you but you will not always need the same types of offices to do your job.
Are You Ready To Go Digital?
Remote work is actually growing more and more popular nowadays because of the current pandemic which means that, cloud computing is not going to be just another option in the future. It will be a necessity.