Virtual office space is a concept that evolved recently with coworking spaces, where these real estate developers of coworking space near me do provide you with an option to choose virtual office as an alternative option.
That is you don't need an actual office set up, but you need GSTIN, communication address, professional telephone answering service and mail delivery system then Virtual office space is for you!.
Here we are going to discuss what are the common benefits of virtual office space. How do you utilise them for your business to grow and flourish?!.
Outline Of The Discussion:
What is virtual office space?
What are the advantages of virtual office space?
What are the drawbacks?
Wrapping up of findings
These are the subtopics about our discussion where at the end you will have a distinct idea about virtual office spaces, and it's astounding benefits for business and society.
What Is Virtual Office Space?
Virtual office space is service offered by the mega real estate development companies to provide the communication address's for the budding business and entrepreneurs.
That is they won't be providing any working environment, hardware or anything but you would have a registered address that says you are the owner of the business at this location. Sounds pretty cool.
Yup! that is the concept of virtual office space. You and your business are virtually present at the location. But you and your team could work from anywhere.
We are in an epoch of web and virtuality. Sounds fresh and straightforward, right?!.
What Are The Advantages Of Virtual Office Space?
They are numerous advantages. The workspace culture is much evolving according to the needs of the business.
If you do not want to come out of your residence you want to work from anywhere, yep it is possible!. You would need to register your business with virtual address and keep running your business with all its vigour.
Shun the commutation
Work from anywhere
Save funds
Boost productivity
Official communication address for your business
Invest more in business
Cost-cutting on furnishing the office
The team could have the flexibility of work from anywhere
Save electricity, energy and resources
Save utility bills cost
Encourages Multitasking
These are the best benefits of virtual office spaces. You could save lots of time, energy and funds. You could invest your time and funds on some other fruitful activities.
You could save electricity, paper, water, and other perishable resources. The fuel to commute, time to get ready are much saved.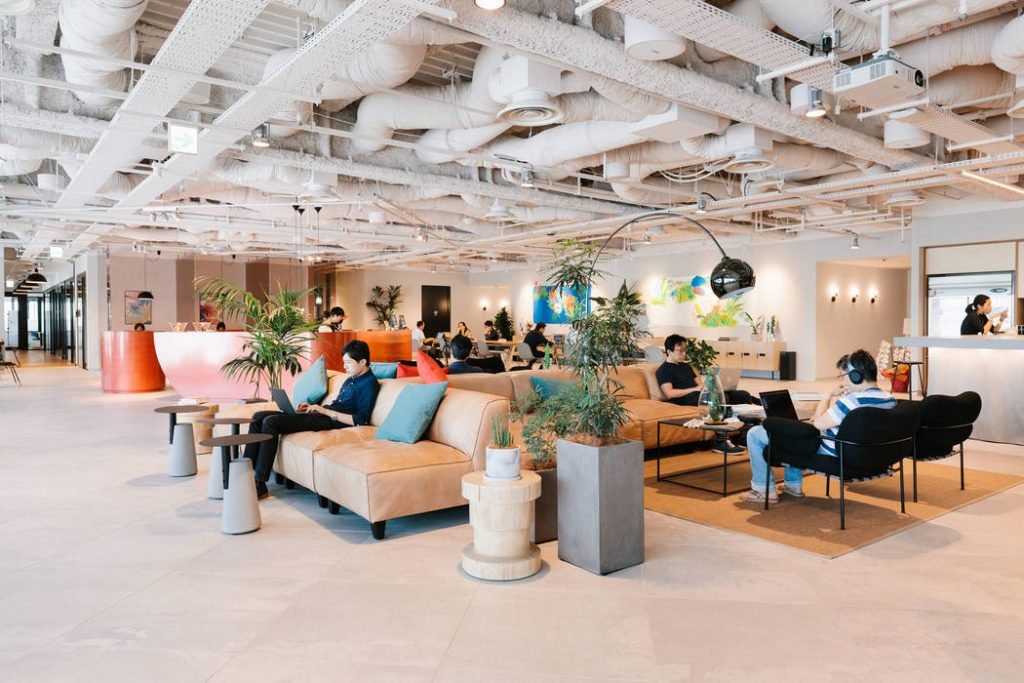 Yup this era we are saving our resources and work more productively at our comfort of anywhere.
You could multi-task be more productive and agile.
The shortcomings is that you cannot meet in person with your team. The follow up of tasks could get dragged on. But that are all minimal when compared to that if the benefits.
Hope this discussion helps you in concluding about the benefits of virtual office spaces.