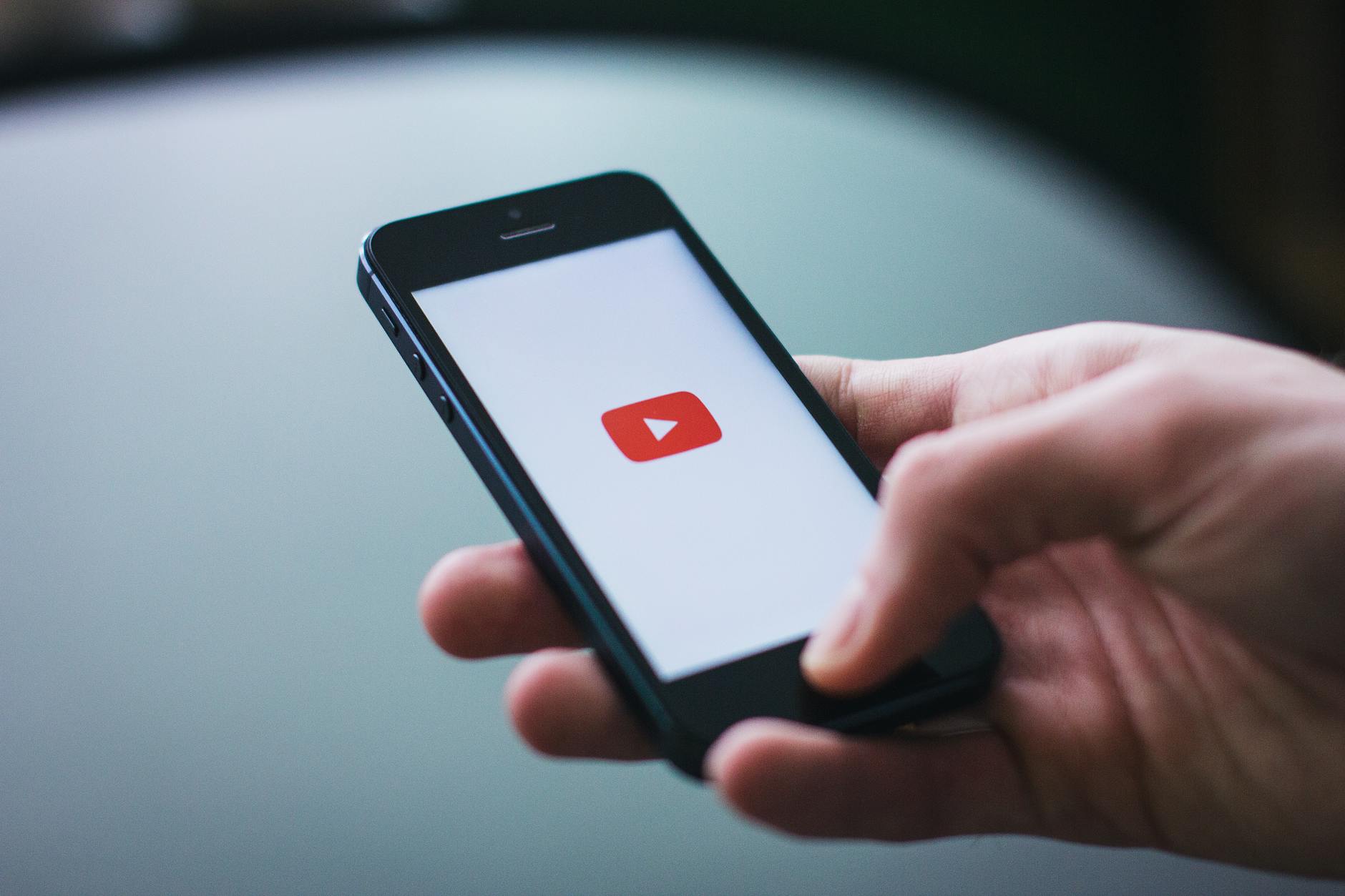 The business world and processes are always open to innovations, but a few trends are here to stay. Digital marketing is one of these trends that has been around for a few years now. As most businesses and customers now prefer online platforms, it is pertinent for marketers to opt for digital marketing approaches compared to traditional ones.
Undoubtedly, content is one of the essential components of any digital marketing strategy. Dull, uninteresting content can put off anyone you reach out to and set a negative impression of your brand. In contrast, informational yet trending content keeps clients coming back for more. Today, marketers employ different content marketing strategies to promote their brands or services among various audiences. Notably, selecting the right content marketing strategy for your brand depends on the type of brand, product, or target audience.
If you're interested in learning more about different types of content marketing strategies, then keep reading. Below, we've provided in-depth details about some common types of content marketing that you can use to grow your brand's popularity among the target audience.
1. Ebooks
Creating an eBook is one of the most effective ways that lets you inform your clients about your products or services. However, they're often an overlooked aspect of content marketing because most brands consider them as uninteresting. Nevertheless, the reality is quite the contrary. Nowadays, customers often want detailed insight into the brand and the products before making any purchase decision. An e-book allows you to give your consumers this awareness without it seeming like a blatant advertisement. It further allows you to build a long-lasting relationship with your clients, as they are more likely to trust your brand owing to the amount of information you provide.
Furthermore, making an e-book is exceptionally easy if you have the right software. Various software are available online that allow you to tweak your content and personalize it entirely. However, software like the designrr eBook generator can help you convert any podcast, blog post, or video into an e-book which is a more convenient option. You can also enrich your e-books by adding text, videos, infographics, links, etc., to make them more interesting for clients. With these stunningly crafted e-books, you can take lead generation to a new level.
2.Podcasts
A few years down the lane, podcasts had limited popularity and weren't considered useful for a content marketing strategy. However, things have changed immensely, as podcasts steadily gained popularity amongst marketers to reach and retain a wider audience. Podcasts are an excellent tool to spark up conversations regarding your brand and retain your audience's interest. You can invite other industry leaders to your podcast or join theirs. You can also hold a question/answer session with your listeners for a more interactive experience.
Podcasts are easily accessible, and people can download them anytime. Furthermore, publishing your content in an audio format allows you to target clients that have no time to read eBooks. Perhaps your audience might not read your blog post but can listen to your podcast during multitasking. Podcasting allows you to increase your credibility with your audience and generate more leads. According to recent statistics, approximately one-third of the American population consumes podcasts daily. It determines the popularity of podcasts among a wide range of audiences.
3. Social Media Posts
Creating social media posts is undeniably one of the most effective forms of content marketing to date. There's nothing that allows you to engage as instantaneously with your audience as social media does. A single post or story can connect you with thousands of people immediately. It further helps you to communicate with your customers through active yet interactive posting.
Social media is an excellent way to provide the best customer services. At times, you can't update your blog each day or publish a new podcast regularly for fear of becoming redundant. However, you can upload pictures and videos on social media daily and retain your customer's interests. Posting on social media also helps to keep your clients updated on your existing and new products, discount offers, and provide clients with purchase reminders. Furthermore, clients can learn a great deal about your brand through behind-the-scenes clips, making them feel more connected to your brand. However, it's essential to consider your audience when going for social media marketing. Different platforms attract different clients, so it's vital to construct a buyer persona beforehand.
4. Videos And Webinars
With shopfronts shutting down globally, the age of videos and webinars is upon us. Previously, corporate events would be the best way to engage deeply with clients and investors alike. These events would give brands a chance to get personalized reviews and critique and present their perspective too. Furthermore, they would allow brands to increase brand visibility. Today, webinars and videos are the best sources to interact with your clients and inform them of what your brand has to offer.
When hosting webinars, however, it's important to make the session as interactive as possible. People don't want to sit through a presentation only but want to have their queries addressed. You can host a masterclass, an AMA session, or any other fun activity that is educational yet entertaining.
Like webinars, videos are an excellent way to boost brand visibility. Well-made videos are effective in increasing your SERPs and lowering your bounce rate immensely. So, if you want to give clients some interesting insights into your business while educating them about your brand, there's no better way than using videos or webinars.
Conclusion
Content marketing is all about influencing your client's purchase decisions by giving them as much information as possible. It's a way to connect deeply with your customers and build a lasting relationship that benefits both parties. However, when developing a marketing strategy, it's recommended to take all types of content marketing on board for the highest visibility. When your clients can easily find you on all channels and platforms, they're likely to trust your brand and retain any information you provide.