In modern times moving from one city to another or even a country is not unusual. Moving handy and small things is easy but, when it involves your large assets like getting your car transported you really need to consider the perfect transportation method. So, after choosing the best vehicle transport company you need to consider what type of transport you need.
Car Haul Shipping
It is the safest and the most used method around the globe. Your vehicle is put up on an elevated platform on the trailer, accompanied by other cars. It is mostly used when moving a car from one city or state to another. It is a popular method because it is low on cost and the owners can take the vehicle easily from the trailer on their own.
Personal Vehicle Shipping
It is almost the same method as car haul but, here your vehicle has to travel alone all the way long to the destination. , Usually you choose this option when you don't want your car to be transported with other vehicles even though there is no danger. The vehicle is put on an elevated platform and tied with ropes and chains. You can even get your vehicle insured before it moves.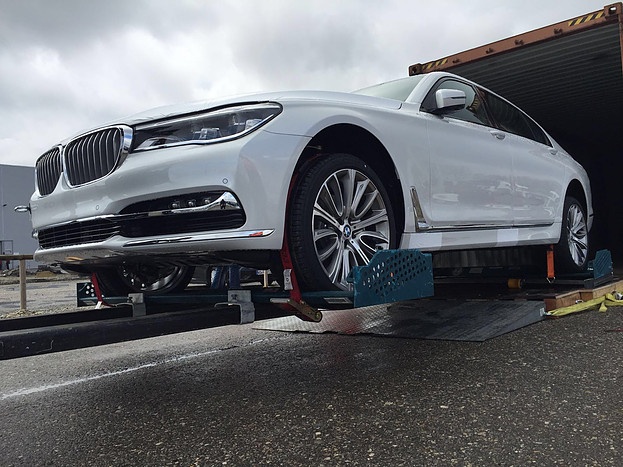 Drive Away Shipping
As the name suggests, the drive-away service lets you hire a professional driver who can drive your vehicle to the new city/state. The positive aspect is that you don't need to get yourself tired driving that long but, one downside is that you will increase the mileage of the vehicle which may make it difficult for you to sell it later on. A professional driver with good experience has the ability to face challenges throughout the journey so, it's pretty safe to transport your car with this method.
Enclosed Critical Shipping
Most of the time people hate the transported car because of how it looks, dumped with loads of dust and dirt when transported through car haul or personal vehicle shipping. So, enclose critical is the best type to keep your car clean and even safer with a few extra charges.  The vehicle is now closed in a metal container when your car is transported. You can get rid of rain, storms, insects and etc. It is usually used when you have to transport a classic or a sports car.