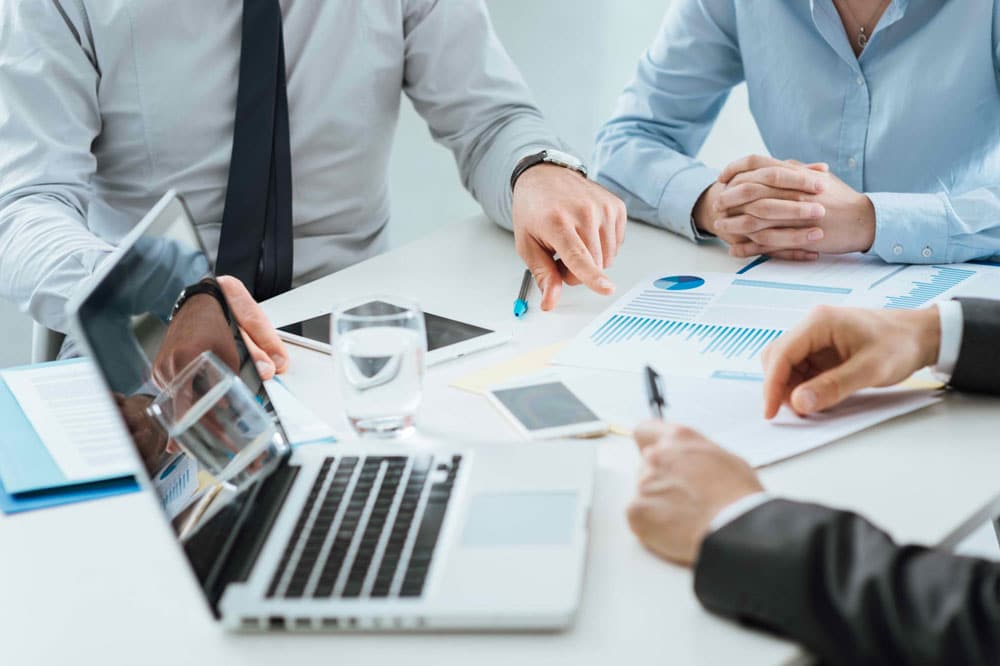 Thinking of starting a DIY business? Whether you're looking to offer handyman skills or you're setting up an arts and crafts business, there are a lot of factors to consider.
Here, you'll discover some top tips for starting a DIY business to ensure it has a good chance of success.
Always Research Your Market
The first thing you should do before starting any type of business, is research your market. You're going to need to understand your customers, competitors and the demand for the type of business you're thinking of setting up.
The recent Covid-19 pandemic has seen a boom in DIY. Bored during lockdown, homeowners turned to doing up their properties. DIY stores reported sales had increased by 250% during the lockdown. So, what does this mean for your prospective business? Well, the demand right now may not be as high as you think, plus you may face a lot of competition,
This isn't to say setting up a DIY business is a bad idea; you just need to figure out current demand. So, research your market to ensure there is a demand for your DIY business idea.
Consider The Costs
Working out the costs is an important step when you're setting up a business. You need to think about not just the start-up costs, but also the costs of maintaining the business throughout its first year.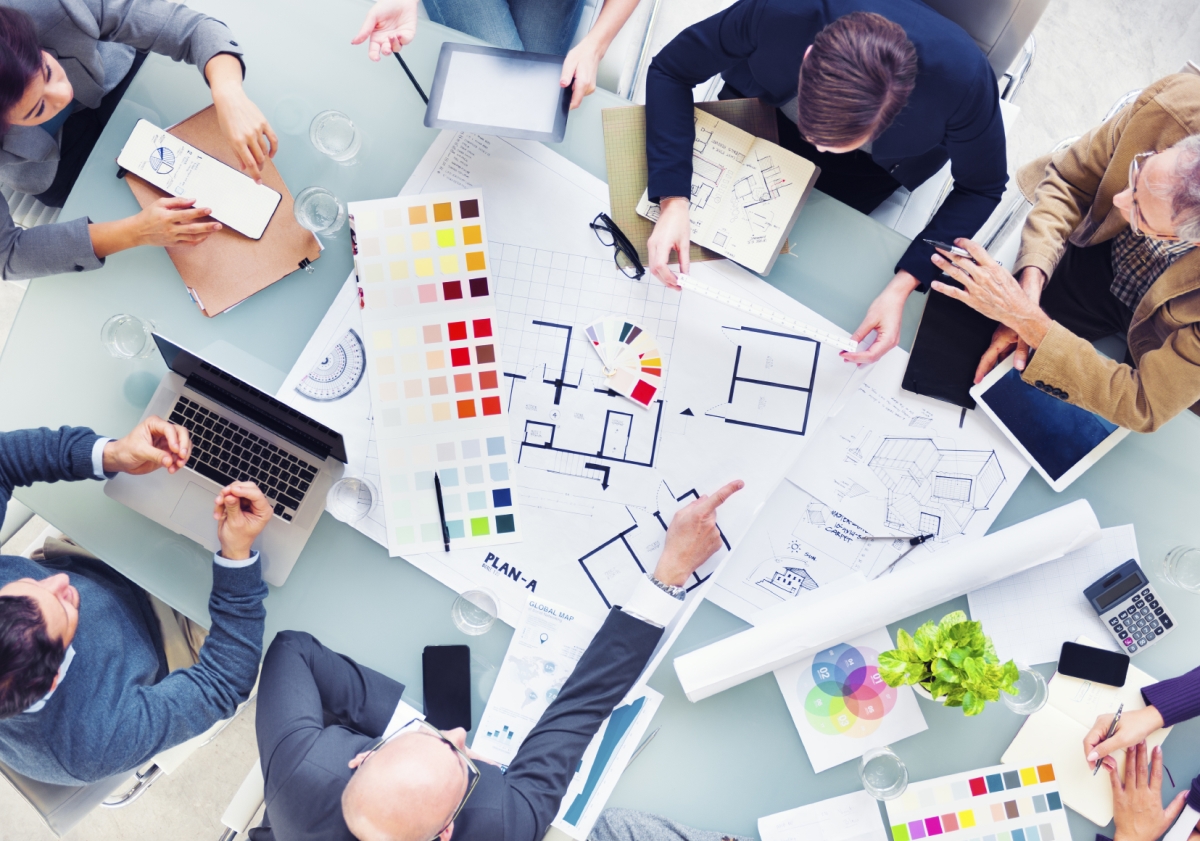 When you first get started, you're going to find the first few months at least are going to be quiet. It takes time to build up a customer base so you need to be financially prepared for the slower periods.
Ensure You Have The Right Equipment
Another thing to consider is the equipment you're going to need. This is especially true if you're setting up a handyman business. Stock up on power tools from SGS to ensure you have the best equipment for the job.
Also, don't forget to ensure you have a reliable vehicle to get to jobs, alongside an effective booking system. When you operate a DIY business, your reputation is everything. So, using the latest equipment is essential.
These are just a small selection of tips for starting a DIY business. The more research and planning you do, the more likely the business will be a success. It can be challenging working within the DIY sector, but it can also be a varied and lucrative career choice. You may also need specific training and qualifications before you can begin so don't forget to check out the legal requirements.