Every entrepreneur out there dreams of growing his/her enterprise into the best global firm, and achieving this dream requires hard work and good strategies. Taking a closer look at some of the top multinationals out there, whether they are in the banking or manufacturing niches, one thing they have in common is that they already have the presence or are in the process of expanding to China. 
China is a business hub that sparkles in every sense; its infrastructure is world-class, the government is pro-business, and the country is pretty stable socially and economically. So, if you are considering growing your business offshore, China will be a great jurisdiction. To join this market and become successful, here are three crucial things that you need to do: 
Select the Right Business Formation 
In China, your business can only start operating after getting registered. Note that to register your company in China, you must select the right business formation. The main business formations that you can use include: 
Wholly Foreign-Owned Enterprise (WFOE):

This is the most preferred business formation in China because it allows you

to own the enterprise 100%

. Furthermore, you have total control over the business decisions, including who to hire and its operations strategies.

Joint Venture (JV):

Unlike a WFOE, a joint venture requires you to enter into a partnership with a Chinese, who must have controlling shareholding in the company. Although you will lack control in this type of business, you are sure of rapid growth through the networks developed by the Chinese partner. 

Branch Office:

As the name suggests, this business is considered a branch of the parent company back at home. Therefore, registration is pretty simple, and you can operationalize it pretty fast. However, the business formation comes with major limitations because it is allowed only to do non-commercial operations, such as marketing and research.
Research and Understand the Market 
Before you can join the Chinese market, it is also crucial to ensure you research it well to understand the dynamics of the targeted niche. Contrary to the common argument that China is one big market of 1.4 billion people, you will realize that there are segments with entirely different characteristics from others. To become successful, make sure to understand the targeted Chinese market segment/s by answering the following questions: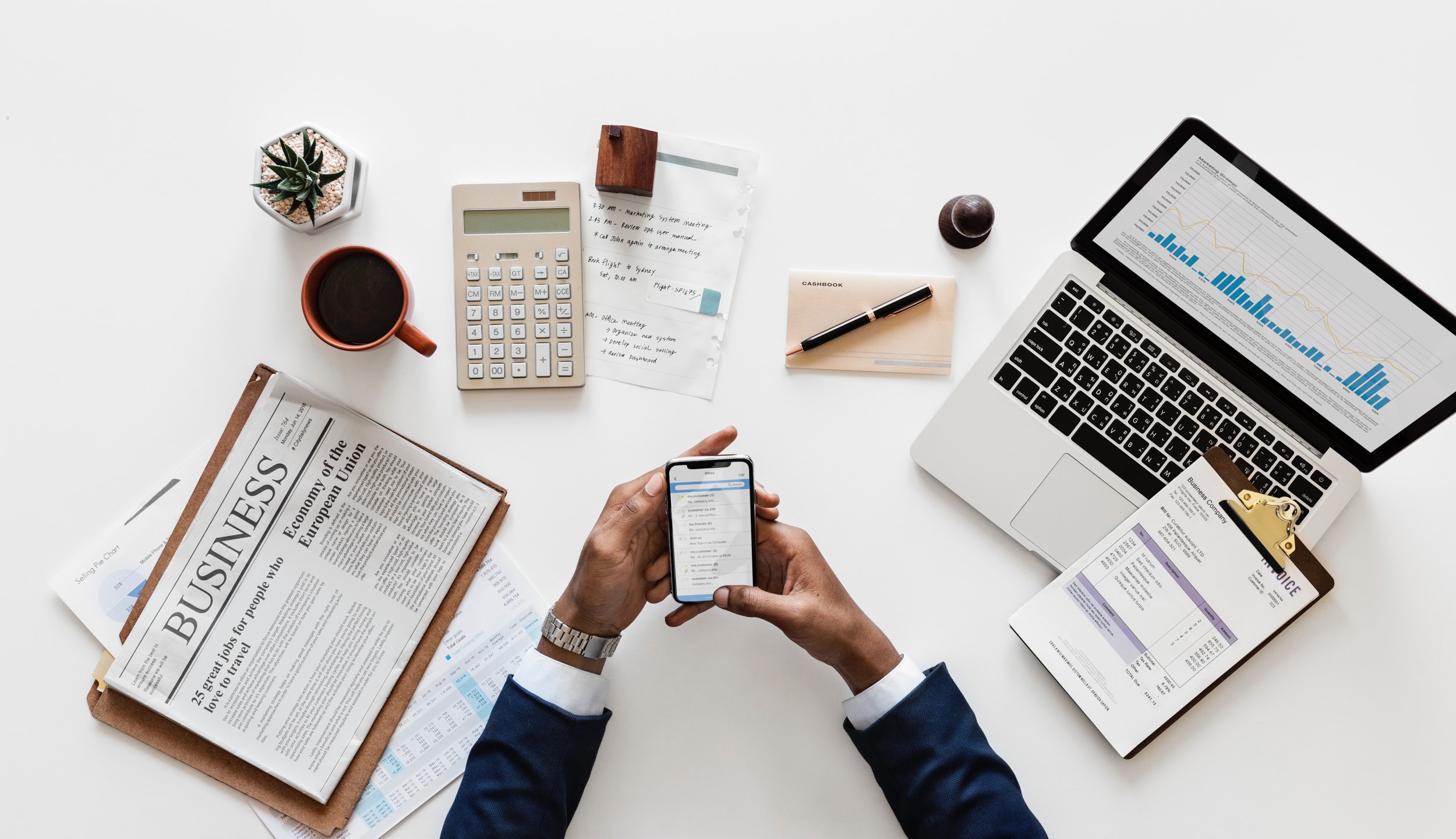 What products am I taking to the market?

Who is my target audience? 

What competing products are available in the market?

Who are my competitors in the Chinese market?
Get the Right Capital before Getting Started  
Like other foreign markets, registering a company in China and setting it in operation requires you to have ample capital. So, try to mobilize enough resources, ensuring that your business can meet all its obligations comfortably. Well, the rule of the thumb is to have ample funds to meet the company expenses for about one year before it can become self-sustaining. 
If you have been planning to expand your business offshore and settled on China, it is important to ensure you understand the market well and do the things we have outlined above. Also, it would be best if you considered working with a professional company registration agency or expert to hold your hand, especially during the process of incorporation and establishment.