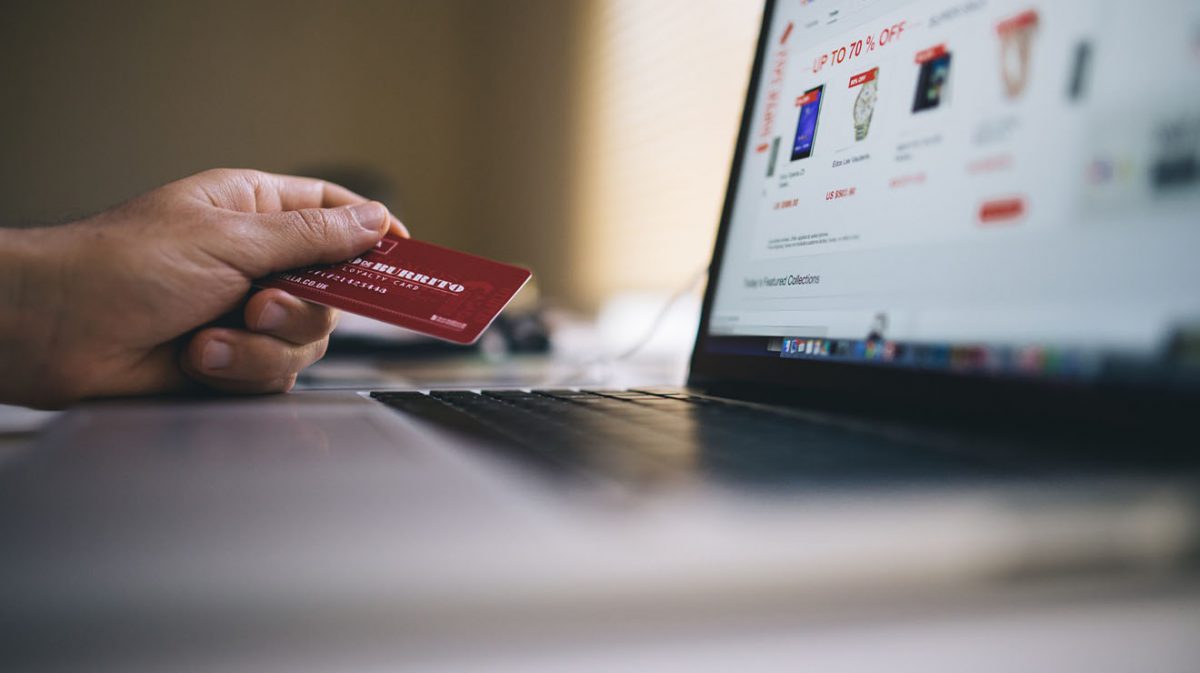 In recent years, video content has exploded in popularity and has been adopted by a growing number of industries and sectors for its ability to capture the viewer's attention in a matter of seconds. If you are interested in capitalising on the wide-reaching benefits of video content for your business or are just curious as to why it has captivated audiences on a global scale, continue reading to find out everything you need to know.
It Tells a Story
If you were scrolling social media and stumbled upon a news story that had been reported via a text-based post and a video-based post, you will, more than likely, find yourself drawn to the video-based post. This is because it will provide you with a general idea of the news story much quicker than a text-based post will. It may include the same information from start to finish but by sitting back and relaxing as the story is told to you, you can find out everything you need to know without lifting a finger and even fast-forward or rewind to get to get to the crux of the matter at a pace that suits you.
It Can Deliver a Great Return on your Investment
If you have considered incorporating video content into your business for a number of months now, it may benefit you to know that it can deliver a great return on your investment. This is especially important if you are willing to invest in the services of a professional media services provider, such as Red Bee Media, to boost your company's digital strategy or just deliver a better service for your customers going forward. It is also worth noting that video content is increasing in popularity at an impressive rate with no signs of slowing down in the near future.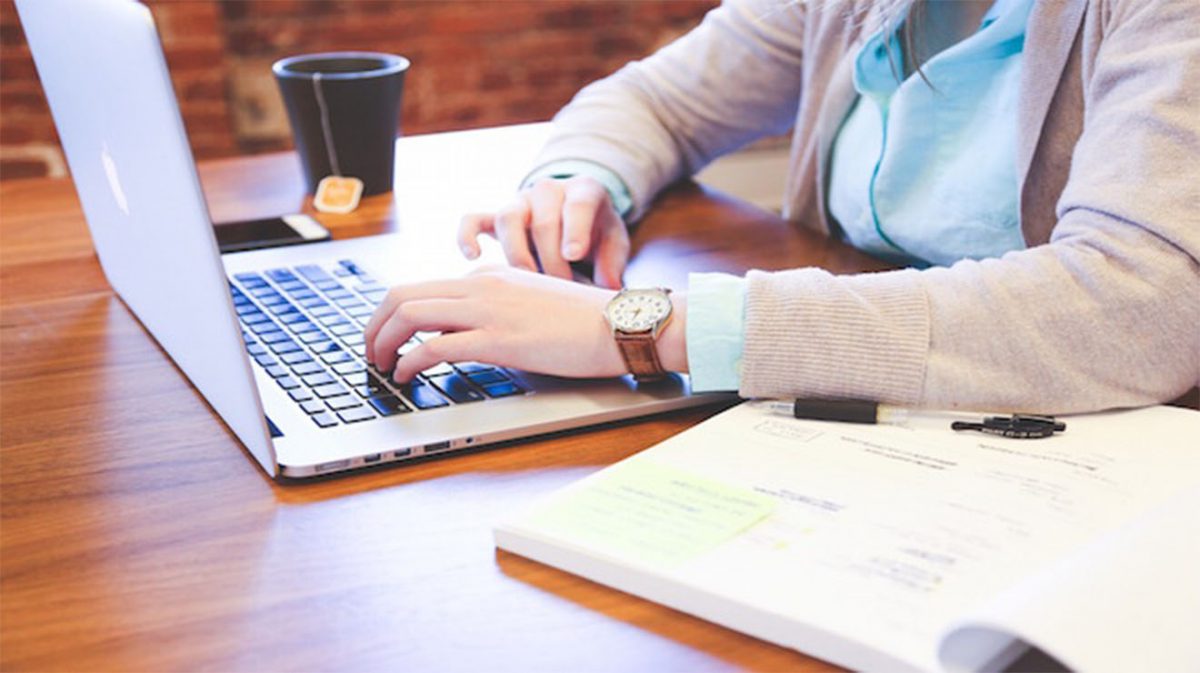 It Can Provide Key Insights
If you are struggling to gain insights into the behaviour of your customers, video content can be a great way to find out everything you need to know and adjust your strategy as necessary going forward. This is because it can allow viewers to be taken on a journey based on their previous likes and dislikes with their viewing habits monitored and tracked in the process. If a customer has watched 30 seconds of a particular video, for example, similar videos, advertisements, and calls to action can be recommended as a result. This is also the case for customers that have watched full videos or abandoned videos entirely.
It Can Build Trust
In today's digital landscape, it can be difficult to stand out from the crowd and deliver a unique experience for your customers. This is largely due to the fact that video content can be produced, edited, posted, and shared by a growing number of people with little to no experience necessary. In taking a personalised approach, however, you can build trust with your customers by showing them exactly who you are and what you stand for as a brand. This can be done in a number of ways with a large corporation posting a glimpse of what happens behind the scenes or an independent business launching a small campaign to expand their reach, for example.
If you feel as if you have witnessed a growing number of videos in recent years, you may be aware of the ongoing appeal of video content. If you are interested in finding out why it has exploded in popularity, it may benefit you to know that it can tell a story, deliver a great return on your investment, provide key insights, and build trust.