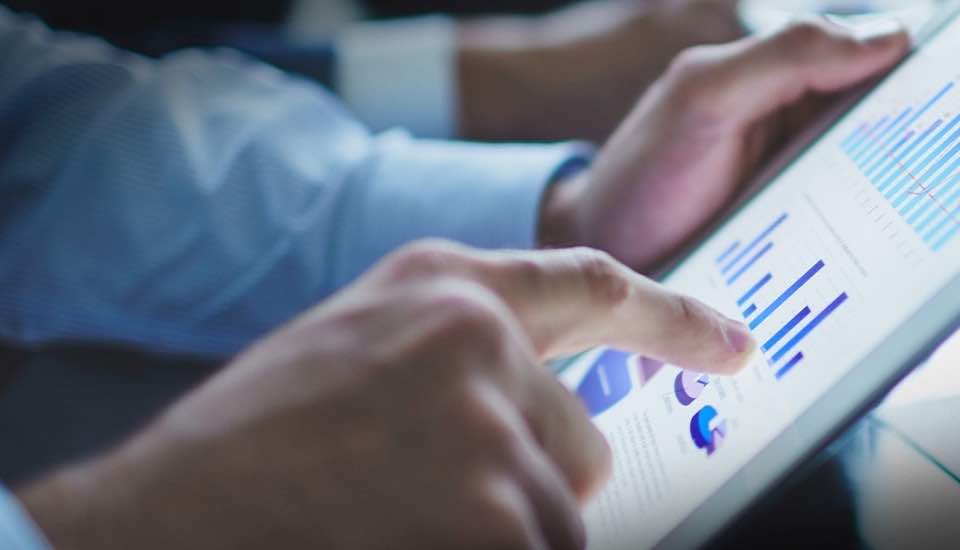 Whether you have accumulated 50k by saving your pennies or came into the extra money by some other unexpected means like an inheritance or lottery winnings, deciding how to invest that much money can be overwhelming. Investing in a plan for passive income is decidedly one of the best ways to ensure your money continues to work for you and to grow that wealth. Choosing the best way to invest 50k for passive income depends on your ultimate goals and how fast you want to reach them. Read on for more ideas on how to add passive income to your personal finance plan.
Real Estate 
Real estate is one of the most recognizable investment platforms in the United States. With more than 685,000 single-family houses sold in August of 2022 it is easy to see why. There are several ways to invest in real estate for passive income including the following:
● Residential House Flipping 
Purchasing residential property at a low price and selling it at a higher price is one of the fastest ways to grow your investment. While there is some work that will need to go into locating the property, the process of purchasing the property and then the process of selling the property, fair return on your investment can be had. By enlisting the help of professionals such as realtors, contractors, accountants and attorneys, your investment can grow with little hands-on help from you.
● Residential Leasing 
Purchasing residential property such as a single-family home or small apartment building can easily put your money to work and provide you with a return on your investment in little time and for the long term. The process of vetting renters, handling expenses such as real estate taxes and the day-to-day of collecting rents and making repairs can all be handled by a good property management company for a nominal fee. This would mean you reap the benefits month after month for your assets without having to manage the process. There are also a number of tax benefits to owning rental property.
● Commercial Leasing  
Similar to residential leasing, commercial leasing can be extremely lucrative. The rental rates are typically substantially higher and since it is commercial in nature, there are fewer concerns related to the requirements of tenants. Hiring a professional property management company will put the daily management in the hands of someone that understands the ins and outs of the process and can handle the stress of making sure that the tenants' needs are met.
● Vacation Rentals 
With approximately 2.3 billion people traveling within the United States each year it is easy to see the need for vacation rentals. This is an excellent way to make a return on a 50k investment. Investing in a short term vacation rental that can be turned over quickly within a few weeks to a month each stay is a nice way to realize passive income. This is a situation where you would either put in a small amount of time before or after each visit to ready the rental and see regular income. Hiring someone to handle the investment including the advertising, guest needs and accounting of it all can keep the investment hands-off and income producing.
Stocks Dividends 
Investing in the stock market is one of the oldest forms of investing and while it might seem risky to many people, it can be a fruitful way to invest 50k for passive income. Essentially companies sell stocks (a portion of the company) to raise money for a variety of reasons including new product launches, debt payoff and expansion. These stocks are available to investors who may want to continue to grow their investment by reinvesting their dividends, or the return on their investment. By doing this an investor can continue to grow the initial investment as long as the stocks continue to grow in value or the company makes money. Income stocks pay their investors in consistent dividends as they continue to collect income from the business. Some income stocks might include utility companies, waste management companies, real estate companies and even oil companies.
High-Yield CD 
If you are in no hurry to retrieve the income on a 50k investment, high-yield CDs could be the answer. While the traditional CD (certificate of deposit) account provides investors with a fair interest rate, a high-yield CD offers a better return with higher interest rates. High-yield CD's often require that the investor leave the investment in the account for a longer term than a standard in order to earn the higher interest. This is a good safe option for anyone that is in no rush to see their return on investment.
If your money management plan includes finding the best way to invest 50k for passive income there are plenty of options. Factoring in the turn-around time for return on your investment will be a major deciding factor. Diversifying your investment could also be an effective way to improve your personal finance plan. Be sure to research the options before jumping into your next investment plan.
AUTHOR BIO: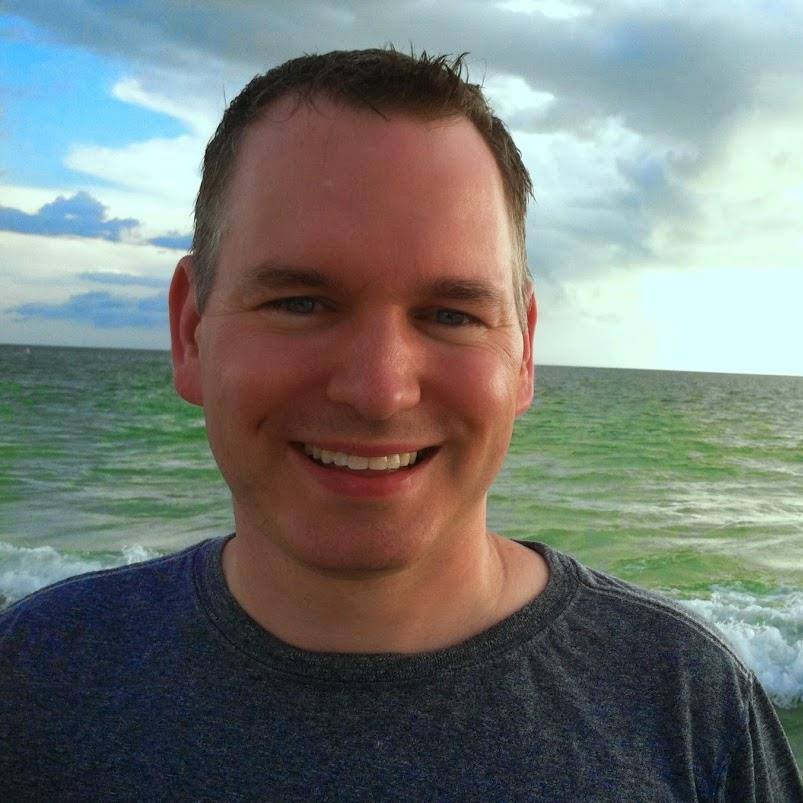 Shawn Manaher is a former financial advisor, has founded 5 online businesses, and is a coach, speaker, podcast host, and author.
He's been featured on The Consults Corner on TAE Radio, The Writing Biz, What's Your Story, and more.
He loves to share his personal finance tips and money management wisdom with others on his website, ShawnManaher.com, to help them find financial freedom.