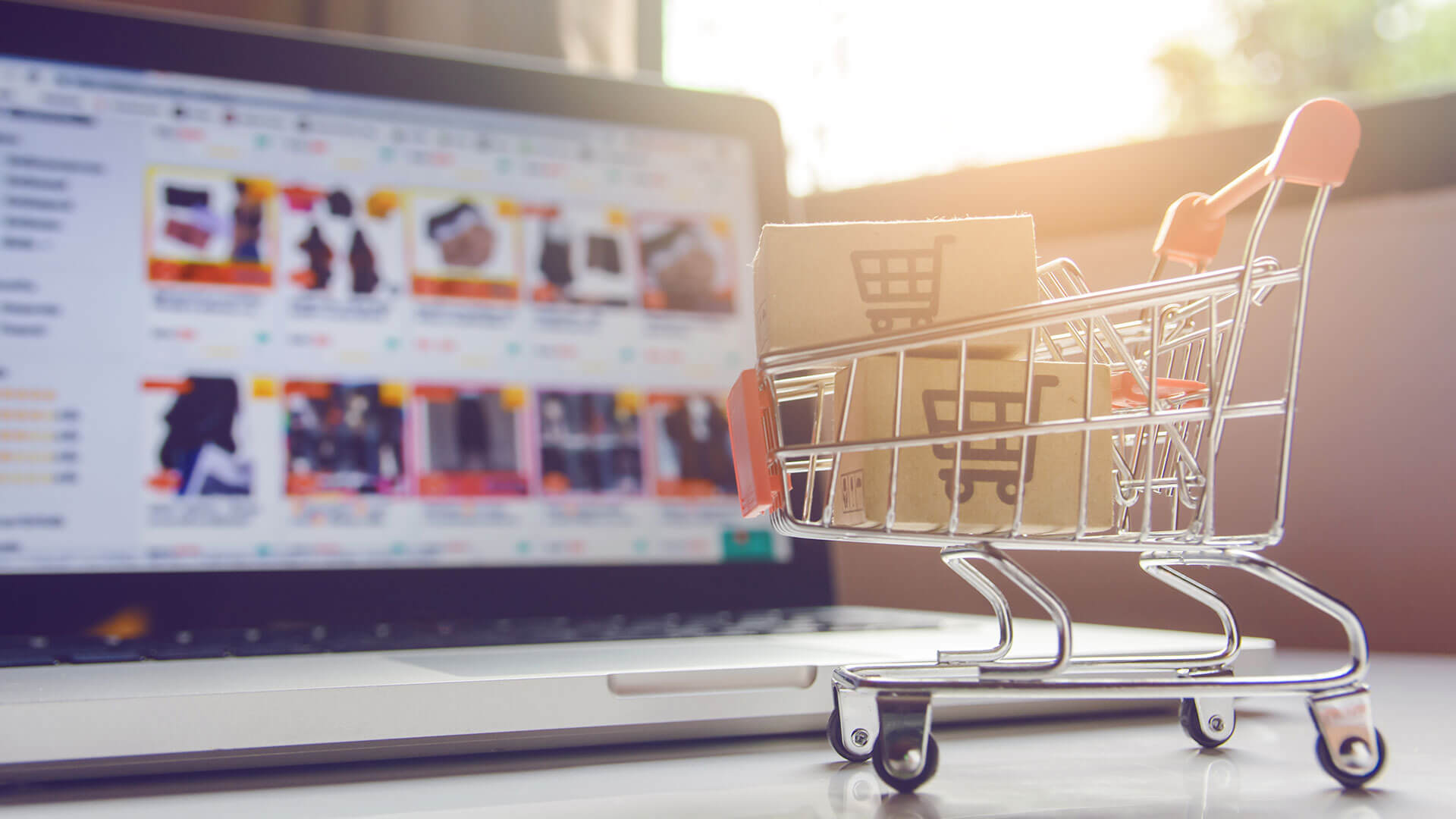 Are you interested in starting an online business but need to know how to do it without spending much money upfront? Have you ever heard the term 'dropshipping' and wanted to learn more about it? Dropshipping has been around since the 1990s, but due to its increasing popularity in recent years, many people are looking into this as one way they could start their own online retail business.
In this article, we'll go over what dropshipping is, why it's so popular and profitable and some tips on getting started so you can begin building your own successful dropshipping business.
What Is Dropshipping and How Does It Work
Dropshipping is a retail fulfilment method where the seller does not hold physical inventory. Instead, the seller purchases products from a third-party supplier, who then ships the product directly to the customer. It means the seller never handles the product but takes the customer's order and passes it on to the supplier for fulfilment.
Essentially, the seller acts as a middleman between the customer and supplier, taking on the roles of the marketer and salesperson. As one might expect, dropshipping has pros and cons, including lower overhead costs, higher potential margins, and limited control over very particular aspects of the sales process. To make dropshipping a successful endeavour, careful consideration must be given to product selection, marketing, and suppliers.
The Benefits of Dropshipping for Your Online Business
Dropshipping has become an increasingly popular option for online businesses, offering numerous benefits. One of the primary advantages of dropshipping is that it allows businesses to expand their reach by offering a more comprehensive range of products without the need to hold onto inventory. Additionally, by partnering with a reputable China dropshipper, businesses can save time and money on sourcing and shipping products. It can free up resources to focus on marketing and growing the business.
Furthermore, drop shipping can help businesses reduce the risk of overstocking or holding onto slow-selling products, as they only purchase items from their supplier when sold. Choosing the right dropshipper can be crucial to success in the competitive world of e-commerce, as it can impact product quality, customer satisfaction, and shipping times. By carefully considering the benefits and selecting an experienced dropshipper, businesses can take advantage of this model and grow their online presence.
Finding a Reliable Supplier
Finding the right supplier is essential when setting up a successful dropshipping business. It is crucial to research potential suppliers and find one that meets your needs and can provide quality products in a timely fashion. A reliable supplier should have an established track record, competitive prices, flexible payment terms, and excellent customer service.
Additionally, it's essential to check the quality of the products before selecting a supplier. It is vital if you are selling apparel and other items that depend on good-quality design and fabric. It's also essential to ensure that your supplier can deliver timely, as customer satisfaction depends on it.
Setting Up Your Storefront on an E-commerce Platform
Once you've identified a reliable supplier, setting up your storefront on an e-commerce platform such as Shopify or BigCommerce is next. It will enable you to quickly and easily create a professional-looking online store from which customers can browse and purchase products. To succeed, it's crucial to ensure your store looks attractive and user-friendly. It means having clear product descriptions, attractive photos of the products, and customer reviews.
It's essential to ensure that you provide a secure payment gateway and reliable delivery services. Customers should pay in their preferred currency and have standard and express shipping options. Additionally, offering customer support will help build trust and loyalty, leading to more sales.
Learning Strategies to Make Your Business More Profitable
Dropshipping offers an excellent opportunity to make money online without investing in inventory upfront. That said, it is vital to understand the strategies and tactics that can help you make your business more profitable. It includes creating an effective marketing plan to reach potential customers, offering discounts and promotions, running email campaigns, and even setting up social media pages for your business.
These strategies can help you to maximize your profits and create a successful business. Additionally, it's crucial to stay up-to-date with industry developments and trends to stay ahead of the competition. With the right combination of efforts and good business acumen, dropshipping can be an incredibly lucrative way to start an online retail venture.
Promotional Tactics that Will Help Grow Your Online Store
Once you've set up your online store, it's time to start driving traffic and making sales. You'll need to utilize promotional tactics such as content marketing, email campaigns, and even influencer marketing. Content marketing is a great way to introduce new products and engage customers. You can post blog posts, product reviews, video tutorials, and other relevant content to your customer base.
Email marketing can also effectively reach customers and inform them of new products and promotions. Additionally, influencer marketing can help you grow your presence on social media platforms such as Instagram and YouTube. By partnering with influential figures in your industry, you will reach more people and increase brand awareness.
Conclusion
Dropshipping is an excellent way to start an online business without investing in inventory upfront. With the right strategies and tactics, this model can be incredibly lucrative. It's crucial to select a reliable supplier that can provide quality products in a timely fashion and set up a store on an e-commerce platform that looks attractive and user-friendly.