Storm International is one of the best entertainment companies in Europe. It is engaged in VIP junket in European capitals. This is a new type of exquisite relaxation, which combines an entire entertainment program. The main leisure types are a rich excursion program, luxurious spas, the ability to bet in upscale casinos.
Storm International company owns Shangri La network complexes in Yerevan, Minsk, and Tbilisi. Gambling units have long gained a high reputation and popularity among customers. High quality equipment, elegant halls decoration, excellent service makes casinos very popular. In these capitals, there is a large excursion program that allows you to get acquainted with the sights, relax in elite salons, and receive high-class relaxation.
VIP junket is a fairly new and very interesting tour. It is radically different from sea cruises and sightseeing trips. The provision of a high quality services makes such travels popular among VIPs. By attending such event, clients feel like royal blood, which is not available for any entertainment.
Shangri La is a leader among casino chains in the CIS countries. Those located in the capital of Georgia, Armenia, Belarus belong to the largest entertainment centers and offer elite service.
What Is Junket?
Junket is different from other tours with its simplicity and a number of advantages beneficial to the guest. To go on tour, you need to pay only the cost of the Shangri La casino gaming chips. All other services are provided for free, due to the units of the country where the casino is located. Each client should know what service will be offered to him. It depends on the purchased chips number.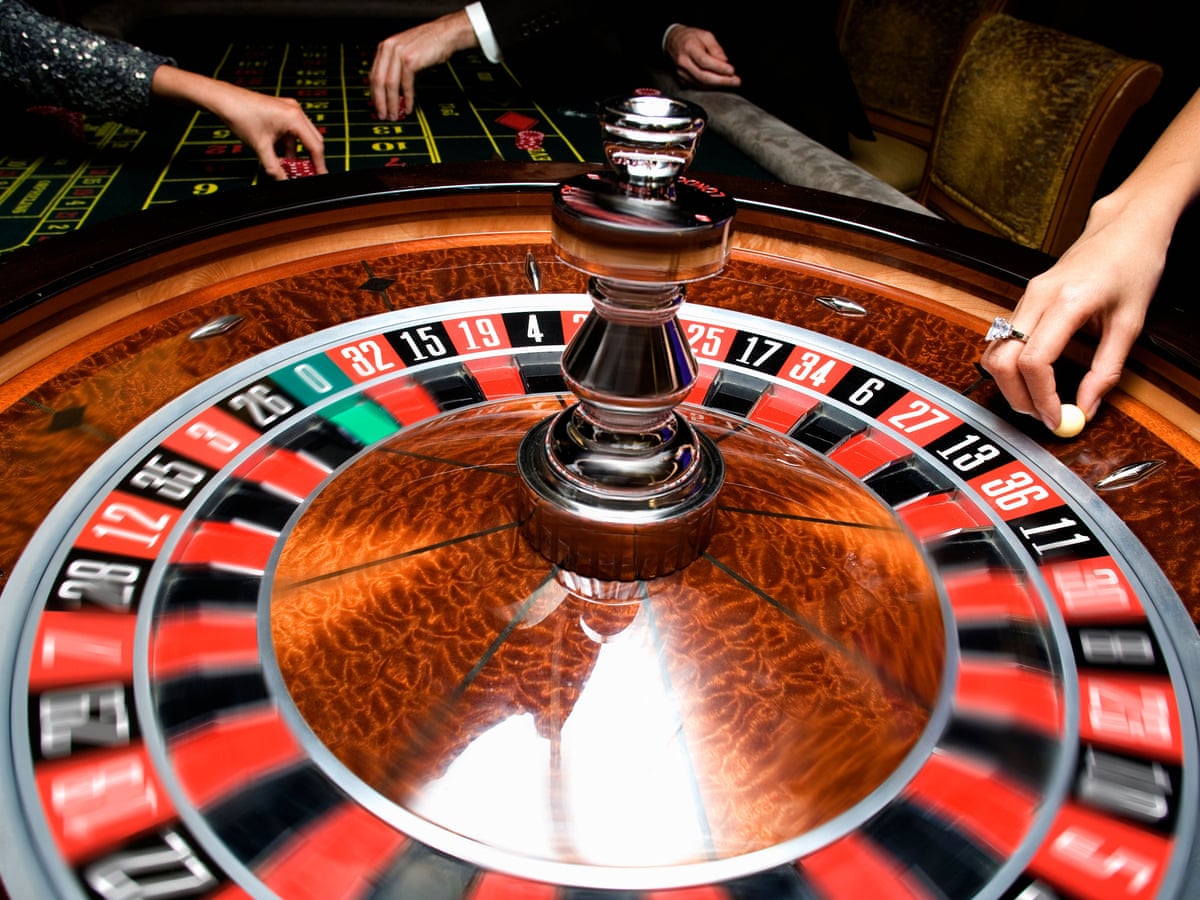 The client is provided with:
round-trip flights;
each client has a personal meeting with casino representatives in the airport;
transfer to destination;
accommodation in a luxury hotel;
full provision of drinks and meals for the entire stay;
study tours in the capital with visiting attractions;
providing tickets for significant events in the capital (concerts, performances and so on);
reservation of tables in restaurants;
escort to the airport, after the end of the tour.
The main occupation during your stay in the capital is a game in the casino for purchased chips. All winnings are considered legal and belong to the client. A feature of the tour is that you can win a significant amount and cover the costs that were made on the purchase of chips. A trip to a lucky customer can be free.
Where To Go On A Tour
Michael Boettcher's Shangri La chain units are located in 4 European capitals. Casinos in these countries are slightly different in their design and services. Before you go on a tour, you should get acquainted with the characteristics of each country.
Shangri La Yerevan
The Armenian casino complex is considered to be the largest among all casinos owned by the Shangri La brand. The decoration of the halls is luxurious, with a large number of game areas. The building is located almost within the city, jus6 2 km from it. In the capital, the gaming business is prohibited.
Of all casinos, it has opened earlier than others (2009). The casino is located in the luxurious Pharaoh complex. It includes:
a huge main hall with 41 gaming tables;
a hall with slots, which includes a 341 slot machine;
poker club;
VIP club X. O.;
has its own restaurant;
3 bars;
spa with outdoor and indoor pools;
concert and banquet hall.
Around the complex there is free parking for its guests. Game operations are held according to international standards. Each junket tour can take advantage of the services provided.
Shangri La Minsk
Of all casinos in Minsk, Shangri La, Darren Keane, the company CEO said, is considered to be the most titled and elite. It is located in the capital center in a separate building. Small in size, as it is designed for guests with a high income. It is a closed VIP club.
The casino design is at the highest level. Games are held at high rates. In addition, the club is famous for its unique restaurant with author's cuisine under the Mark Ulrich direction. Here, chic receptions and parties with an unusual menu are part of an elite holiday. For those who choose Minsk, super-games, various shows and concerts are held.
Shangri La Tbilisi
Shangri La Casino is one of the best in Georgia, the owner of the Golden Brand award. It is located in the most beautiful city place near the unforgettable Bridge of Peace. Built as a separate building. For its customers offers:
a large room for table games;
a hall with slot machines;
roulette game with electronic terminals;
VIP club X. O.;
There is a large restaurant and several bars.
For all customers free parking works. Guests of the junket tour are provided with additional services – excursions in Old Tbilisi, accommodation in luxury hotels. The complex is a 20-minute drive from the airport.
Each Shangri La casino offers security and gaming at the highest level. This is a great choice for those who appreciate quality rest and choose only the best.