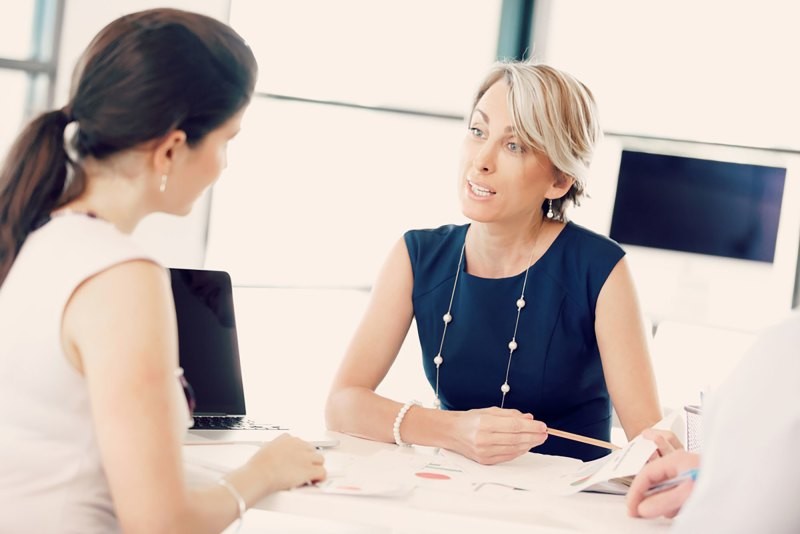 Get the tactics, skills and insight you need to achieve professional, financial and personal growth. Running your own business can feel like you're constantly being pulled in multiple directions. Whether your business is facing challenges or you just want to take it to the next level, a business coach will support your goals and provide you with a plan for success and gives you the help you need. You'll gain the tactics, skills, and insight you need to achieve professional, financial, and personal growth.
1. Liability
A business coach will allow you to see your potential so you can use your talents and abilities, but they will also hold you accountable. We all do better when we have to hold someone accountable for our actions. If you start to get sidetracked, a good coach will make sure you follow through on what you said you were going to do. They will motivate you as well as hold you accountable and monitor your progress.
2. Achievable Goals
Your coach will help you visualize and achieve your goals and will work with you step by step to define what you want and how to achieve it. Not only will they make sure your goals are smart and realistic, but they'll also come up with a goal-setting plan to help you achieve them. Whether it's evaluating your schedule, prioritizing your tasks, or helping you manage your time more effectively, your coach will work with you to ensure you achieve more of your goals in business and in life.
3. Organization
As a business owner, it's easy to get overwhelmed with your daily tasks. With a business coach, you'll get the structure and organization you need to run your business like a well-oiled machine. Your coach can help you establish and maintain systems and structures for success. They will provide you with effective time-management plans, as well as tips and strategies to increase your performance based on your work style and personality.
4. Business Plan
No matter where you are in your business, an experienced coach will guide you on how to create the perfect business plan and help you implement and maintain systems for success. From clear and specific goals to strategic steps, you'll learn the essential elements of a successful business plan.
5. Marketing Ideas
Whether you don't have time to develop a marketing plan or you're not sure how to create a worthwhile plan, a business coach can help you create a personalized, easy-to-implement marketing strategy. Learn how to attract new leads while adding value to your existing client relationships.