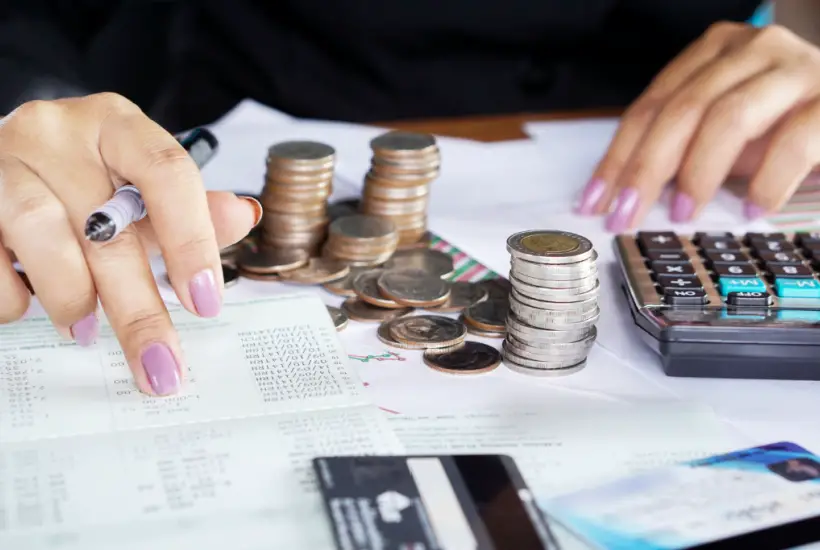 Making our money go further is something that most people want each month. For the most part, it often feels like the vast majority of our paycheck is swallowed up the second it lands in our bank accounts, and no one wants that!
Add into the equation the financial struggles many have faced as a result of the pandemic, and you have a whole new kettle of fish. With these effects still being felt to this date, there is no doubt some people out there who are wondering what they can do to make their money go further each month and to maximise the potential from their paychecks.
If you find yourself in this position, you have found yourself in the right place at the right time. Detailed here, you will find some valuable tips on how best to maximise your monthly income in a post-pandemic world. Whether you are looking to save a small amount of money or would prefer to set aside a larger chunk of money, we feel confident you will find something helpful here. Read on for more!
Monitor Income and Outgoings
It goes without saying, but in order to make the most out of your money, you will need to have a clear idea of what money you have coming into your account and what money will be leaving it each month.
Direct debits and standing orders are the most common means of money leaving your account. Used to pay for products or services, these are payments that you should make an effort to pay each month. Factor these costs into your budget while also searching for better deals where applicable.
Once you have accounted for your regular outgoings, you can assess the other aspects of your income, including any leftover and, therefore, disposable income. This leads to the following point.
Budgeting Disposable Income
While it is important to budget the income used for your regular bills, it is also crucial to do the same for your disposable income. It can be easy to get in over your head and spend excessively when you simply cannot afford to do so.
Planning ahead gives you a better idea of where your money will be spent and whether you will have anything left over at the end of the month. There are various tactics that people use when budgeting their monthly income, and this includes the 50/30/20 rule.
When using this particular rule, you would be saving fifty per cent of your monthly income for necessities, like those mentioned above. Thirty per cent is set aside for fun activities and socialising, and then the final twenty per cent is put aside as savings or to pay debts.
It is worth noting that the margins in which you are saving and spending will vary from person to person, as will the regular outgoing costs. Tailor the split to your individual needs, and watch your savings pot increase over time!
Factor In Excess Costs
Naturally, there are instances in life where you are faced with an out-of-the-blue cost that you might not have budgeted for. These moments can cause a great deal of emotional turmoil and lead to worries about finances and how you will go about affording necessities.
That being said, you are not out of options and certainly are not on your own when faced with this proposition. Pay Day UK and other reputable organisations provide individuals like yourself with a brokerage service; they will search the plethora of pay day loans to find the right one for you.
While this might not be the top choice for some people, this is one way you can maximise your monthly income when faced with an unexpected cost. Utilise the pay day loan you receive to cover the unexpected cost while still being able to afford your regular expenses. Furthermore, you will be able to pay back the loan over a set time period.
Sell Unwanted Belongings
Some people reading this might feel reluctant to part ways with certain belongings but hear us out! We feel confident there are items in your homes that have not been used for some time and will not be used in the coming weeks or months.
Rather than leave the items gathering dust, use this as a means of boosting your income. Determine what value the item holds and whether you will be able to sell the product for that price. Particularly if you have inherited items of value or have limited edition items, you could very well be sitting on a gold mine!
At the same time, sort through your wardrobe, find any clothes you have not worn for some time, and list them on sites such as Depop and other related apps. Here, you will be giving your well-loved clothes a new home while lining your pocket with some extra income!