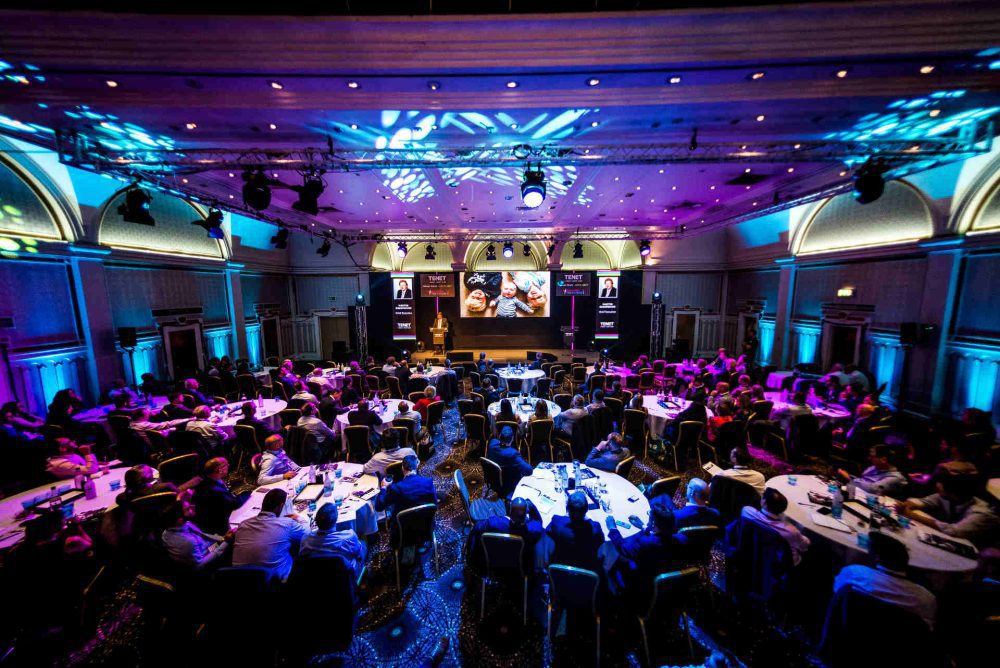 Corporate events are an essential part of modern business culture. From product launches and team building activities to trade shows and networking events, these occasions are instrumental in building brand awareness, increasing customer loyalty, and promoting business growth. Whether you are planning a small gathering or a large festival, the success of your corporate event largely depends on your ability to organize and execute it flawlessly. In this blog post, we will provide you with some tips and strategies that can help you make your next corporate event a success.
Define Your Objectives
Before you start planning your corporate event, you need to define your objectives. What do you want to achieve? Do you want to launch a new product, generate leads, promote your brand, or build team morale? Defining your goals helps you create a framework for your event and ensures that everything you do aligns with your objectives.
Identify Your Target Audience
Knowing who your target audience is will help you create a more tailored and effective event. Your audience's demographics, interests, and preferences should shape everything from your event theme, location, and entertainment to the food and drinks you serve.
Choose the Right Venue
Venue selection is crucial for the success of your corporate event. Ideally, your venue should create a welcoming and professional atmosphere that aligns with your brand and event objectives. Consider factors such as accessibility, space, amenities, and budget when choosing your venue.
Plan Engaging Activities
Corporate events can quickly become dull and uninspired if attendees are not engaged. Plan activities that align with your objectives, engage attendees, and promote interaction and networking. Activities such as games, competitions, workshops, and presentations can help create a vibrant and memorable event.
Be Prepared for Contingencies
Despite careful planning, unforeseen events can occur during corporate events. From vendor no-shows to weather-related disruptions, you need to be prepared for contingencies and have backup plans in place. This includes having a crisis management plan, a clear communication strategy, and an onsite team to handle emergencies.
Conclusion
Organizing a successful corporate event requires careful planning, attention to detail, and effective execution. By defining your objectives, identifying your target audience, choosing the right venue, planning engaging activities, and preparing for contingencies, you can ensure that your next corporate event is a success. Remember that your event is a reflection of your brand and values, so invest the time and resources required to make it a memorable and meaningful experience for your attendees.