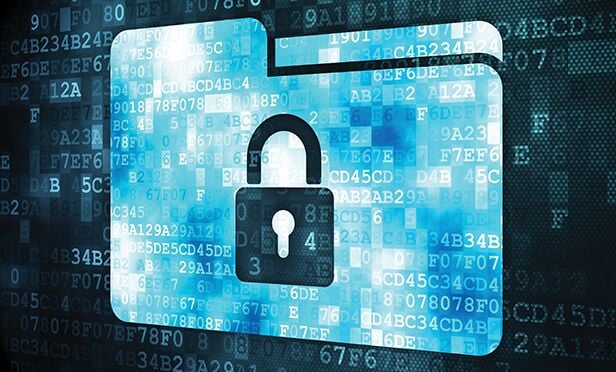 Your digital data is yours alone to do with it as you, please. You should not in any way allow anyone to coax you into thinking otherwise. You must safeguard your data the best you know how as in today's world, data stored digitally is a precious asset. It is paramount that you try your best to maintain this data and secure it to shield yourself from any potential cyber-attacks that might come from anywhere. One can achieve this in several ways, as all one needs to do is employ some precautions that will keep your digital information safe in 2023. Here are ways of doing this:
Update Your Digital Software
Obsolete software is prone to several risks as they are easy to encrypt and pass through, which is a weakness hackers can exploit. Your operating system, internet browsers, and other applications on your computer or phone should be outstanding. This is to say that the software should possess the most recent security updates, which is why checking on the software occasionally is advised. You get to install any updates in case you find out that your device is not updated.
Get The Habit Of Making Copies Of Your Backups
Running backups can be a safe way of ensuring you do not lose your digital data. This is important as it allows one to always have access to their data in case their computers are hacked. You can back up your digital data to an external hard drive or, better yet, use a cloud storage service to ensure your data is always there. If you lose it or it is stolen from you, you can get it back if you have implemented such measures.
Invest In A Good Antivirus Software
It is necessary for you to have antivirus software for your computer as it saves you from making so many mistakes that may cost you. Antivirus software can detect any malware, viruses, or other dangerous software that tries to access your computer, thus safeguarding your data from being stolen. Every computer must have antivirus software, which is non-negotiable if you want to safeguard your digital data.
How Dangerous Can Hacking And Cyber-Attacks Be
Hacking can be done on any software that is not protected by a strong antivirus, and this is why you need to be careful with the software you download on your computers. Only accept pop-ups with an understanding of what they are asking from you. Be cautious about emails that insist you follow several things to get a particular gift or something in return. If you have robust security measures, there is a high chance that in 2023, you will not fall victim to hacking. If you have been a victim of a cyber-attack, you sure have a chill run down your spine at the thought of it happening again. This is understandable as it can be such a devastating ordeal as it leads to you losing data. If you are in business, your reputation gets damaged, and in some cases, it can cause personal harm. How many people rely on the internet increases the risk of cyber-attacks. Because of all this, you must take a measure to provide your digital assets and information with the necessary safety.
Can One Get Spied On Through The Camera?
Some can be spied on through the camera if your computer or phone has been compromised. This is worrisome as it makes one feel unsafe about everything. Hackers can access your computer's camera if you do not possess a strong password or have fallen victim to downloading software you know nothing about.
Which Software Is The Safest For Your Computer's Protection?
After learning of several ways of safeguarding your data, there is one that beats all, and this is getting reliable antivirus software for your computer. Several reputable vendors out there can sell you the best software. In most cases, the antivirus software will cost less than $50 and will always serve you right. If you are looking for a cheaper option, you can use the Free antivirus program, which guarantees safety for your computer and all your operations using it. The best part about this is that the antivirus you will receive will not cost you a dime. You have no excuse for not having antivirus software on your computer. With critical material at risk of getting stolen or used for the wrong purposes, you must think of ways to ensure this does not happen. This is by being aware of your online activities. Having passwords that are hard to figure one can be helpful as this will mean that a hacker will have a hard time cracking them. The hacker might get bored of the long process and leave it. Following the above instructions will likely lower the danger of being a cyber-attack victim and securing your digital data.