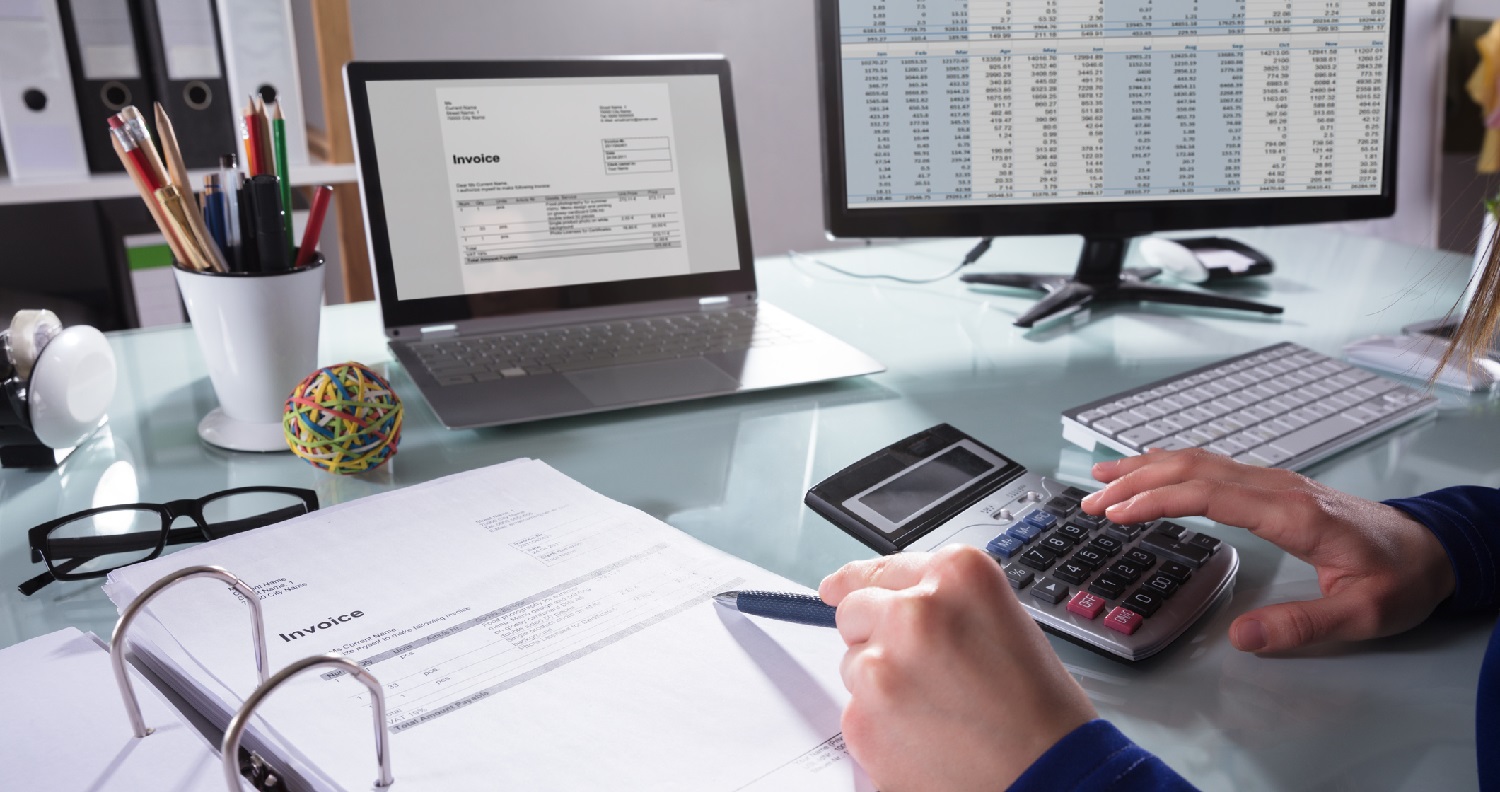 Microsoft have been around for many decades now, and have established themselves as a most reliable provider of business software solutions. If you run a business, you'll know the importance of technology in this day and age. The growth in reliance modern businesses have on technology means that you need to find the right solutions if you are hoping to compete in your sector and operate in a productive and efficient manner. There are a great many options available for business software solutions; many of them come as a package of solutions that meet all of your needs as an organization – just like Microsoft's products.
But, out of all the options for business solutions, office productivity software, etc. is Microsoft the best provider for these solutions? For this, we spoke with TechQuarters – a Microsoft Provider who specializes in business IT support London organizations have been relying on for many years now. They use the full stack of Microsoft business solutions in their organization, and have helped a lot of customers migrate to Microsoft as well.
So, what are the top Business Software Solutions that Microsoft Provide?
Office Productivity – Office 365
To start with, every business will need a set of office productivity solutions to facilitate the completion of day-to-day work. Creating documents, spreadsheets, presentations, etc. There are a wide range of options for office productivity suites, but of course, the original is Microsoft Office. The Office Suite includes Word, Excel, and PowerPoint at its core, but it also includes OneNote (for Note-taking), Outlook (for email), OneDrive and SharePoint (for Cloud storage), Teams (for unified communication), and Yammer (for social interaction).
Cloud Storage & File Management – SharePoint & OneDrive
The Cloud has become ubiquitous these days, because of its versatility and power. Even if you don't realise it, you probably use the Cloud in some area of your life. In business, Cloud Storage is ideal, because it allows businesses to store all of their data centrally, and access it from any location with an internet connection – it also makes file sharing and file management a lot easier, because you will only need one version of a file for anyone to view and edit (most Cloud services these days have file version histories, as well).
Microsoft's products, SharePoint & OneDrive offer all the Cloud storage needs a small business has. OneDrive is aimed at individual storage, so it is great for employees; whereas SharePoint is a versatile file management system that can be used for organization-wide storage, departmental storage, and team-based storage.
Enterprise Resource Planning – Microsoft Dynamics 365
To run a business, one needs to be able to manage every single area of the organisation efficiently. This can sometimes be quite complex when it comes to communication with all the departments, managing all kinds of resources, etc. At TechQuarters, they rely on efficient resource planning to deliver an efficient service, which is why they are a managed IT service company London businesses trust. Enterprise Resource Planning is the secret to managing all the areas of your business in a streamlined and productive way. It is a way of integrating data, automating processes, and enabling efficient communication across the business. Microsoft Dynamics 365 is Microsoft's answer to Enterprise Resource Planning. TechQuarters use it themselves and have onboarded many satisfied customers to it.
Customer Relationship Management – Microsoft Dynamics CRM
Getting sales is the key to a healthy business. A business generates leads through marketing, and the sales department converts leads into sales. A sale may also provide inroads into other business opportunities. In order to facilitate this, a business needs to have close collaboration with their marketing and sales departments, and also their customer service and relations department – and a popular solution is a Customer Relationship Management system. Microsoft Dynamics CRM is one of these systems. Dynamics CRM enables a business to manage their customer database, generate leads, and provide a high quality customer experience.