The arrival of a newborn baby is certainly a beautiful and joyous occasion for the family and friends. And everybody wants to welcome him or her with beautiful gifts. But the problem is that most people confuse about what to buy for a newborn baby. Most of you prefer to buy something that is beautiful and cherished by the newborn's parents. With some ideas, you can make the purchase of personalized baby gifts more interesting.
Personalize Some Gifts That They Can Use
If you want to buy some baby gifts, you can easily find plenty of items in the market under different categories. You can think of clothing items and accessories as a baby gift. Some people choose quilts and blankets for babies, while many others prefer arts and crafts for them. Whatever may be your choice, it is better to give them something that they can use. You can personalize something that they can use now or later. Onesies, burp clothes, blankets, etc. are good items that babies never have enough of.
Some Baby Gift Ideas
Most people browse the internet for ideas if they want to give something exclusive as a baby gift. Even if there are plenty of ideas are in your mind, you want to choose a gift that baby can make the most use of it. Some of the gift ideas that you can personalize are:
Baby clothes: Caps, booties, bibs, mittens and vests
Baby Diapers
Baby Bath
Photo Album
Swaddling Cloth
Jewellery Items
Bed Linen
Carrier Sling
Feeding Essentials
Tips For Choosing Personalized Gifts For Babies
Many of you prefer a personalized item when you plan to gift something to a newborn in your family. The reason is that you might wish to give the best gift to the little one that makes the bond between the child and you extra special. Even if you can make anything personalized, the following tips help you to personalize the baby gift.
Always personalize something useful for the baby
Avoid the chances of revealing the name of the baby by mistake
There is no need that the baby gift that you choose need to be monetary
If parents already disclosed the baby's name, think of something with his or her name to personalize the gift.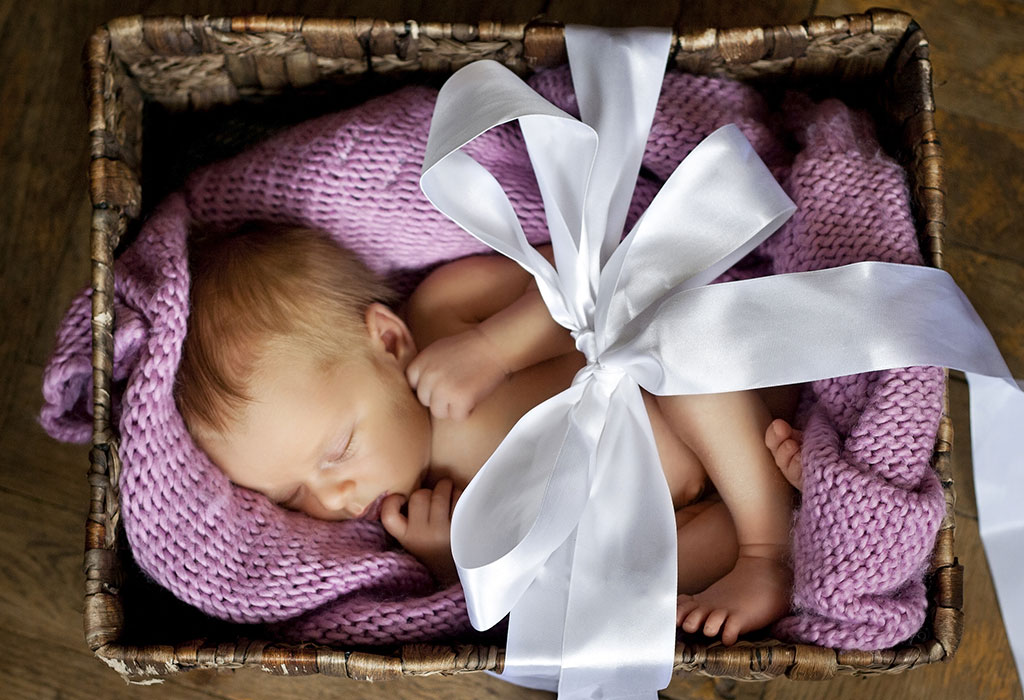 When it comes to shopping for a new parent or newborn, you might want to buy something special. In fact, you love to buy some personalized baby gifts instead of a random purchase. The gifts that you choose must be one of a kind that can truly express how he or she meant to you. The parents of the little one certainly appreciate your care and extra thought if you choose any of the above gifts.
If you plan to give something personalized for a newborn in your family, you can approach Heavensent Baby Gifts as they are a popular online retailer for personalized baby gifts. You can explore their vast range of baby gifts to choose the best one for the new addition to your family.