If you have been looking to sell your car then we provide a complete guide for selling a car. Visit our website and check out our services and we guarantee you that your reaction will be that this website is the best place to sell my used car.
Fastest Way of Selling a Car
Selling your automobile to a car-buying agency or a dealership outright is the quickest way to sell it. They are well-versed in the process and have it down to a science. They'll be able to do it in a matter of hours. It's possible that selling privately on your own will take a long time. The cheapest option is to sell your car outright to a dealership (trade-in value). Selling privately could get you the greatest money, but it's risky and time-consuming. Selling your automobile to a reliable car-buying agency should net you more than the trade-in value and provide you with all the speed you require.
Importance of Pictures Before Selling a Car
Taking a thorough set of high-quality images that show off every angle of your ride, including both the exterior and the interior, is one of the many things on your "to-do" list when selling your car privately on your own. What is the significance of this? These are the images that will attract buyers. People want you to take a lot of shots, therefore the more you take, the better.
Look at the multitude of images posted for each vehicle in the used car section of any dealership's website. When taking images of the car you're selling, you'll notice a trend that you can follow. The majority will display at least a dozen photographs, with some displaying as many as two dozen!
It's worth noting that the number of photos you can upload to your automobile for sale listing online may be limited. Some sites only allow a few photographs for a free listing, but you can add more if you pay for it. Take a large number of photos and then choose which ones to upload if the listing site allows it. Post the most images that each site will allow.
Requirement of Paperwork
The paperwork you'll need to sell your automobile privately on your own differs by state, so the first step is to go to the website of your state's department of motor vehicles (DMV). Enter your state's name and the terms "department of motor vehicles" or "DMV" into your favorite search engine's search bar. If your car is still under warranty, be sure you have all of the necessary paperwork. If the car is no longer under warranty, you should produce a "As-is (no warranty) Bill of Sale," which will state unequivocally that no implied warranties exist and will explain all of the vehicle's specifications.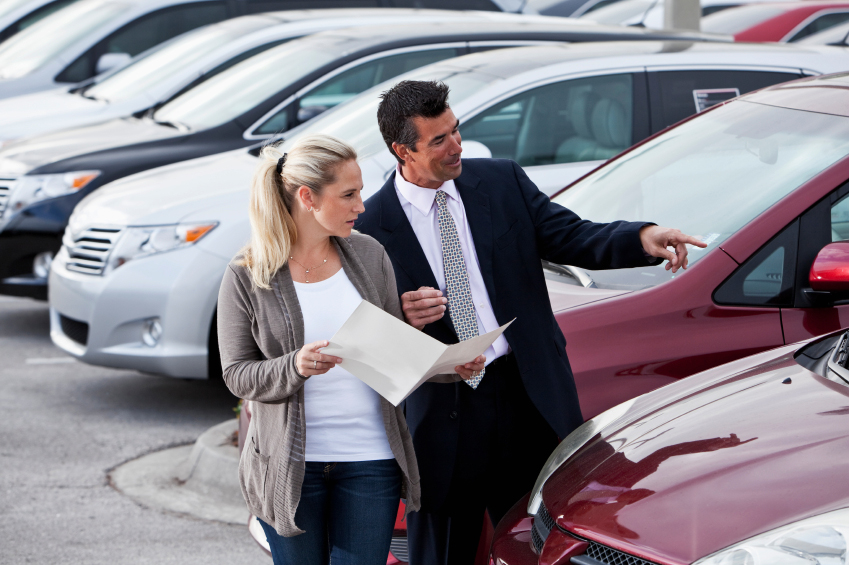 Marketability of the Car
Setting an initial asking price for your car requires some research if you want to get it right. Starting too high will put off many customers, while starting too low will result in money that should be in your pocket being left on the table. While sources like Kelley Blue Book and Edmunds can help you gain a good estimate of your car's value, you need also consider its marketability. The majority of determining your car's marketability is a question of common sense. It's pointless to try to sell a convertible or sports car in the winter when there's snow on the ground. If petrol costs are high, a gas-guzzling SUV may not be appealing.
If petrol costs are low, your hybrid or electric vehicle may be less enticing. While these are obvious concerns, you should also check to see if your car is in high demand. If the supply of used cars is limited or there is a general automobile shortage, demand for all used cars will be strong, which will benefit you when selling your vehicle. In a typical market, however, look at which new cars sell the most in your area, and you can assume that used cars of the same make/model will be in great demand as well, allowing you to set a higher initial asking price.