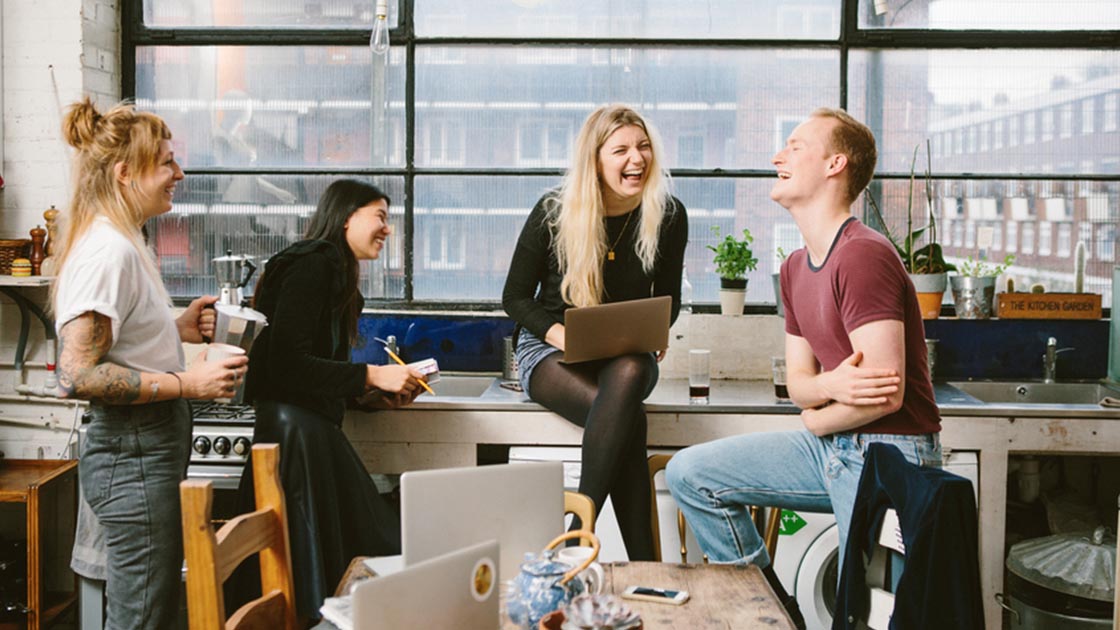 Your business is much more than sales, profits, and growth figures. Company culture is what makes your organisation a pleasant place to work. It motivates your team, cultivates strong professional relationships, and pushes your team towards success. Unfortunately, many businesses quickly slip into a toxic work environment that has the opposite effect.
Magnetic sign specialist instantprint surveyed UK workers and found that nearly 70% claimed to work in a toxic environment. Bullying, favouritism, and passive-aggressive comments are among some of the most toxic workplace characteristics. Unfortunately, an unhealthy workplace culture can make employees switch jobs and ramp up staff turnover.
A successful organisation often has a strong and stable team behind it. You need to foster a positive corporate culture within your company, and here's how you can do it.
Check in with Your Employees
Hold 1-2-1 meetings with each team member and ask them about their goals, weaknesses and worries. Open communication can help you identify problems early on and put measures in place to resolve them. For example, if a team member is struggling with their new role, you could arrange some extra training to improve their skillset. Your employees should feel appreciated and listened to at work. Your team needs to be mentally and physically healthy to do their best work.
Training Opportunities
You should have a range of training opportunities available for current and future employees. Candidates are far more likely to choose your company if you can offer them professional development training. Consequently, this aspect of a healthy company culture will attract strong candidates and much better talent.

Social Events
Hold inclusive events outside of the office to encourage team-building and professional relationships. You could organise a staff volunteer day in the countryside or a pub night after work on Friday. Get your employees away from the office and try to have some fun. Regular social events will keep your team strong and improve collaboration and communication. If they feel more comfortable around one another, they are far more likely to support and help each other.
Value-Based Recruitment
Currently, recruiters look for candidates with the most experience and advanced skillsets. However, companies should be looking at the bigger picture to find candidates that fit in with the team. One of the most underrated qualities in a candidate is their personality: a candidate that will work well with your other team members is far more likely to contribute positively to company culture. You can teach someone a new skill and provide them with opportunities for experience – you can't teach personality and values.
Survey
Your employees can make or break your company culture. You need to give them ample opportunity to raise questions and concerns. Use anonymous surveys to retrieve feedback on your office environment and what you can do to improve. Take the time to formulate a survey that will be useful to you and consider the results seriously.
Make your office a motivational and healthy space to work in to boost productivity and retain talent.