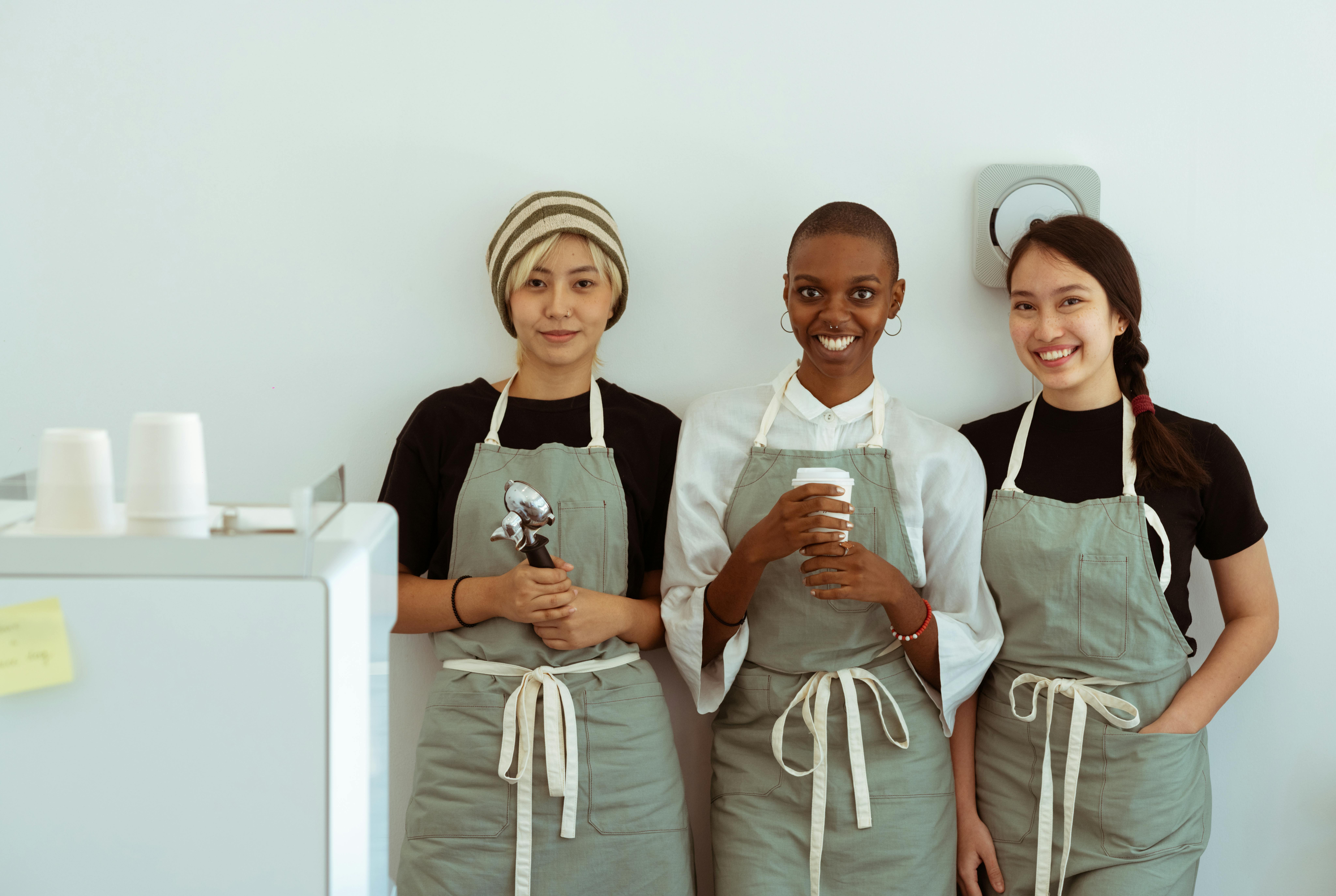 Learning how to establish a business is not easy, but it is necessary to launch your venture successfully. Every aspiring entrepreneur desires increased visitors, qualified prospects, and revenue. However, starting a business is unlike "if you build it, they will come." So much of launching a startup depends on timing, planning, and the market, so consider whether the economic climate is favourable for launching a company and whether your solution can effectively penetrate the market.
Start with a Good Business 
To build and run a successful business, you will also need to create and fine-tune a business plan, assess your finances, complete all the legal paperwork, choose your partners, research apps for startup growth, select the best tools and systems to get your marketing and sales off the ground, and so on. in addition to much more.
It may be simpler than you believe to launch a business. You need a solid idea, just like every other prosperous business. Once you understand a person's preferences, you can develop a product or service that caters to their needs and desires. Nevertheless, conducting further investigation into the subject topic is advisable before initiating any actions.
Therefore, you must discover the best startup growth strategies, whether retiring and starting a business or simply looking to earn more money. Don't be afraid of starting your business as a sole proprietor, as you can always expand and engage employees in the future. A great business concept is only the beginning of the journey.
Conduct Research About Your Business Idea
Once you have a concept for a small business, the next step is to determine whether it is worthwhile to pursue. Utilize market research and competitor analysis to accomplish this. This will help you gauge the interest level of your audience and:
Understand the objectives of your customers
Determine possible issues with your product or service
Reduce financial losses by facilitating more informed decision-making
Discover niche markets you may not have been aware of. Establish business objectives.
To effectively conduct research, you must:
Find the people who need your goods and target them as potential buyers. Think about demographic details like age, location, and marital status.
Once you have determined your target customers, execute surveys and speak with individuals directly to collect additional feedback.
Analyzing the products and services of competitors can give you a sense of what already exists in your industry. This can assist you in discovering methods to enhance your idea.
Find issues with your product or service before investing time and money into its development. You may get a feel for the market by seeing the prices at which your competitors sell similar products.
Create a Business Plan
A solid business plan can assist in keeping your business on schedule, particularly when obstacles arise. But before we discuss writing one, let's first answer an important query. What is a business plan exactly? Your current business plan will seem very different from the one you create tomorrow. All aspects of your business, from the products and services you offer to your projected revenue and expenses, should be outlined in this document.
Think of a Business Name
Your business name is an essential component of your new venture. It determines the name on official documents and the business plan that will be shared with investors. Because your business name will be derived from your business plan and offerings, it is best to create it after you have drafted a business plan.
Choose a Business Structure
When starting a company, you must decide on the best action for its legal form to determine your liability and the amount of taxation your company is subject to. Sole proprietorships, partnerships, LLCs, and corporations are the most common types of business organizations. It's advisable to consult with a business accountant in Ottawa to make an informed decision tailored to your specific circumstances.
Examine and Adhere to Legal Requirements.
Choosing a legal structure and establishing your firm is just the beginning. You'll also need the proper licenses and permits before starting a business. For instance, if you want to launch a construction company, you must acquire the relevant licenses and permits.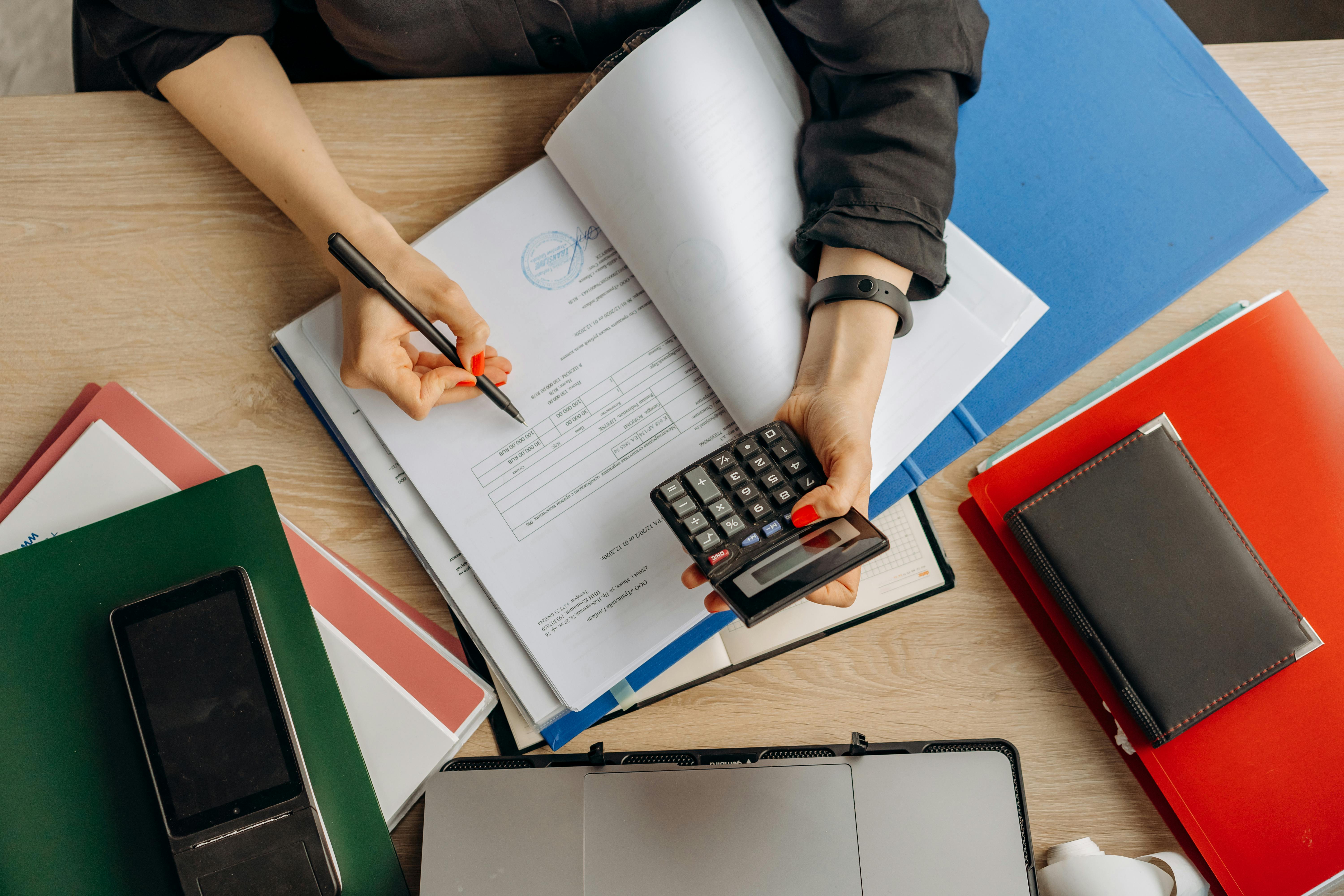 Understand Your Finances
Even if you are self-funded and have not worked with angel investors, you must still know your startup expenses. Start by outlining all anticipated expenses for the following year. Determine how much money you need to generate monthly to maintain your business, and be mindful of expenses such as business taxes.
Obtaining loans from family and friends may suffice when starting a small enterprise. However, larger enterprises will require additional funding. It is important to raise funds for a new venture, no matter what kind of business you plan to create. Launching your business will be easier and less expensive if you can access funds through loans, grants, or guidance from accountants from Malta. It may take some time for a company to build up its revenue, so keeping an eye on expenses and cash flow, with the support of experienced accountants from Malta, is essential.
Grow Your Company
There are an infinite number of methods to develop. You could acquire another company, begin targeting a new market, and expand your product offerings, among other options. However, your growth strategy will be ineffective if you lack the two essential characteristics that all growing companies share.
Building a business requires a strong website and social media presence in today's society. These can help you better understand your consumers. With them, you can even request customers' email addresses to promote your business directly. Additionally, having a reliable retail POS system in Canada can greatly enhance operational efficiency and customer experience.
Start by implementing these strategies, such as investing in customer service and getting personal, but realize your work will never be complete. Because of their continued presence in the market, you can never afford to get complacent. You may build the successful company of your dreams by studying the market, recruiting talented workers, and making excellent products.